Credit repair after bankruptcy
How to repair your credit after bankruptcy and get your finances back on track.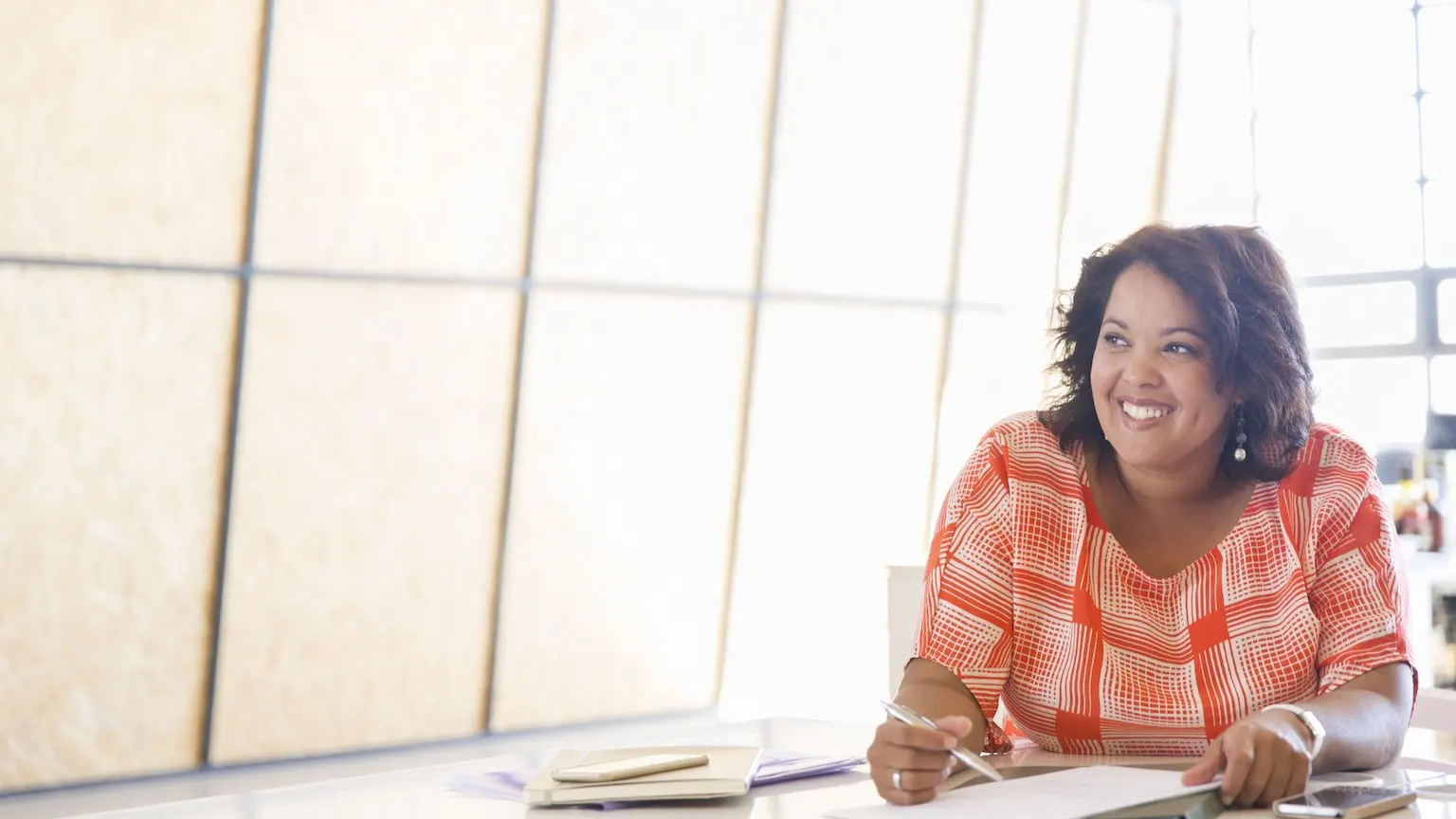 We're reader-supported and may be paid when you visit links to partner sites. We don't compare all products in the market, but we're working on it!
If you've declared bankruptcy or are a discharged bankrupt, there are some steps you can take to improve your credit history. Bankruptcy remains on your credit report for up to seven years, so you can set short and long-term goals to get your finances back in order. If you've been discharged from bankruptcy, whether you can apply for a credit card will depend on your credit score and other factors.
From growing your savings to improving your repayment behaviour, you can use this guide to discover how you can improve your credit during and after your bankruptcy.
Credit score in the Finder app
Want a better way to check your credit score?
Banks know your credit score, so why shouldn't you? The Finder app updates your score automatically each month and lets you know if it changes. Pop in your phone number below to get your download link.
By submitting your phone number, you agree to the Finder privacy policy and terms of use
How to repair your credit after bankruptcy
By following the positive financial steps below, you can start to improve your credit position after bankruptcy:
Work on your employment circumstances. The financial security that comes from having stable employment can improve your credit rating and shows lenders that you have a regular source of income. A permanent or ongoing job will also help your overall financial circumstances, so it is a great first step to take.
Grow your savings. Savings can demonstrate to lenders that you have the ability to financially manage your finances. Start by regularly putting money aside, even if it is just a small amount that you transfer to a dedicated savings account. You can also use finder's guide to budgeting to get started.
Consider getting a term deposit. If you have a lump sum of money you can put into a term deposit account, you may be able to use it to get a secure loan that will help re-establish your credit accounts. You can learn how they work and compare our options in finder's comprehensive guide to term deposits.
Limit your credit applications. Too many credit applications can negatively affect your credit history. Even if you've been discharged from bankruptcy, it's important to be selective about the types of credit you apply for to increase your chances of approval. If possible, only apply for one product at a time and look for options that are likely to be approved, such as secured loans, options with a guarantor or joint accounts. You should also wait until you've built up your credit score before you apply for any lines of credit. Otherwise, any rejected applications could further hurt your credit score.
Make payments on time. Whether you have a secured loan or an electricity account in your name, paying the balance on time will help you build up good credit history after bankruptcy.
Talk to issuers. If you want to apply for a particular product after bankruptcy or learn what options are available, consider contacting banks and other lenders to discuss your situation. They will be able to advise you on your eligibility and answer any specific questions that you have to help you find options that will work for you.
The credit repair process takes time, but each positive behaviour will have a good impact on your credit file. You can check out finder's guide to credit repair for more tips.
Is it worth contacting a credit repair agency after bankruptcy?
If you've found any incorrect negative listings or black marks on your file, you can enlist the help of a professional credit repair agency to have those listings removed. However, these credit repair agencies may be able to do little for you after bankruptcy.
In fact, the government's MoneySmart website warns people to be wary of these companies as they "may not always be able to do what they claim". So if you are interested in getting a credit repair agency to help you improve your credit file, make sure you compare different options and research their services so that you know exactly what you are paying for.
Want to know more? Check out Finder's guide to Australian credit repair companies to compare your options.
What types of credit cards can I get after bankruptcy?
You'll need to have a good credit score to apply and be approved for a credit card in Australia. This means that you're unlikely to be eligible for a credit card shortly after being discharged from bankruptcy. If you've been following the steps above and improving your credit score, there are some credit cards that could suit you:
Credit cards with low minimum income requirements. These cards have low minimum annual income requirements of around $15,000 to $25,000 per year. They usually offer features such as low interest rates, competitive annual fees and sometimes 0% balance transfer offers. If used properly and paid in full each statement period, these cards could help you build up your credit history without high costs.
Low credit limit cards. These cards have low maximum credit limits, which can help you keep your spending under control. When you apply for a credit card, you should request a realistic credit limit and make sure you stick to a budget to avoid overspending. Again, paying off your balance in full each statement is ideal and will help you avoid interest costs.
Joint account credit cards. You can apply for some credit cards with another person, which means both your credit histories will be assessed for the application and you will share responsibility for the account. If the other applicant has a good credit history, it can increase your chances of the credit card being approved so that you can start building up a good credit score.
You should only apply for a card when you are confident you'll meet the eligibility requirements and can manage the account responsibly. Bankruptcy can remain on your credit report for seven years, so you may want to contact the bank before you apply to discuss the likelihood of your approval.
Make sure to compare your options and consider contacting the card issuer before applying to discuss your likelihood of approval before applying.
Compare low credit limit credit cards
If you've filed for bankruptcy, there are a few different strategies you can consider to get your finances back on track. Build up your savings and pay your accounts on time. If you've been discharged from bankruptcy, you should only apply for a credit card or other credit products once you've taken the time to improve your score.
Back to top
Frequently asked questions
Picture: Shutterstock
Back to top
More guides on Finder