How using a business card makes day-to-day finance admin easier
Looking for better ways to incorporate a business card into your company's finances? Here's how it can benefit you and your accounting team.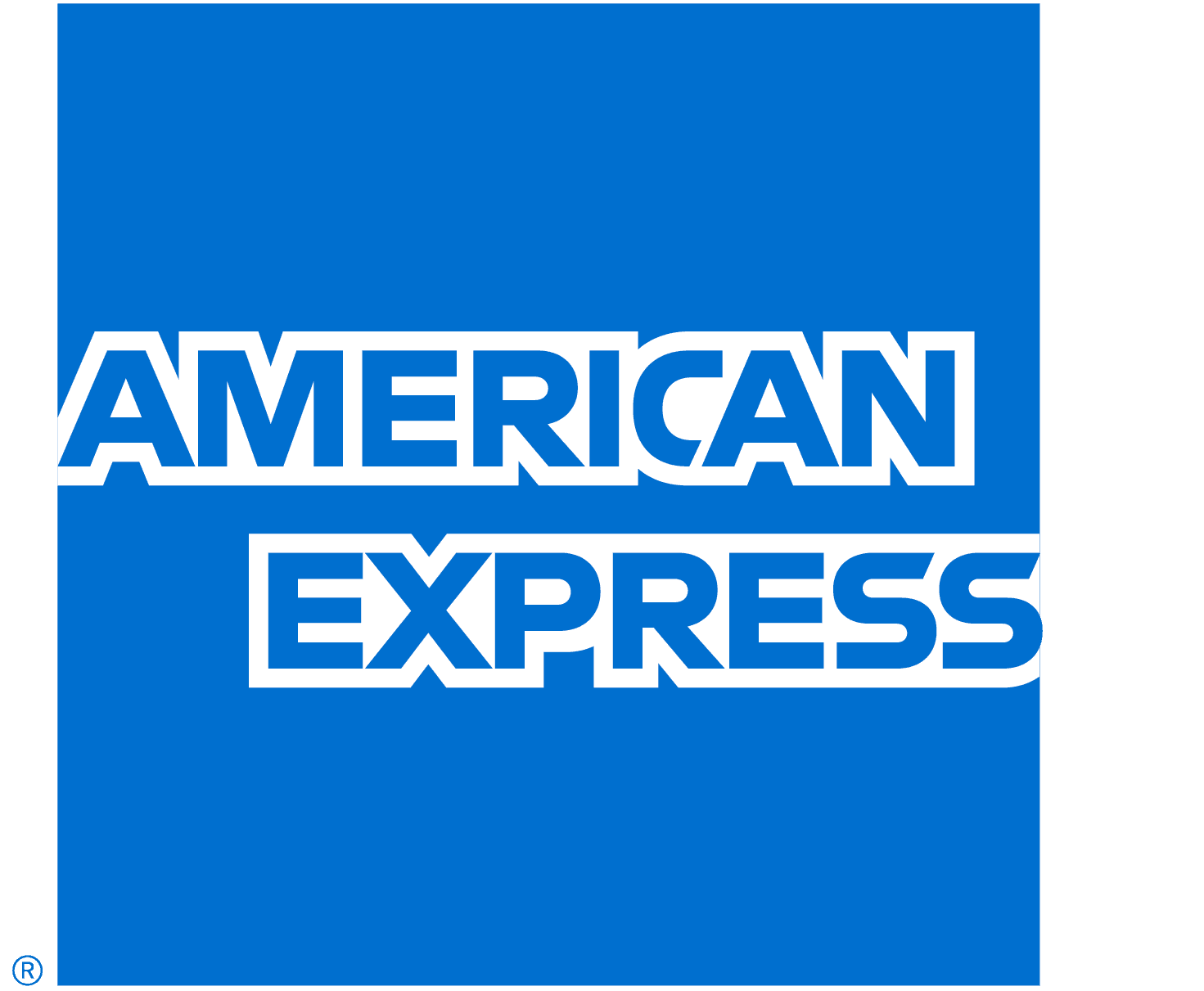 Sponsored by the
American Express Qantas Business Rewards Card
. Receive 100,000 bonus Qantas Points when you spend $3,000 on eligible purchases within the first 2 months. Available only to new American Express Card Members. T&Cs apply.
Business cards can be handy tools for just about any small business.
But if you haven't already signed up for one, you might be wondering how they can integrate with your company.
Let's take a look at some of the key ways they can help on a day-to-day basis.
👋
Hey there!
We've partnered with American Express for this article. So we'll be using the
American Express Qantas Business Rewards Card
as an example throughout. However, you should always do your own research. Make sure to read the product T&Cs before you sign up for any financial product.
1. Offsetting company costs with card rewards
There are a range of different ways for businesses to offset their day-to-day costs.
Tax breaks, negotiating with suppliers and trade exchanges can all be effective options.
But with a business card, you've got a way to do it sitting in your wallet.
If you get one that earns reward points, it can be a highly effective way to get a range of benefits and offset your costs in the process.
For example, you may need to travel a lot for work. In this instance, points earned via your card could be used to reduce expenses associated with flights or accommodation.
Alternatively, your organisation may entertain clients regularly. Points could then be used for a range of dining or activity-related rewards instead.
One card that offers all of these types of rewards is the American Express Qantas Business Rewards Card.
You're able to earn Qantas Points on everyday business spend1, which can then be converted to a range of different rewards to offset your company costs.
And don't forget – you can always use these rewards to show you value your staff, too.
Points earned with this card are pooled in a Qantas Business Rewards account.2 They can then be transferred to other Qantas Frequent Flyer members.
So if you have employees who are Qantas Frequent Flyer members, you're able to reward them with Qantas Points that they can use as they wish.
2. Transparency around spend
When you run a small business, it's not uncommon for there to be some overlap between business and personal finances. Especially in the first few years.
As you scale, though, it's important to establish – and maintain – separation between them.
A business card can help with this process.
By putting all of your business-related expenses on one card, you'll be able to easily distinguish them from personal expenses.
There's no more sorting through receipts and bank statements in order to determine who spent what, where.
3. A centralised account
Part of transparency around spend is also having a centralised account.
This allows for easier reporting for your accounting team, as they're able to see all of the transactions as they take place.
Additionally, it also provides everyone with access to a card in the company (more on that in a moment) with clarity around what sort of funds are available.
4. Empowering individual staff with their own card
Part of growing as a business – and as a leader – is empowering your staff to make financial decisions when necessary.
One way you can do this is by providing them with access to their own staff card.
They'll be able to make discretionary purchases – for example, a meal for a client – without needing to fall back on the claims process they'd have to go through if they used their own card.
The American Express Qantas Business Rewards Card allows you to provide your team members with their own cards, linked to your account with detailed statements for your records.
There are no fees for up to 99 Employee Cards3, so you're able to expand employee access to cards as your company grows.
5. Easier budgeting and more flexibility
Having access to the right card means that you're in a better position to establish a budget. You'll also be better-prepared to tackle unexpected costs and take advantage of business opportunities as they pop up.
Additionally, Flexible Payment Option (FPO) is available on the American Express Qantas Business Rewards Card.4
This allows you to pay off a portion of your balance (up to your FPO limit) over time, rather than needing to pay off the whole balance at the end of the payment period. Interest charges may apply. Interest charges may apply.
6. Integration into software for easy reporting
We mentioned earlier that having a single account makes it easier for accounting to determine where the company's money is going.
But having the ability to easily integrate that into reporting software is something they'll also thank you for.
The American Express Qantas Business Rewards Card integrates with a range of different reporting software, including MYOB5.
Learn more about how the American Express Qantas Business Rewards Card can help your company today
Compare other business cards here
Image: @Pressmaster via Canva.com Image: @South_agency via Canva.com