Jaclyn Hurst is an associate editor at Finder. She has a Bachelor's degree in Business from Redeemer University and a University Certificate in Management Foundations from Athabasca University. She's as passionate about business and finance as she is about organic Sumatra coffee, music and sports.
Latest articles by Jaclyn Hurst
2 articles written by this author
Hit the trails with a quality mountain bike from one of these great online stores.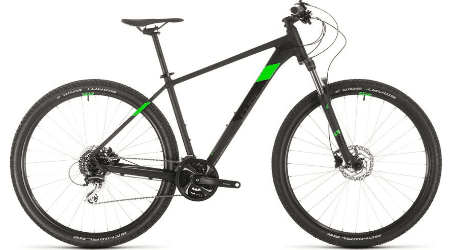 Stay on top of your kid's health and wellbeing by stocking up on supplements from these online retailers.