Travel
Browse guides on this topic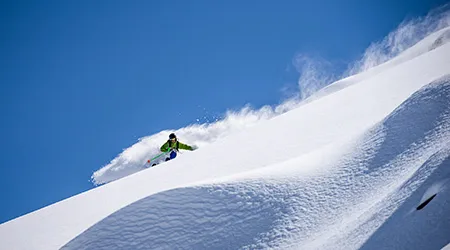 Compare the best ski resorts in Australia to find your perfect snowy escape.
Read more…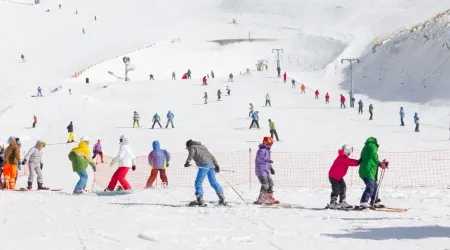 New Zealand is only a short flight away, but it has some of the best snow slopes this side of the Equator. With ski season on our doorsteps, here's the ultimate guide to skiing in New Zealand.
Read more…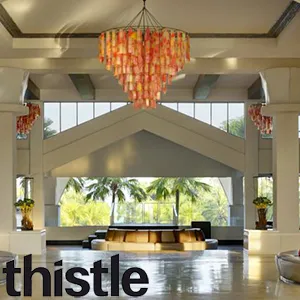 Thistle is a UK-based company with a portfolio of 31 hotels operating in the three- and four-star categories with discount codes right here.
Read more…