Latest articles by Susannah Binsted
3 articles written by this author
Finder speaks with investment experts from around the world about what investing looks like in a post-COVID-19 world.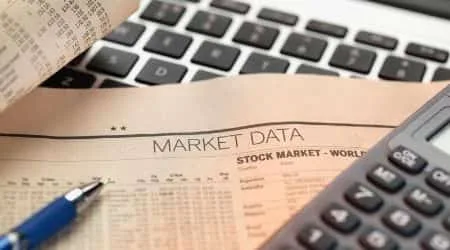 InsightsCurrent Page: Finder's Starbucks IndexA tall latte in Australia is the 52nd most expensive out of 76 countriesBy Susannah BinstedLast updated: 30 September 2019We created the Starbucks Index to compare the differences in price for the same cup of coffee in 76 countries around the world. The study found Sydney, Australia ranks as the 52nd […]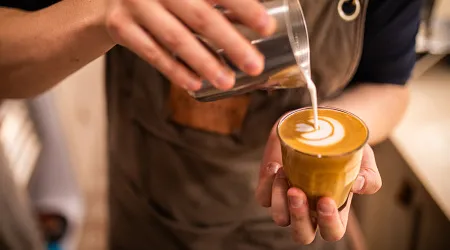 Finder's survey of fintech leaders for their 2020 predictions.
Susannah Binsted
5 May 2019