Discover Energy: Electricity plans
Get customised solar solutions and basic electricity from electricity newcomer Discover Energy in NSW, QLD and SA.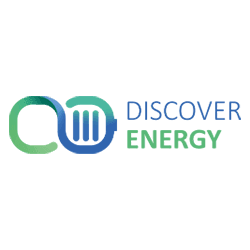 Is Discover Energy right for me?
What does Discover Energy offer? Electricity in New South Wales, Queensland and South Australia.
Product highlights: Solar customers can use the DTE Insight app to track and manage their solar system and make sure excess energy is exported when prices are the highest.
Watch out for: Discover Energy doesn't offer any GreenPower options, and charges connection and disconnection fees.
Compare electricity plans and get rates in your state