Leah Fallon is an editor for Finder. With 10 years of teaching English under her belt, it was a natural progression to move into editorial. She's written feature pieces for regional print and digital media and today helps fix annoying apostrophes, elusive infinitives and the muddled em and en dash. When she's not helping people with their finances, you can find her exploring the trails of Loudoun County, Virginia and wrangling her two sprightly girls.
Latest articles by Leah Fallon
2 articles written by this author
Whether you have an Amex card or not, American Express can help your business pay suppliers around the world in over 80 currencies.
Leah Fallon
3 January 2018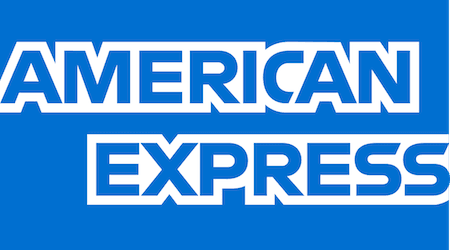 Paypal is a safe and secure money transfer service, but might not be the best option if you're sending a larger transfer. Compare alternatives here.
Leah Fallon
2 November 2017