Looking to make some money?
The surprise assets we're turning to as alternative investments
Stock market uncertainty and the soaring cost of living have dominated economic discussions in recent times.
The ASX 200 is up a measly 2.68% over the last year, and inflation has outpaced even the best savings rates for the majority of the last few years.
So it's no surprise some of us are looking outside the box for investment opportunities, and it turns out there's more than a few adaptable entrepreneurs in our ranks.
According to Finder research, 28% of us have tried less-traditional types of investments to build wealth over the last 12 months. That's the equivalent of more than 5 million people.
Of those who have tried alternative investments, sneakers are the most popular commodity, with 34% of investors trying to make money by buying and selling sought-after shoes.
It probably won't go down well with anyone who's tried to buy Taylor Swift tickets, but reselling concert and sporting tickets are the second-most common way alternative investors are trying to turn a profit.
Handbags are the third most-popular alternative asset, with electronics, such as gaming consoles and computers, and trading cards rounding out the top 5.
The top alternative investments
Here are the 10 most-popular assets investors have tried to trade over the last year:
Sneakers (34% of investors)
Tickets (29%)
Handbags (20%)
Electronics (18%)
Trading cards (18%)
Art (16%)
Luxury watches (14%)
Designer clothing (13%)
Memorabilia (9%)
Musical instruments (9%)
How to approach alternative investments
If you're keen to try your hand at buying and selling non-traditional assets, there's a couple of things to keep in mind.
Kylie Purcell, Finder's investing expert, says sticking with something you know well is the best bet for beginners.
"Looking for ways to grow your wealth through alternative investments can be a great option as you can often receive multiple benefits," she said.
"It can feel more familiar if you invest in something you are passionate about."
It's also important to start small and slowly scale up your activity as you find the strategies and assets that are the most profitable. Over-leveraging yourself could be a quick way to lose money if the market turns, or demand drops off.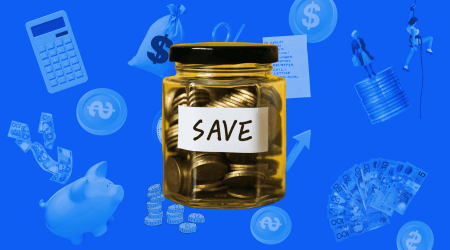 Want more money tips?
Get the latest money-saving articles from our experts, all in one place.