6 credit card perks you could be using
Most of the time when you pull out a credit card, it's just to make a payment. But what if you could get other benefits too?
A lot of cards help you get more bang for your buck or help make life a little bit easier in some way. So whether you have a basic card or one of the fancy premium options, our video will help you spot 6 perks to look out for.
Finder's credit card comparison tool can help to find a card that works for you.
LIVE YOUR BEST LIFE

Finder's Your Card, Your Life series is presented by American Express. Experience superior American Express service and privileges like complimentary insurances, fraud protection, airport lounge access plus early ticket sales. Find out more.
Disclaimer: This advice is general and does not take into account your objectives, financial situation or needs. Before applying for any products mentioned, please read the product terms and conditions and consider whether that product is right for you.
YOUR CARD, YOUR LIFE: THE SERIES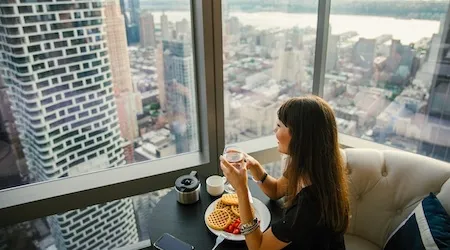 SPONSORED: Airport lounge passes and business class flights to hotel upgrades, you can travel in style with these complimentary extras from your credit card. Read more…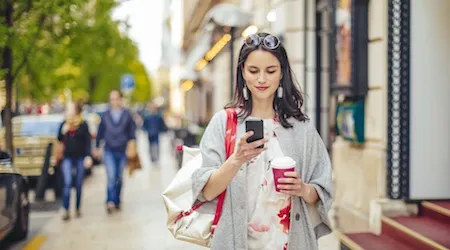 SPONSORED: From travel and flight credit to rewards and complimentary insurance, here's a look at some credit card perks that could balance out the annual fee. Read more…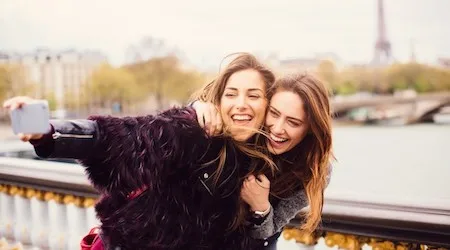 SPONSORED: Including spending it at the right time and snapping up sales, here's how you can make the most of your American Express travel credit. Read more…
BUSINESS WITH BENEFITS: THE SERIES
Sponsor video
Latest credit cards headlines