5 business card rewards to look for in 2023
When you're choosing a finance solution for your business, make sure you're getting the best possible perks.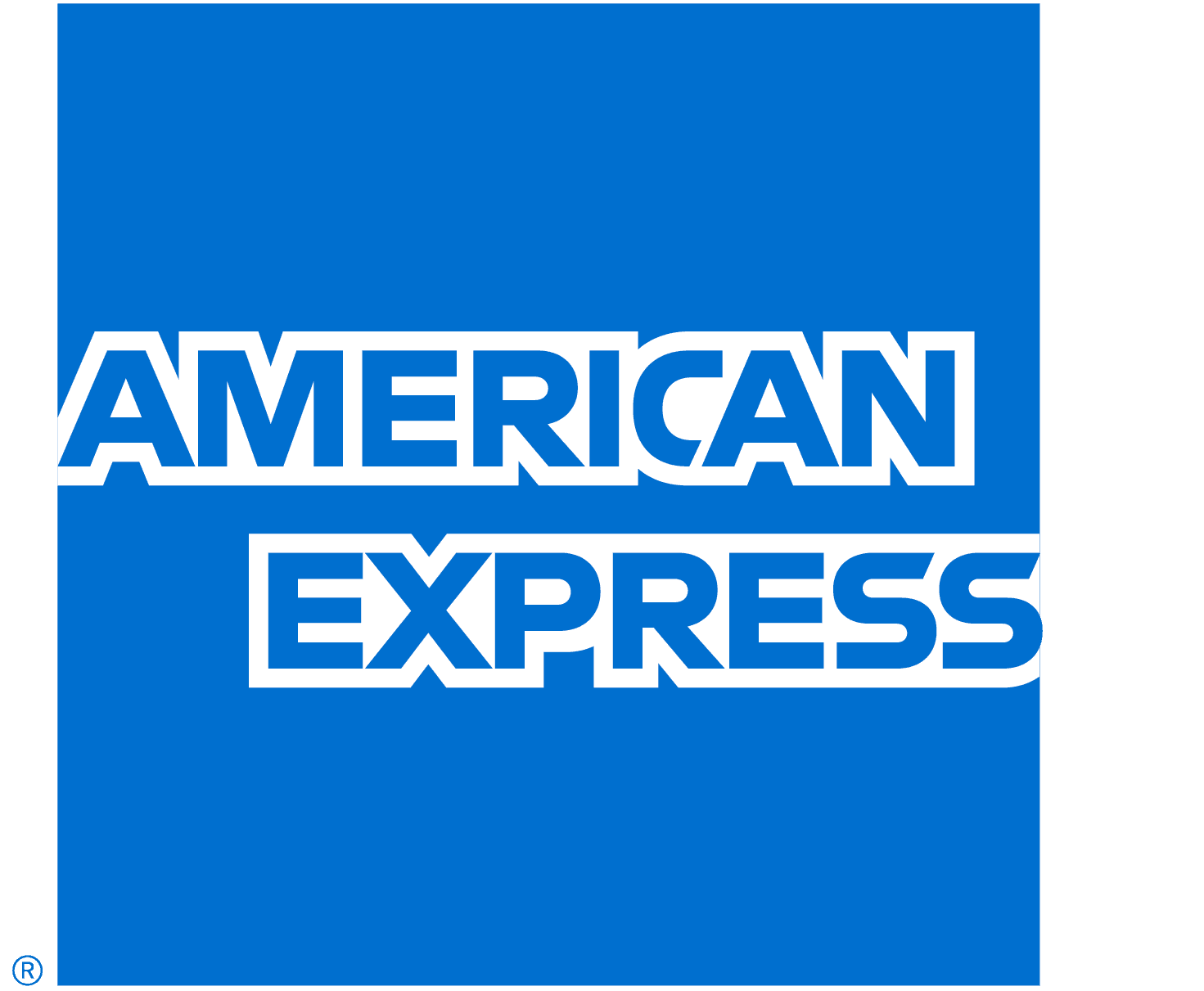 Sponsored by the
American Express Qantas Business Rewards Card
. Receive 100,000 bonus Qantas Points when you spend $3,000 on eligible purchases within the first 2 months. Available only to new American Express Card Members. T&Cs apply.
Investing in financial tools is important for any business. But they're more than just ways to cover day-to-day costs.
In fact, if you find the right solution, you can actually be rewarded for your spending. It's a great way to get something for your workplace's expenses.
So when you're about to find a new business finance solution for your company or looking to replace your existing one, it's worth looking at the perks it includes.
You should be looking for one that offers elevated membership – benefits that go above and beyond the standard offerings.
Of course, there are a huge amount of different perks available. So let's take a look at a few key ones for your consideration.
👋
Hey there!
Hi there! We've partnered with American Express for this article. So we'll be using the
American Express Qantas Business Rewards Card
as an example throughout. However, you should always do your own research. Make sure that you also read the product disclosure statement (PDS) and target market determination (TMD) before signing up too.
SPONSORED: It's not just about credit. There are benefits to business cards that you might not have considered - we explain the pros and cons.
Read more…
1. Earning points
Points are a huge draw for both personal and business clients. After all, who doesn't love the idea of being able to turn everyday spending into more rewards?
There are a number of different point schemes available, but airline-related rewards have tended to dominate the market.
This offers a few advantages for business owners. Points can be stowed and used for a variety of business perks or employee rewards (more on them in a moment). They can also be a great way to defray the expenses involved in business travel, too.
Let's take a look at the American Express Qantas Business Rewards Card as an example.
You earn 2 Qantas Points per $1 spent on Qantas products and services. For everyday spending, you earn 1.25 points per $1 spent. For government spend, you're looking at 0.5 Qantas Points per $1 spent.
🔥 Hot tip! When you purchase eligible Qantas flights, you can earn up to triple the usual Qantas Points.1
2. Employee rewards
Employee rewards can be a great way to keep your team motivated during tough times – or simply as a way to say "thank you" for a job well done.
Obviously, the scale of rewards will vary quite a bit depending on the size and scope of your business.
But one way you can do this is via redeeming rewards with the points you've earned. Whether it's for travel or for goods and services, points can be a great way to incentivise staff without digging into your bottom line.
Sometimes you're also able to transfer points to let the employee pick their own reward.
The American Express Qantas Business Rewards Card allows you to pool Qantas Points in the airline's business loyalty program, and you can transfer them to any Qantas Frequent Flyer account. Then the recipient is able to do whatever they'd like to with them.
3. Travel perks
Travel is a big expense for many businesses – whether it's for yourself, employees or even clients.
To help offset some of these expenses, it can be worth looking for a solution that can either directly reduce your expenditure or supplement it with travel bonuses. This is one area where it's often worth looking for a solution that provides elevated membership options and perks.
The American Express Qantas Business Rewards Card provides a few different travel perks. When using it, cardholders may be able to save up to 10% off the base fare on eligible Qantas flights.
You're also eligible for complimentary travel insurance. Your employees may also be covered by travel insurance if they're Employee Card Members and the Card Member pays the return trip with their American Express Qantas Business Rewards Card.2
🔥 Hot tip! Some points schemes will allow you to redeem your points for accommodation as well as plane tickets. This can be a great way to upgrade your lodgings for a special event, or simply to save on travel costs.
4. Tech bonuses
In this online era, you need to have the right tech tools in place to make sure that you're servicing customers as efficiently as possible.
But good tech doesn't tend to come cheap, either. So by looking for a business finance solution with tech perks, you can have an easier time managing your expenses.
The American Express Qantas Business Rewards Card is one option that offers this type of reward. When you use your Card to purchase with Dell Technologies, you're able to claim back up to $100 as a credit, twice a year – for a total of $200.3
5. Business resource perks
When you're in any kind of business, it's essential to keep up with the latest developments in your field.
Most business owners will do this in a variety of ways – hands-on experience, networking, looking at online trends and keeping up to date with industry press to name a few.
So if you can find a provider that offers business resources to you as part of its perks, it can be a great way to set yourself up for future success.
Every business has different needs, and it's important to pick a solution with appropriate perks. But by looking out for options that will offer you an elevated membership experience, you'll be able to find one that rewards your tenure with them more effectively.
🔥 Hot tip! Keep an eye out for providers that offer professional development or networking events to members. These can be a great way to upskill or make new contacts within your industry.
Learn more about the American Express Qantas Business Rewards Card
Compare other business cards here
Image: Getty Images