What happens online when you die?
Death and your digital self: the issues you should think about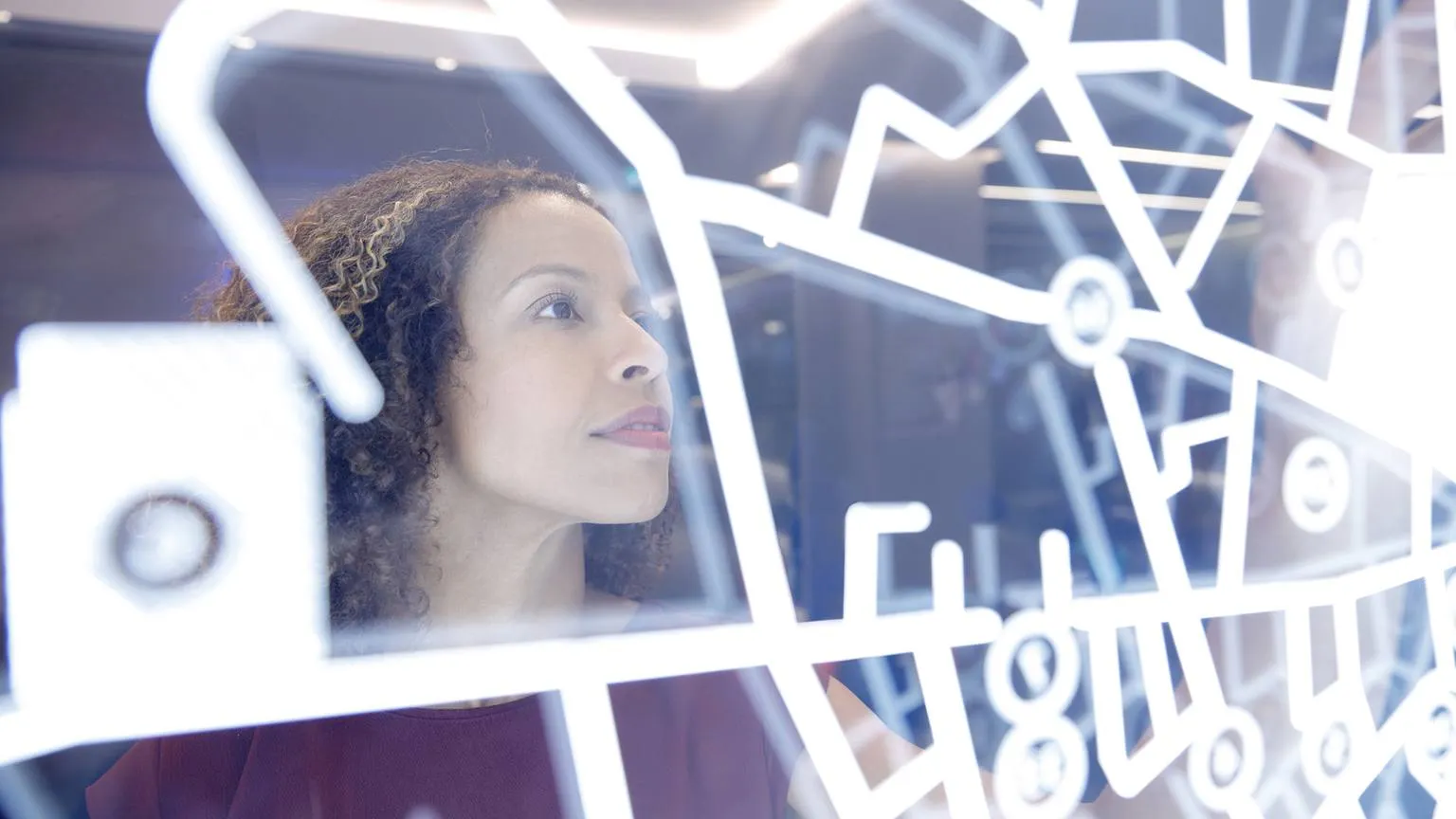 What do you want to happen to your online presence when you're no longer here? Do you want all your posts and videos to stick around as a memorial? Think about what the record will say about you and your life. Perhaps you want it all to be deleted, like throwing old letters into a fire. Maybe you only want the pieces that you feel define you to stay, and the rest to go. It's a long list of issues to consider.
Key issues
At present, legislation around online accounts and what happens in the event of a user's death are holdovers from an era before social media. There are no uniform policies applied on the internet. This raises questions about:
Privacy. Do you want anybody to be able to access your Facebook account or read your thousands of emails?
Access. Who will be in charge of managing your accounts? Have you left passwords behind, or should family members be able to automatically gain access?
Legacy. Do you want your profile to remain as a memorial where people can post messages about you? If you want to, how will you preserve your online interactions and keep that data relevant as formats and technology change?
What happens when you die online?
Digital privacy
Remember that it's not only your own privacy you're protecting. Your communications by messenger or email services will likely contain sensitive or personal information of other people. When you die, this private info is no longer bound by the bounds of your friendship, but by the terms and conditions of your email provider or social network.
Procedures of different accounts
Most people have several email addresses and a bunch of social media logins, online content on Snapchat or Instagram, or other profiles.
Each of these has their own procedure for what happens when the owner passes away. Let's review the account settings of various platforms.
---

Facebook
One of two things will happen to the Facebook account of someone who has passed away:
It will be permanently deleted.
It will be memorialised.
When does memorialisation happen?
Memorialisation of an account is automatic when Facebook learns of someone's passing, unless the family or user requested deletion.
What happens to a memorialised account?
Memorialised accounts are inactive and will not be accessible to anybody, unless a court order or police investigation demands it. "Remembering" will be placed in front of the user's name and the page will take on a different appearance to a 'live' profile. Memorialised accounts will not produce notifications such as birthday reminders.
Who controls my account when I die?
You have the ability to choose a 'legacy contact' - somebody who will be able to change the profile picture and cover photo, pin a tribute post to the account, and access things like previously uploaded photos. A legacy contact must be set by the user before they pass in Facebook settings.
---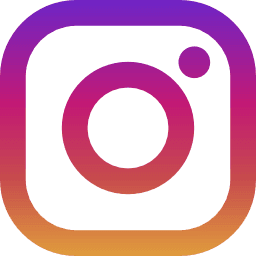 Instagram
The process for Instagram is very similar to Facebook. A deceased account has two things that can happen to it:
It is permanently deleted at the request of a family member or the legal executor.
It is memorialised.
When does memorialisation happen?
Memorialisation will automatically happen when Instagram gets proof of somebody's death, such as a death certificate or an obituary.
What happens to a memorialised account?
Nobody will be able to log onto the account, but all the posts and videos will be able to be viewed by the audience they've been shared with. The account won't look any different from a 'live' profile, but they will no longer appear in public spaces like the 'explore' section.
---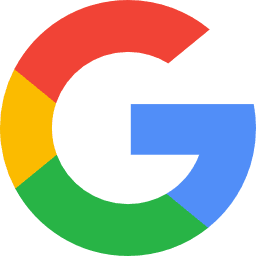 Google accounts
Google has a central tool that manages what happens to all of your linked Google accounts when you pass on. This includes Gmail, Google Drive, Photos, Play and Music, YouTube and more.
If a user doesn't set anything up, your next of kin or legal executor will only have extremely limited access to things like Drive and Photos if they can provide proof of your death and their relation to you. Otherwise, your accounts remain confidential and inactive.
Prefer to give someone access? Manage your inactivity settings.
Using Inactive Account Manager, you can choose somebody to have access to some or all of your account information after you pass. Once Google detects you've been inactive for a long period of time, it will give access to the nominated accounts for up to three months to this person. This means you could give them access to your YouTube while still keeping your Gmail completely private.
What if my accounts have money in them?
In the case of Google accounts that may hold funds or involve money, like Google Wallet or AdSense, the accounts can be emptied so the legal next of kin can inherit the funds. The estate administrators can submit a request to Google, along with the appropriate documentation, in order to have the money released to their care.
---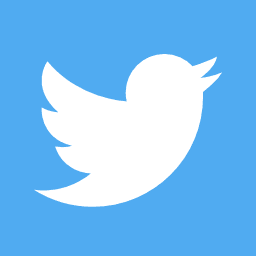 Twitter
When someone passes away on Twitter, their immediate family or legal executor can submit a request to have their account deactivated. They will then be asked to provide certain documents including proof of death and their own ID to have the account permanently removed.
---

Linkedin
When somebody you know has passed away and their profile is still visible on Linkedin, you can put in a request to have it removed from view. In order to have this request processed, you'll have to collect some information including proof of their death, your relation to them, and the last company they worked at.
---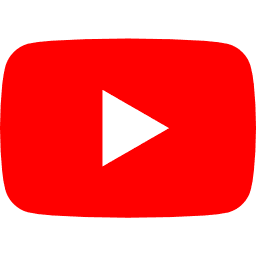 Youtube
YouTube accounts can be managed after death in exactly the same way as any Google account, allowing access to a third party via the Inactive Account Manager tool, or having it permanently deleted.
---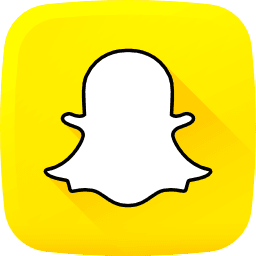 Snapchat
Snapchat cannot allow access to an account after the individual has passed away, but can have it permanently deleted if a death certificate for the person is provided to their support team.
Other popular websites
Outlook/hotmail. Contact Microsoft's support team to close the account and delete it, or if you know the credentials yourself you can do it that way. Otherwise, the account will be deleted automatically after 2 years of inactivity.
eBay. You can contact eBay's support team to close a deceased family member's account. They may ask for supporting information.
PayPal. In order to close a deceased member's PayPal account, a legal executor will need to email a number of supporting documents including their ID and legal authority to PayPal's support team.
Online dating profiles
On most dating apps, matching requires both profiles to 'like' each other. However, there's still the danger that a deceased person's profile will continue to be visible even after they've passed on for months or years afterwards. Deleting it can be done by going in through the app itself or likely by contacting the dating service's support team.
Digital assets
Beyond your social media accounts and personal profiles, you also need to consider your digital assets. These can include music or e-books you've purchased, loyalty programs you've joined, and more.
Many loyalty programs might allow leftover points to be passed on to someone else after you die, but may require the legal executor of your estate to provide the appropriate documentation, or could vary depending on how many points are in the account. Some will simply delete your points after death if they are not transferred quickly enough.
More surprisingly, digital downloads like ebooks, music, and films usually can't be passed on after your death in the same way a paper book or DVD could be. The rights - perhaps gained through a service like iTunes, Kindle or Spotify - are not legally transferable and expire at your death. In some cases, you can get around this by downloading the song or book to a hard drive, and passing on that physical asset to somebody else in your will.
Picture: GettyImages
Icons made by Freepik from www.flaticon.com
Related Posts
Recommended guides