22 ways to make a bit of extra cash
Check out how to earn some additional funds without stretching yourself thin.
We're committed to our readers and editorial independence. We don't compare all products in the market and may receive compensation when we refer you to our partners, but this does not influence our opinions or reviews. Learn more about Finder .
Additional reporting by Kate Syme-Lamont
These days there are many ways to make a bit of extra money on the side, even if you're short on spare time. If you would like to increase your income (and who wouldn't?) the first step is to think about the skills and advantages you already have.
Everyone has something to offer, and the new opportunities provided by the sharing economy mean it's simpler than ever to cash in.
Coronavirus assistance: Free bonus mobile phone data to help you work from home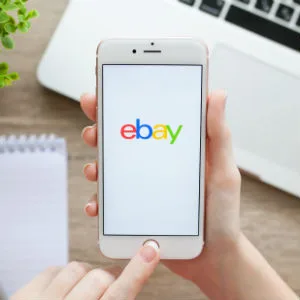 1. Sell your stuff on eBay or Gumtree
You'd be amazed at what a quick clean-out of your cupboards and storage spaces can reveal. Last year's clothes, used electronics and even old chargers can yield a bit of extra cash online if you market them effectively. Our tips? Take clear, well-lit photos of your merchandise and do a quick price check on similar items before posting them online.
---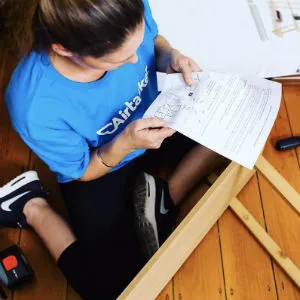 2. Pick up some extra work on Airtasker
Signing up for Airtasker is free, fast and simple. The service is a great way to introduce yourself to the sharing economy and makes it easy to search for and pick up extra jobs in your free time. Tasks include gardening, handyman jobs and digital projects that can be completed in person or online.
---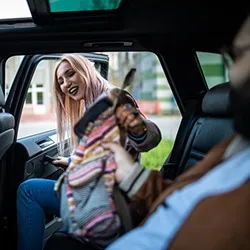 3. List your car with a car sharing service
If you don't use your car everyday, car sharing services like Car Next Door and DriveMyCar offer an innovative way for car owners to rent out and capitalise on their vehicle when it's not being used. It's a safe and insured service.
---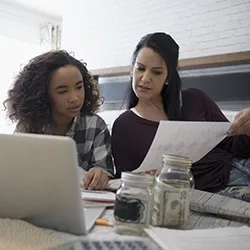 4. Consider tutoring
Everybody has a skill or knowledge about a particular area that they can market. Maybe you're an awesome cook, or you know a particular software program inside out. Whatever your skills are, advertise yourself as an instructor in your local area, online or even try your hand at creating your own online course through Open Learning or Teachable.
---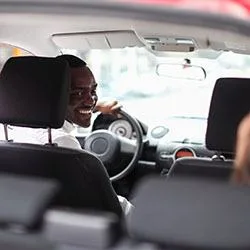 5. Uber driving
If you have an economical vehicle and some extra time on your hands - maybe you're retired or work part-time - then Uber driving is a great way to make extra cash. Many drivers Uber full-time but that doesn't mean it can't be a part-time gig. If you live near an airport or in a busy city, Uber driving is a great way to add to your income.
---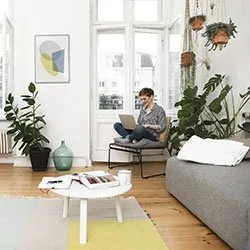 6. Airbnb experience hosting
If you have something you're interested in, there's a good chance you can make money from it with an Airbnb experience. Whether it's surfing lessons, baking classes or DJing, there are loads of Airbnb experience ideas that let you make money simply by sharing what you love to do with others.
---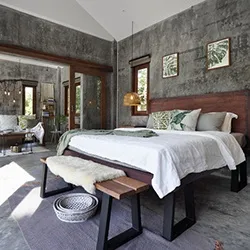 ---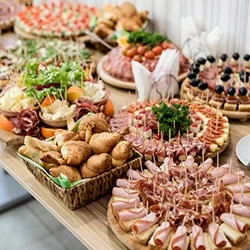 8. Get into the catering business
If you're a wizard in the kitchen, starting a weekend catering business or even selling your culinary creations to the cafes in your local area is a great idea. And who knows? It might turn into something bigger down the road.
---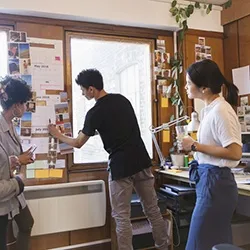 9. Organise events
Organised, high-energy people are ideal for the events industry. If that sounds like you, market yourself as an event organiser. Start small and work your way up. It can be quite a lucrative side project if you do it well.
---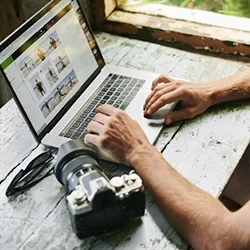 10. Sell your photographs
We live in an image-saturated world filled with talented shutterbugs that know how to market and tailor their images to the marketplace. If taking pictures is a talent you possess, you could make a pretty nice side income selling stock photos.
---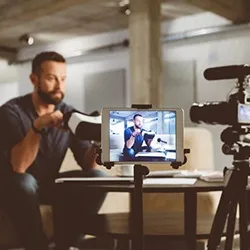 11. Review products and applications
While you might not get rich doing this, filling out online surveys and testing and reviewing new products and applications can net you some additional income every week. If it pays for a nice lunch out once in a while, it's well worth it.
---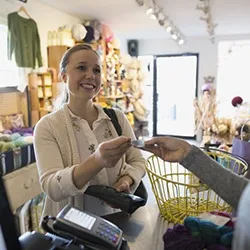 12. Get cash back when you shop
Okay, so you might not be making money here but you can definitely save a lot. Sites like CashRewards give you heaps off for purchases you would have made either way, like energy plans, online food shopping, clothes and holidays.
---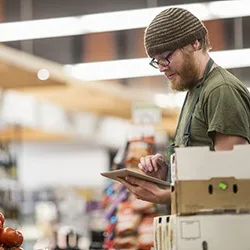 13. Grocery shop for others
Busy people often require others to do basic things like grocery shopping for them. You can make extra money by grocery shopping for people in your area. It's also a helpful service for the elderly and disabled who struggle with something like food shopping.
---
14. Walk dogs in your area
Start making money walking dogs in your neighbourhood. There are apps that work like Uber but for dogs, with access to people seeking dog walking jobs and boarding services near where you live.
---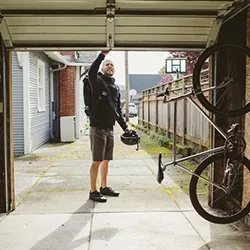 ---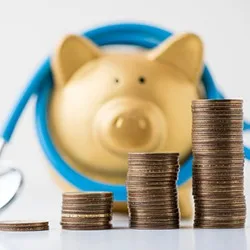 16. Invest your savings
No matter how little savings you have, it's possible to make money by investing. Buying shares is easier than you might think and keeping track of your investments isn't difficult either.
---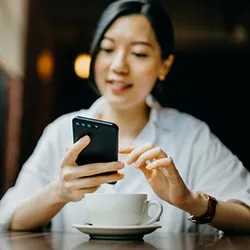 17. Get paid to use apps on your phone
We're on our phones a lot, so why not make some extra money while using it. There are apps you can download and use that will pay you to simply use them!
---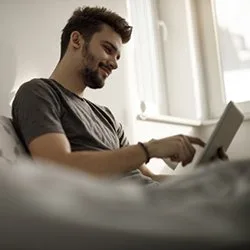 18. Make money watching videos
Whether you're a fan of cooking videos or comedy shows, you can make money by watching videos online. Companies need to test things like video advertisements which is why you're paid. Swagbucks is just one example of a company that does this.
---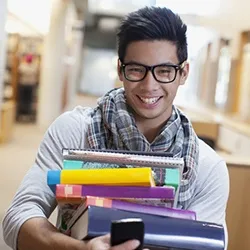 19. Sell your old textbooks
There are lots of online marketplaces that let you sell your old college or university textbooks for some extra cash. Go for one with no listing fees, free shipping and of course, whoever offers you the most money.
---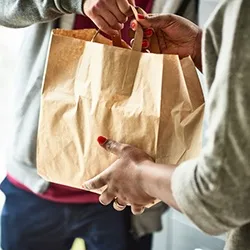 20. Do food delivery driving on the side
You can make extra money by delivering takeaway food for Uber Eats, Deliveroo, Menulog and more. Do it when you're available, keep it local so your commute is short and keep fit on your bike in the process! This idea is best if you live in the city or an area with lots of takeaways.
---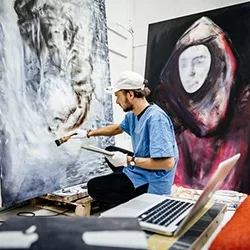 21. Sell your artwork
eBay and Etsy are great platforms if you want to make some extra cash selling your artwork or photography to others. It's an especially good idea if you already enjoying creating art or if you're a graphic designer with a passion project. Chances are, if you're passionate about it, someone else will be.
---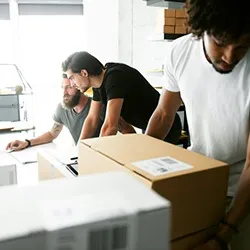 Dropshipping is growing massively just now and could be a nice way to earn an extra income on the side without much work at all. With dropshipping, you advertise a product online and then use a third-party supplier for delivery arrangements. In other words, you advertise the product but don't have to worry about any of the warranty or shipping issues. Services like Amazon's Fulfillment program as well as Shopify are great places to start.
---
Picture: GettyImages
Related Posts