CREDIT SCORE
Free credit score, forever
See your free Experian credit score and full monthly credit report and know your chance of approval when applying for a loan or credit card.
Protect yourself from identity theft and make sure no-one else is applying for credit in your name.
Get your credit score to maximise your Finder membership.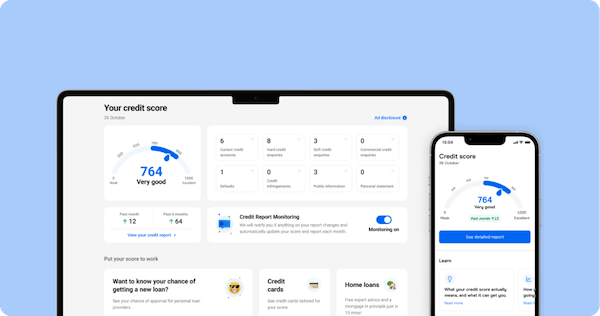 WEEKLY SAVINGS TIPS
Exclusive Dollar Saver newsletter
A free subscription to our Dollar Saver newsletter, where our team of 20+ experts and analysts share weekly tips to help you save real money.
EXCLUSIVE OFFERS
Finder-exclusive offers and promos
Get access to offers you won't find anywhere else on credit cards, home loans and more.
Take part in members-only competitions and quizzes for your chance to win prizes.
EXPERT ADVICE
Personalised guides
Read the latest personal finance articles and money-saving tips from our experts, along with guides selected just for you.
Take your membership to the next level with the Finder app
Better manage your money, starting today, by downloading the free Finder app.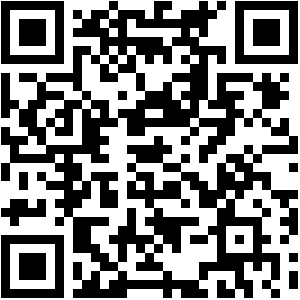 Scan the QR code
to download our app





Trusted by over 500,000 Aussies
TESTIMONIALS
Aussies love us
★★★★★
Literally so helpful at comparing loans without signing up to billions of places!
beesonter - Apple App Store

beesonter
Apple App Store
★★★★★
Great app for anyone who likes saving money and finding great deals! This app is helping me so much to find rewards through credit cards, cheap mobile phone plans, and virtually anything I want to buy.
John Murphy - Google Play Store

John Murphy
Google Play Store
★★★★★
Finder has to be the best comparison app within Australia.
suraj2007 - Apple App Store

suraj2007
Apple App Store