Compare more. Find better. Be a Finder.
At Finder we're united by one goal:
To help everyday Australians find better.
We already help millions of people each month learn how to get a better deal across 100+ categories and we'd love you to join us.
From clearing credit card debt to saving for a home, landing the best shopping deals and accessing exclusive offers, we'll show you how to be a Finder.
Member-only benefits
Free credit score
& report
A Finder:
Never pays full price thanks to our exclusive deals and offers.

Takes control of their finances with our free credit score report and monthly email updates.

Has access to our expert guides across 100+ categories.

Gets the best deals and saves money with our straight-talking, no-jargon comparisons on everything from home loans to credit cards, broadband to beauty products and much more.

Be a Finder. Never pay full price again.
We think you'll like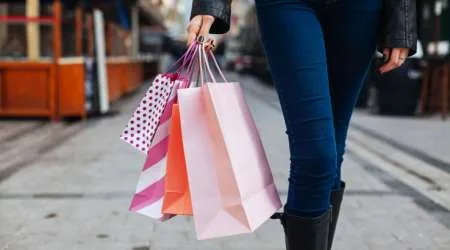 Find the best shopping deals exclusive to Finder. You won't see these deals elsewhere.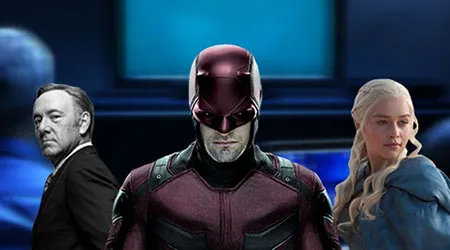 With services like Netflix, Foxtel Now and Stan, it's easy to watch your favourite shows online.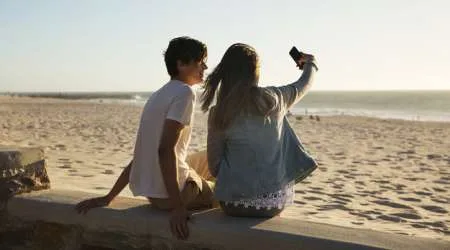 We've ranked the top 10 smartphones you can buy in Australia right now based on hundreds of hours of hands-on testing.