Latest articles by Werner Vermaak
3 articles written by this author
Read our step-by-step guide on the MakerDAO platform. Find out how it works and how to grant loans using cryptocurrency holdings.
Werner Vermaak
8 July 2021
An in-depth review and guide to buying and selling NFTs on OpenSea.
Werner Vermaak
7 July 2021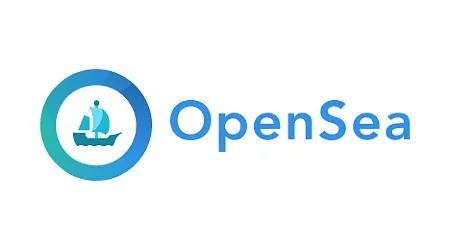 This in-depth NBA Top Shot review and guide will give you all the necessary information to decide whether you should buy NBA Top Shot NFTs.
Werner Vermaak
6 July 2021