Frank Corva is the senior analyst for crypto and blockchain at Finder. Frank has turned his hobby of studying and writing about crypto into a career with a mission of educating the world about this burgeoning sector of finance. He worked in Ghana and Venezuela before earning a degree in applied linguistics at Teachers College, Columbia University. He taught writing and entertainment business courses in Japan and worked with UNICEF in Nambia before returning to the States to teach at universities in New York City. He spent years as a publicist and graphic designer in the music industry, working for record labels like Warner Music Group and Triple Crown Records, and he's also a former music journalist whose writing and photography has been in published in Alternative Press, Spin and other outlets.
Latest articles by Frank Corva
3 articles written by this author
SPONSORED: Learn different strategies to help you survive prolonged downtrends in crypto markets.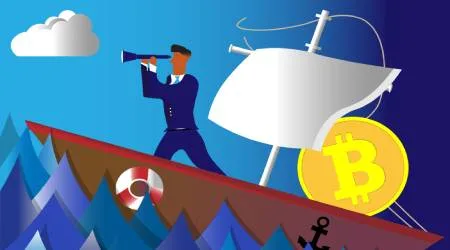 With LUNA 2.0 launched, what's the purpose of Luna Classic (LUNC), the native tokens of the original Terra chain? And what should investors who own them do?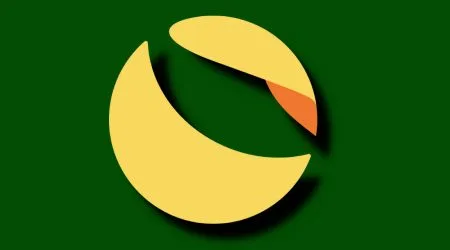 SPONSORED: Learn how to value NFTs before purchasing this new type of digital asset.