Charlie Barton is a publisher at Finder. He specialises in banking and investments products. Charlie has a first-class degree from the London School of Economics, and in his spare time enjoys long walks on the beach.
Latest articles by Charlie Barton
3 articles written by this author
Investing in oil is simpler than you might think. Learn how to invest in oil and the best ways to do it with this guide.
Charlie Barton
16 March 2020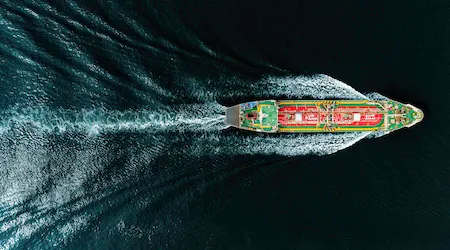 Like gold, silver is often seen as a safe haven for investors. Here's a guide to your different investments options, the benefits of investing in silver and what the possible risks are.
Charlie Barton
14 May 2018
Learn how to invest in natural gas, and about gas's historical performance as an investment. Find out all the need-to-knows with our extensive guide.
Charlie Barton
1 May 2018