We're united by one goal: to help everyday Australians find better.
Our story began in 2006, but we're just getting started.
We know that everyday life decisions such as finding a credit card, buying a home or getting life insurance can be daunting, confusing and time-consuming.
That's why we're here to help. We started off with a mission to help Australians make sense of their finances, and that remains unchanged. We now help millions of people each month learn how to get a better deal across 100+ categories.
Our founding team walks the walk.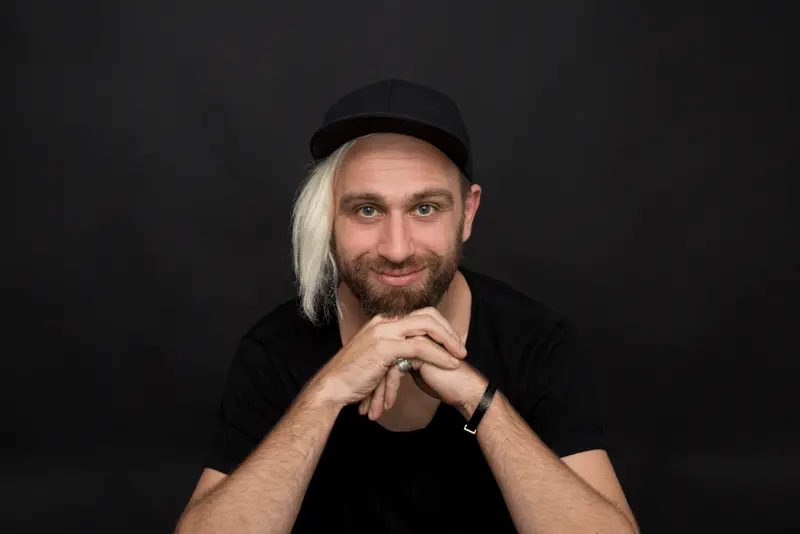 Fred Schebesta
Founder and CEO
"I love to help people and show them how they can live a better life."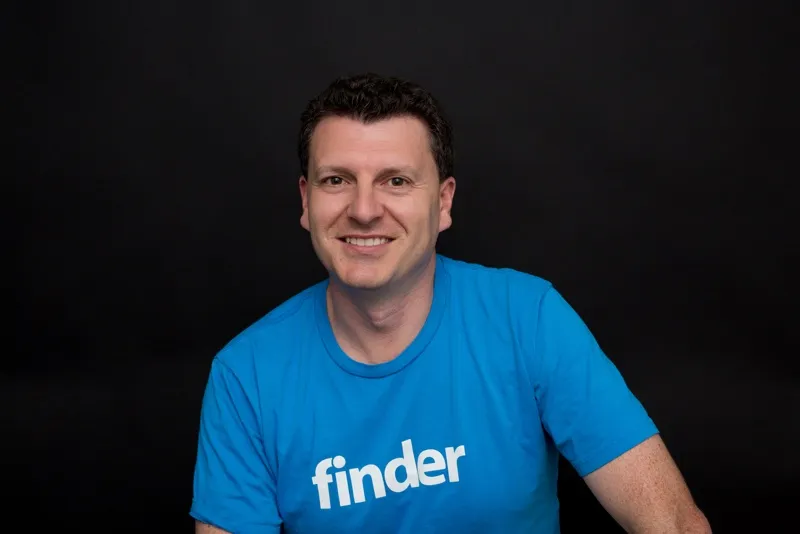 Frank Restuccia
Founder and CEO
"Helping people make better decisions is really important to me, and everything we do works towards this mission."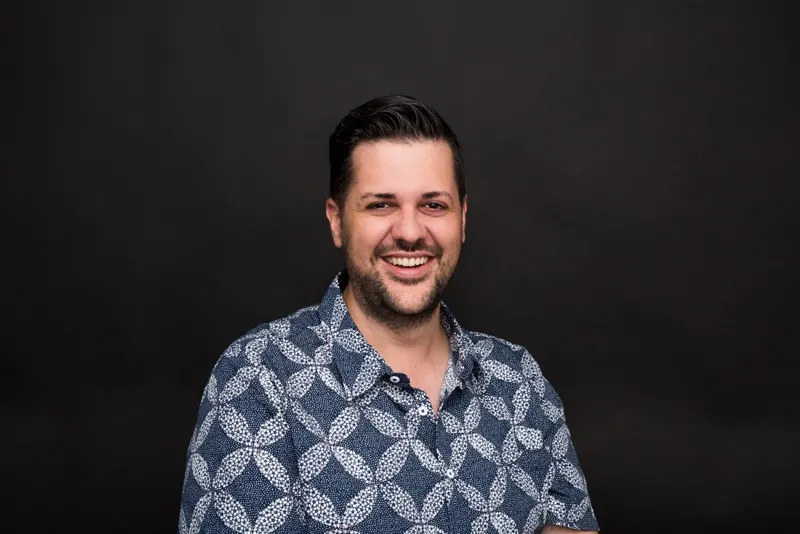 Jeremy Cabral
Co-founder and COO
"I'm devoted to making sure that anyone can reach their financial goals quickly and easily."
Fred and Frank started Finder in 2006, wanting to create something that would help people make important life decisions. Back then, there were no websites that helped Australians compare, so they gave themselves a goal: they would create a platform with the kind of information they would actually use. Jeremy joined them, and together they built what Finder is today – a destination that gives people useful information without the hard sell.
Our journos love researching all the complicated stuff (so you don't have to).
With several decades of experience between them, our large publishing and editorial team is passionate about the stuff that you might not be, and loves nothing more than digging deep to find out what's behind the complexities of financial jargon. Every day, the team works tirelessly to research complex subjects like insurance and cryptocurrency and report on the latest happenings and what they mean for you. Our principles underpin everything we write and we fiercely protect our editorial independence. What that means is, everything we write, review and analyse is free from commercial bias.
Our team is committed to helping you find better.
Finder's award-winning team brings a wealth of experience from some of the world's best companies. Over 300 money experts, data analysts, journalists, publishers, researchers, designers, account managers and developers are united by one common goal: to empower people to better their lives. We're located around the world, with a large presence in Sydney, where we first started, as well as offices in New York, London, Manila and Wroclaw.
From researching complex subjects to creating tools and calculators to make comparison easy; producing guides on trending topics to finding more companies to partner with, we're excited about helping Australians find better every single day.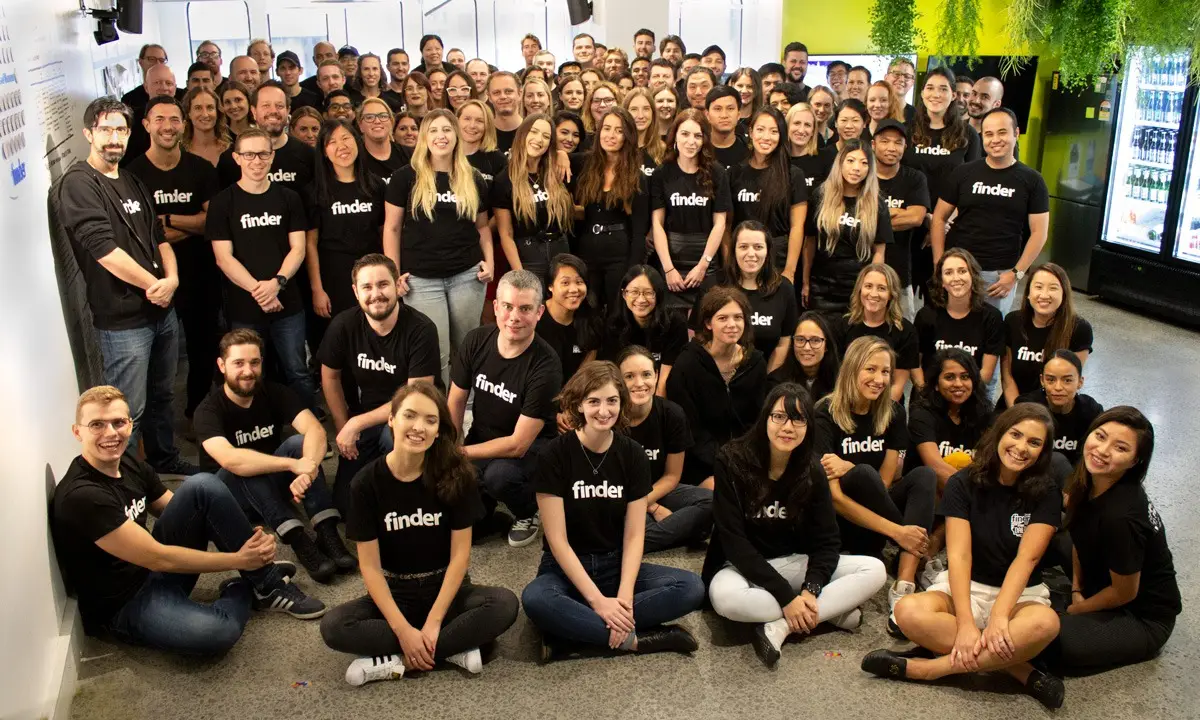 You've probably seen our experts around.
Our research is regularly quoted in the media, including The Sydney Morning Herald, The Australian Financial Review, The Guardian, Vice, Buzzfeed and news.com.au. You've probably also seen our experts on TV, including Channel 7 News, Channel 9 News, ABC News, Ten Eyewitness News, Sunrise, The Today Show, SBS and A Current Affair.
Want to join our team?
If you want to help Australians change their lives for the better, let's chat.
Our constantly growing crew works tirelessly to build the Finder website and provide up-to-date information that can help you compare and choose the right products and services to let you get on with your life. We work hard, and play harder.
Finder Values
These are the values that brought us success and keep us aiming for global domination.