Zyane is an associate editor at Finder. An experienced copywriter and content creator, Zyane enjoys writing on a wide array of subjects. When she's not busy typing away, she's reading and musing over a pint.
Latest articles by Zyane Tan
3 articles written by this author
Discover the top metaverse projects to look out for this year.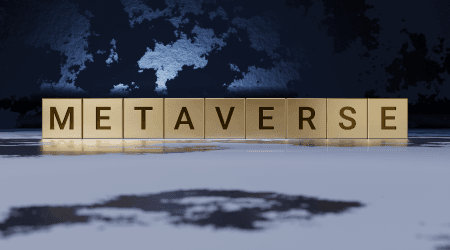 Learn how you can get free NFTs through airdrops, giveaways, play-to-earn games and more.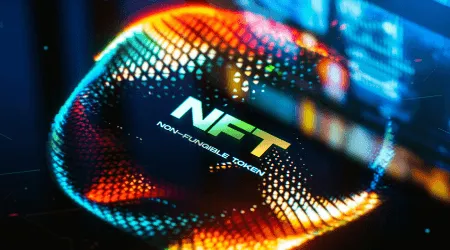 What exactly is WAGMI? Here's a list of common terminology and slangs used by the NFT communities on social platforms like Twitter, Discord and Reddit.
Zyane Tan
11 February 2022