Zoe is a writer for Finder specialising in investment and banking. Zoe has a BA in English literature and several years of experience in writing about all things personal finance. She has a particular love for spreadsheets, having also worked as a management accountant. In her spare time, you'll find Zoe skating at her local ice rink.
Latest articles by Zoe Stabler
3 articles written by this author
Find out what a short squeeze is and how to trade a short squeeze. We've detailed how they work, some examples and the high risks involved.
Zoe Stabler
29 January 2021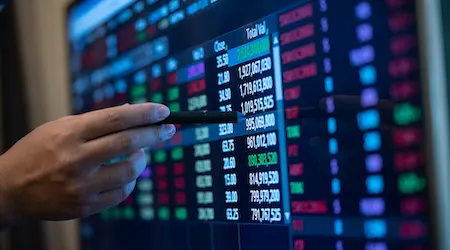 What investors should know before adding AI stocks to their portfolio.
Zoe Stabler
10 August 2020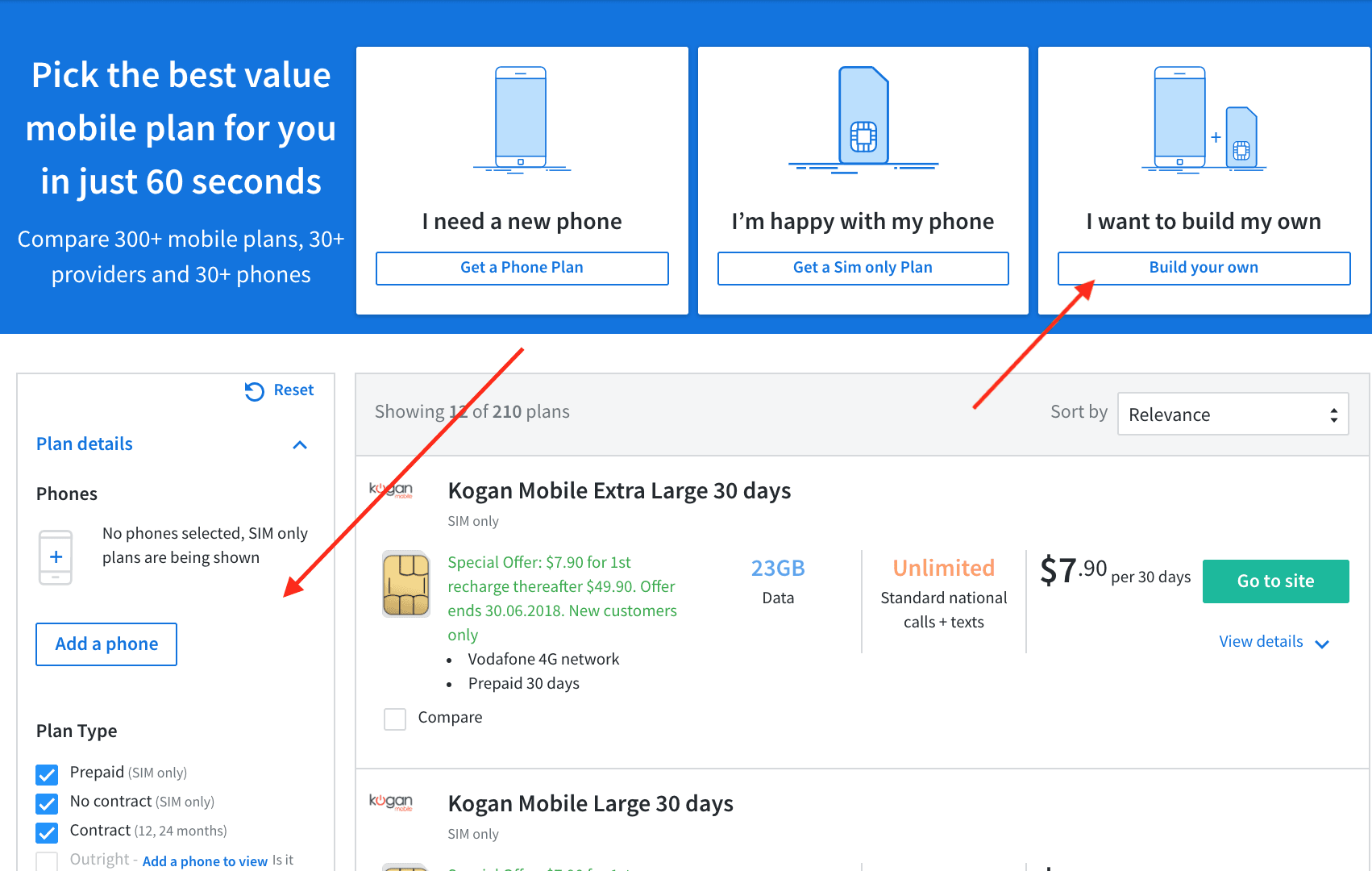 Commodities are things that aren't much different from one another if you were to get them from other sources. Find out how to invest in them.
Zoe Stabler
26 March 2020