Where can I travel in Australia as restrictions ease?
An up-to-date guide on where you can go and what you can do as travel restrictions due to coronavirus ease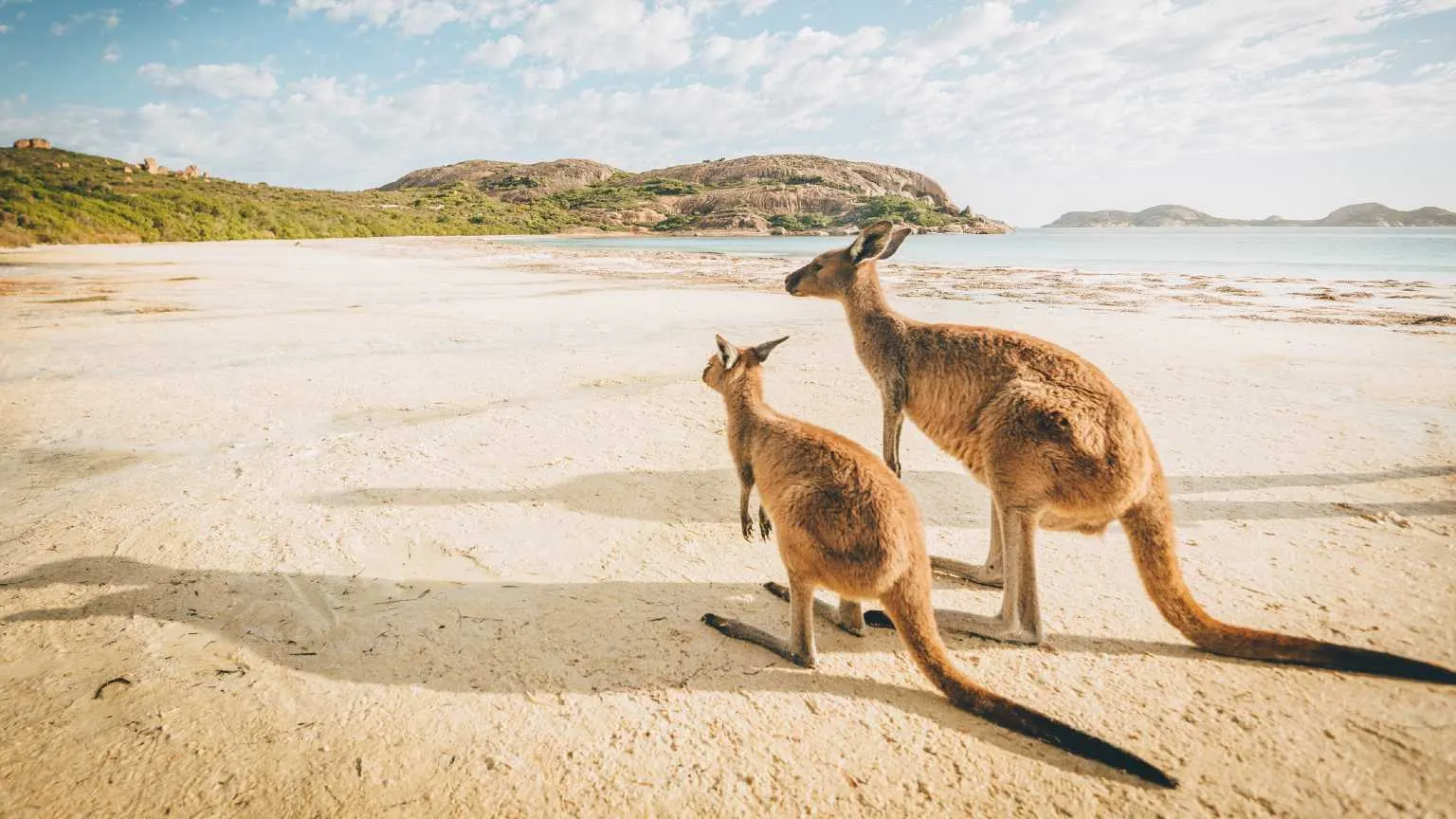 Intrastate and interstate restrictions across Australia are constantly being changed. Since 8 July, borders have closed with Victoria and NSW due to rising COVID-19 cases.
So where can you go and what can you do right now? We've laid out each state's current domestic travel restrictions so you get it right.
Which state do you live in?
Which borders are open?
The domestic travel rules and regulations are changing constantly. The latest border statuses are below:
Interactive map courtesy of Tourism Australia.
Key domestic border opening dates
Borders to Victoria are closed due to rising COVID-19 cases. If you enter Victoria you will likely have to quaratine when your return home. Most states and territories have also closed their borders to NSW and the ACT due to the pandemic.
Future border openings and closures for other states, territories and destinations that have been announced are below:
1am on 25 September: Queensland reopens borders with the ACT.
9 October: Northern Territory borders reopen to Greater Sydney, pending low COVID case numbers.
27 November: Lord Howe Island opens for domestic tourism.
1 December: Tasmania reopens its borders for domestic tourism.
16 September: South Australia reopens borders to the ACT.
19 August: Tasmanian premier Peter Gutwein announces Tasmania's borders extends border closure until 1 December.
13-17 August: ACT residents travelling home from Victoria are cleared to travel by road via Wodonga only. Crossings must be made between 9am and 11.30am to ensure their return to the ACT by 3pm.
3 August: Tasmania reconsiders opening its borders to Western Australia, South Australia and the Northern Territory on 7 August. The state will remain closed until 31 August.
1am on 8 August: Queensland closes its borders to all of NSW and the ACT. This is on top of its current border closure to Victoria and Greater Sydney.
1 August: Queensland borders close to anyone from Greater Sydney. All arrivals from this date onward will need to quarantine in a hotel for 14 days at their own expense. Queensland's borders are currently also closed to Victorians.
9 July: South Australia closes its borders to Victoria. The only exceptions are South Australians returning home and essential travellers. The state has no set date on when it'll open up to NSW, ACT and Victoria. For now, NSW and ACT travellers who do enter must self quarantine for 14 days.
7 July: NSW closes its borders to Victoria.
6 July: Canberra closes its borders to Victoria.
Western Australia's borders are closed with no plans to reopen until at least 8 August.
Dates are correct as at 15 September 2020.
Frequently asked questions about the domestic travel restricitons in Australia
Related Posts