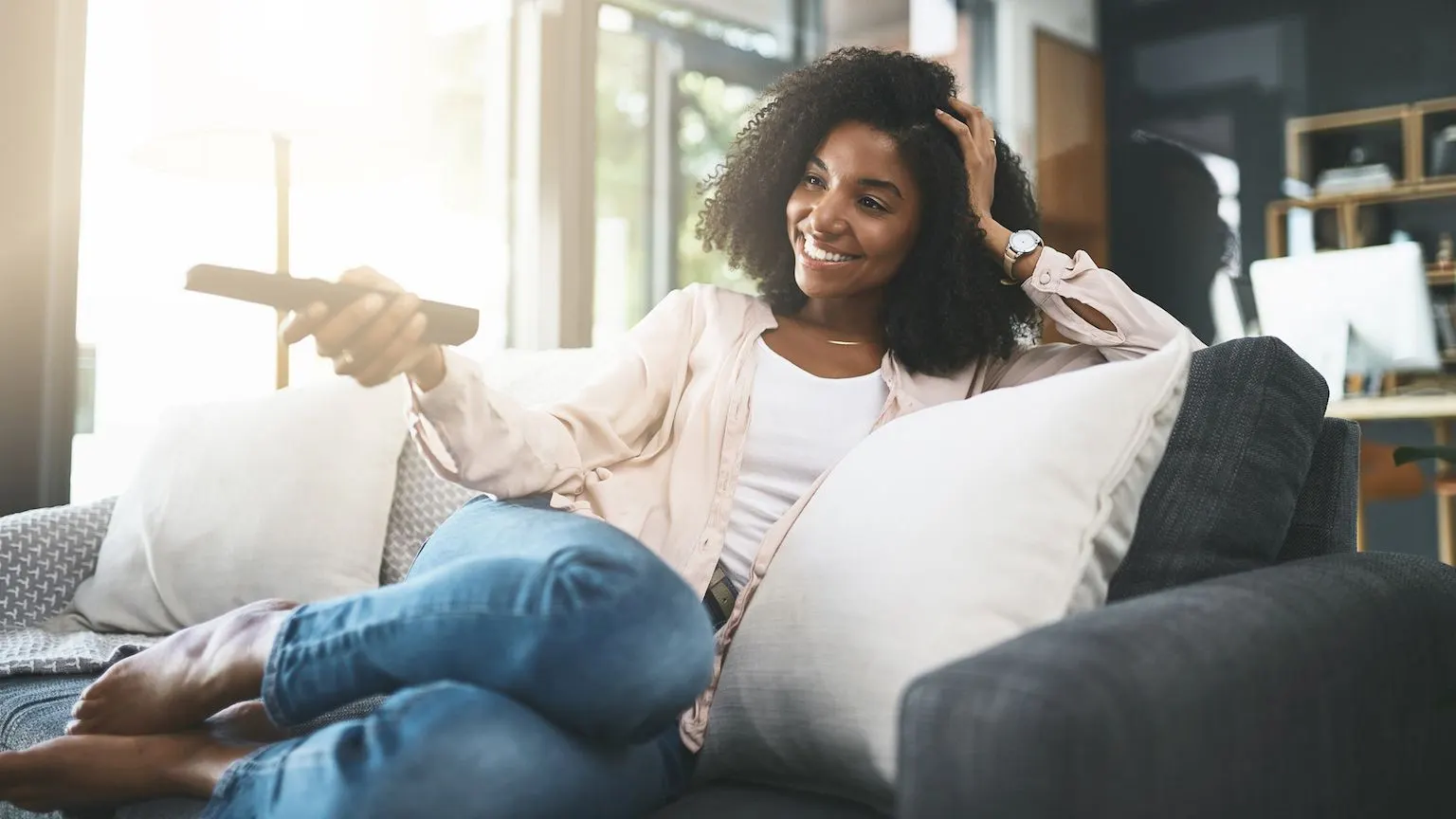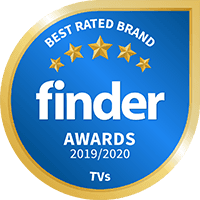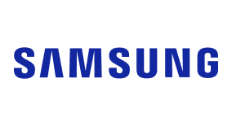 Best Rated TVs: Samsung
Samsung is the best TV brand in Australia, as chosen by customers. With the highest overall score, 98% of surveyed users recommend Samsung TVs. Customers gave the South Korean company high scores for picture quality, design and value for money. Samsung is also the Finder Retail Award winner for the best brand for microwaves and top mount fridges.
Quick facts about comparing TVs
New televisions cost anywhere from a few hundred dollars to thousands of dollars, depending on the brand and the technology used.
The latest TVs feature high-quality displays, multiple user functions and can connect wirelessly to our phones and home smart devices.
Compare TVs