Google adds Google Assistant compatibility to Android TV and Android Auto in Australia
Your smart home or smart car can now talk back – and make sense when it does!
A day after LG announced the arrival of Google Assistant to its LG ThinQ AI TV range, Google has announced that Google Assistant has arrived for Android TV and Android Auto platforms in Australia, although depending on your make and model, you may have to wait a little while for them to actually appear.
On the Android TV front, Google Assistant is available right now for the NVIDIA Shield TV once you accept a system update. Google states that Google Assistant will be coming to other Android TV platforms available Down Under, including Sony, TCL and Kogan Android TVs "in the coming months". For those TVs, you will also need to accept a system update in order to get Google Assistant properly working.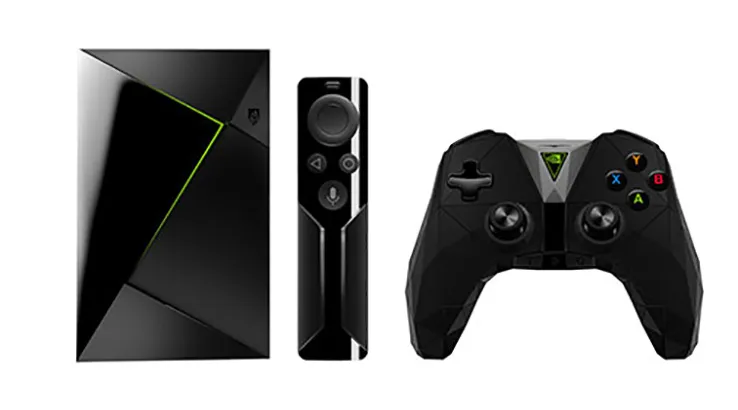 NVIDIA Shield TV
from Amazon
NVIDIA's Shield TV provides 4K playback across your favourite streaming services, alongside NVIDIA's unparalleled expertise in gaming for the ultimate TV set-top box.
View details
For Android Auto, it should work on any Android Auto head unit across a range that Google says encompasses more than 50 brands, or, if your car isn't quite that smart already, by enabling it on your Android Phone by running the Android Auto app.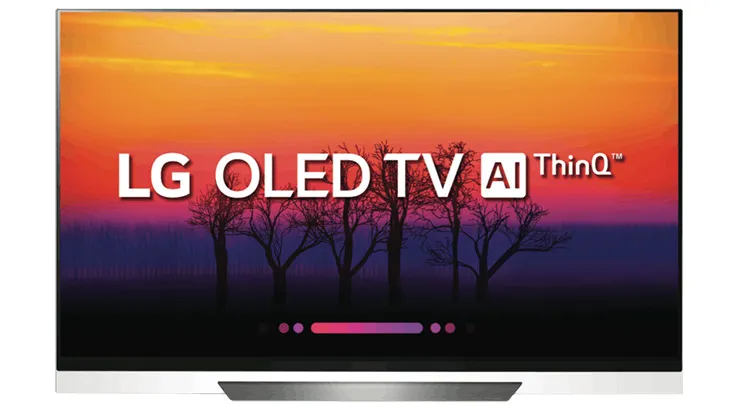 LG 65"(164cm) OLED UHD AI Smart TV
from The Good Guys
Perfect blacks, stunning colours, LG's own WebOS and smart assistant compatibility come together in LG's stunning OLED65E8PTA 65" Smart TV.
View details
Just remember to place your Android phone in an approved screen mount before you set off to avoid running afoul of the law.
Latest mobile phones headlines
Image: Google