Mobile Phone Finder® will help find your perfect phone
Choosing your next mobile phone doesn't need to be overwhelming. Our comprehensive guides will help find the best phone for you.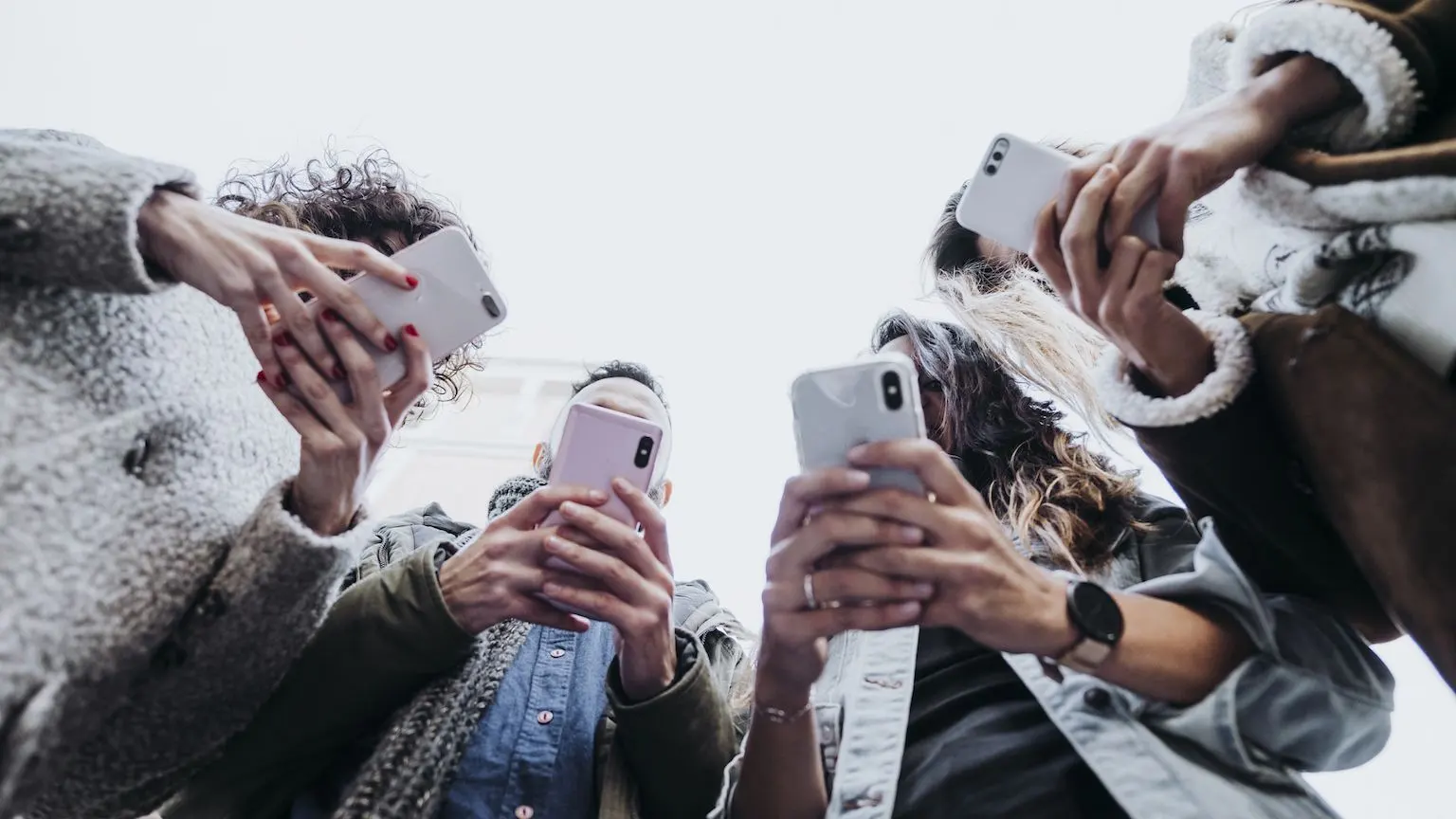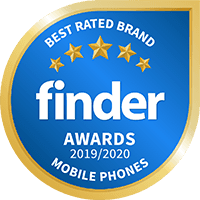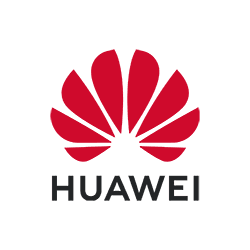 Best Rated Mobile Phone Brand: Huawei
Huawei has been awarded the top mobile phone brand in Australia, as chosen by users with 90% of surveyed users recommending Huawei mobile phones. The Chinese brand received the highest overall score as well as the top score for design across all brands. Customers also gave Huawei high ratings for ease of use, camera quality, battery life and value for money.
Compare mobile phones