Compare Oppo phones to get more for your money from your next smartphone
There's an Oppo phone for every budget and our guide can take you through what you need to compare to make the right choice for you.
Fast Oppo phone facts
Oppo is one of the biggest phone brands in China, with its own retail stores and a wide range of phone accessories.
The company that owns Oppo is also the owner of the OnePlus range of premium-challenging smartphones.
What to consider when choosing a Oppo phone
Oppo is a relative newcomer to the Australian mobile market, having only launched its first phones here back in 2014, but it's taken Australia by storm, with a range of handsets, largely in the mid-range space.
Oppo's positioning has long been described as making "iPhone clones", because so many of its phones shared design ideas with Apple's popular lines, but at a much lower price point. It's also one of the few Android manufacturers still to put significant resources into comprehensively reskinning the Android operating system with what it calls "ColorOS". ColorOS provides a more iOS-like experience than stock Android, which often makes it a favourite of ex-iPhone users looking to switch with minimal fuss.
There are many aspects to Oppo's wide range of available handsets to consider when you're comparing its phones to find the right smartphone for you. We've detailed what you should consider below.
Which Oppo phone is best?
Oppo's range of handsets covers a range of usage cases and price points, which makes the search for the "best" handset a somewhat subjective one, not just to personal bias but also personal circumstance.
As always, it's wise to weigh up our recommendations against your own personal situation and preference. Our expert team has many years of experience reviewing smartphones, but your tastes, preferences and dislikes could vary from ours, making a phone that we don't rate more valuable to you, or vice versa.
Finder's pick
Oppo Reno 5G
Affordable 5G performance
The Oppo Reno 5G connects to superfast 5G networks, but also has a triple camera and high-speed processor. Buy yours today.
Not only is the Oppo Reno 5G one of the first smartphones to take advantage of high-speed 5G networks, it's significantly cheaper than many competing 5G handsets. That's not its only claim to fame, either, as the Reno 5G packs excellent performance, top-notch battery life and an attractive full-body screen. This makes the Oppo Reno 5G quite a compelling package, especially if you want to get ahead of the pack and make the most of the burgeoning 5G networks.
Read our full review of the Oppo Reno 5G here
Looking for an Oppo phone on a plan?
There's only a handful of manufacturers not called Apple or Samsung who manage to crack the local telco market, but Oppo is one of them, having phones regularly placed with Optus, Vodafone, Telstra and most notably Woolworths Mobile, where a wide range of Oppo phones have been offered over the past few years. Pricing will vary by model and availability, but as an example, here's what you'd pay for an Oppo R15 Pro on contract right now:
---
Latest Oppo phone news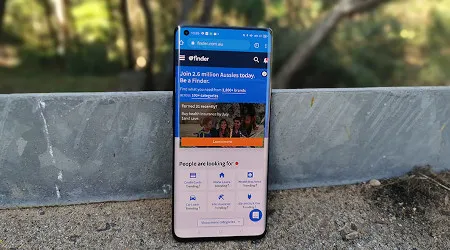 Oppo's latest flagship delivers on its promises of power and a great camera. It has all the features of a pemium phone for a more attractive price. Read more…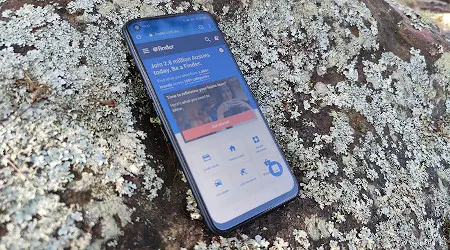 The Oppo A52 promises a lot for a budget phone – and it mostly delivers with great battery life and good camera performance. Read more…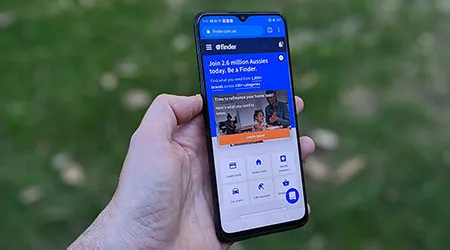 Oppo's latest phone offering shows just how much value you can get out of a mid-range device. Read more…
Read more on this topic