Where to bulk buy cloth masks online in Australia
If you need to make a bulk mask purchase for your workplace, try shopping at one of these online stores.
Important note:
Some sellers will charge prices far above the average, also known as "price gouging". We encourage consumers to be vigilant about unusually high prices, and compare your options before making a purchasing decision.
The World Health Organisation has recently changed its advice on whether or not people should wear masks. The advice now is that masks should be worn in public where social distancing is not possible to help stop the spread of coronavirus.
With the shortage of P2 and N95 masks though, cloth options are a great alternative. You can see the stores letting you buy them in bulk below or check out our guide to buying singular cloth face masks if you only need a small quantity.
Sites to bulk buy cloth masks online
Important note: The Victorian Government has recently updated its health advice. It is now recommended that any adult living in an area under Stage 3 restrictions wears a face mask where social distancing is not possible.
---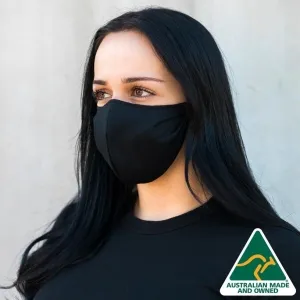 Offers 100% Australian made filtering face mask available for all sizes and over 500,000 units in stock.
Available sizes for kids and adults
Free shipping on orders of 4+ masks
Big discounts on bulk orders
Go to Australian Face Masks' website
---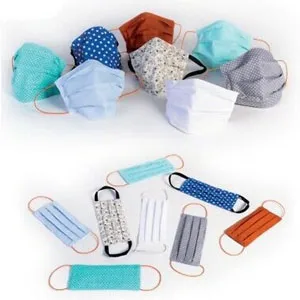 Similar to Amazon, eBay's marketplace means that its stock levels are ever changing. If you can't see bulk packs of cloth masks in stock, check back in a few days' time to see if more have been put up for sale.
Wide selection available
Free delivery on some items with an eBay Plus membership
Can sort sellers by estimated delivery date
Go to eBay website
---
Amazon stocks products from third-party sellers, meaning that there's a higher chance of bulk cloth masks coming into stock. Be sure to check shipping times before you order, as times may vary.
Free delivery on some items with an Amazon Prime membership
Wide range available
See customer ratings before purchasing
Go to Amazon website
---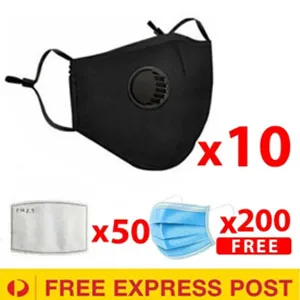 Kogan still has a variety of masks available in bulk packs, including cloth variations.
Fast dispatch available on most products
Zip and Afterpay available
Kogan First members can get free shipping
Go to Kogan website
---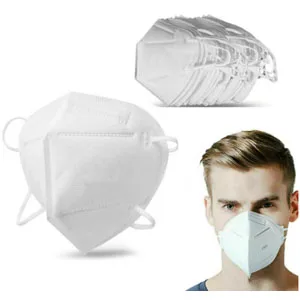 Discounts site Catch currently has a range of bulk mask packs on offer at competitive prices. It also offers free shipping on some products for members.
Free shipping on eligible items with a Club Catch membership
Daily deals
Afterpay available
Go to Catch website
---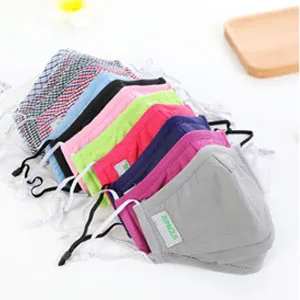 AliExpress has a wide range of face masks in stock, with both individual and bulk packs available for purchase.
First-purchase coupons available
Free shipping available on select products
Go to AliExpress website
---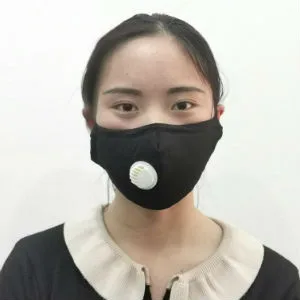 DHgate.com
Chinese marketplace DHgate.com has a huge range of mask options in stock. It also makes it easy to compare prices from various sellers, so that you can bulk buy for less.
Free shipping on eligible items
See seller reviews before making a purchase
Buyer protection
---
Does your business belong on this list?
---
Which of these retailers offer free delivery?
eBay: Free on eligible items with an eBay Plus membership
Amazon: Free on eligible items with an Amazon Prime membership
Kogan: Free on eligible items
Catch: Free on eligible items with a Club Catch membership
AliExpress: Free on eligible items
DHgate.com: Free on eligible items
---
Image source: Getty
Related Posts