Stayz voucher codes and discounts for August 2020
Treat yourself a well-deserved holiday break with Stayz. Don't miss out the latest voucher codes and discounts for great savings.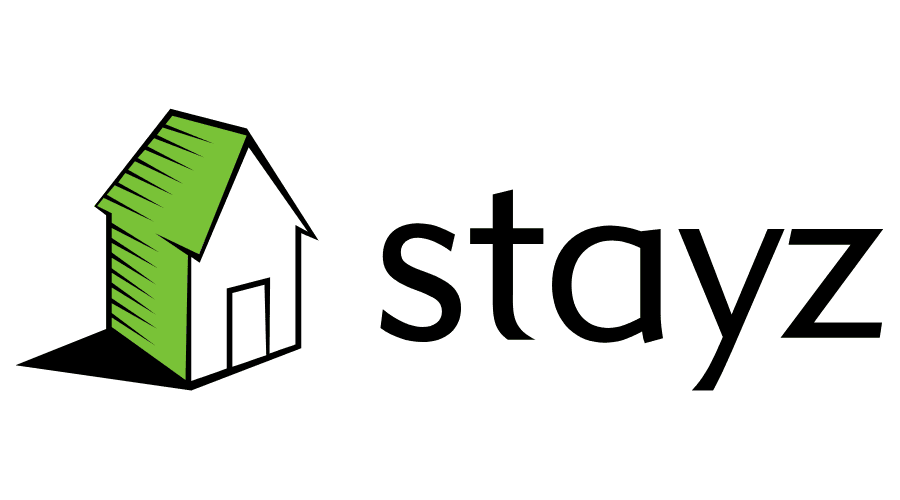 Travel Guides
Where To Book...
Travel Booking Sites
Domestic Airlines
Travel Insurance

Get exclusive travel offers and guides
Straight to your inbox

With coronavirus (COVID-19) restrictions in Australia easing, some domestic travel for leisure is now permitted, and we're here to help you plan your travel whenever you're ready. Observe physical distancing, follow all regulations and check with your provider for up-to-date information.
From beach houses to cosy cottages to modern apartments, you can find the perfect place for a getaway on Stayz. The site is owned by HomeAway Inc., the global leader of holiday rentals with over two million listings worldwide. Stayz has over 40,000 property options available to book throughout Australia.
With so many choices, take advantage of these voucher and discounts to get extra savings.
Stayz voucher code and discounts
---
Stayz coronavirus (COVID-19) cancellation and changes policy update
Australians are being asked to avoid non-essential domestic and international travel. At this time, it may be best to hold off on new bookings for the time being as that currently doesn't fall into Stayz guidelines of what qualifies for a refund should you not be able to stay.
Search for your next holiday home:
Was this content helpful to you?
Thank you for your feedback!
Farrah Mandeeli is a publishing support associate at Finder. She began her career as a freelance writer specialising in SEO and web content for over four years. When she's not writing, she looks for her next adventure preferably by the waves on the beach to surf on.