Newcastle Jets: A-League 2019/20 preview
The Newcastle Jets have suffered some serious losses as far as talent is concerned, but they still have the ability to surprise.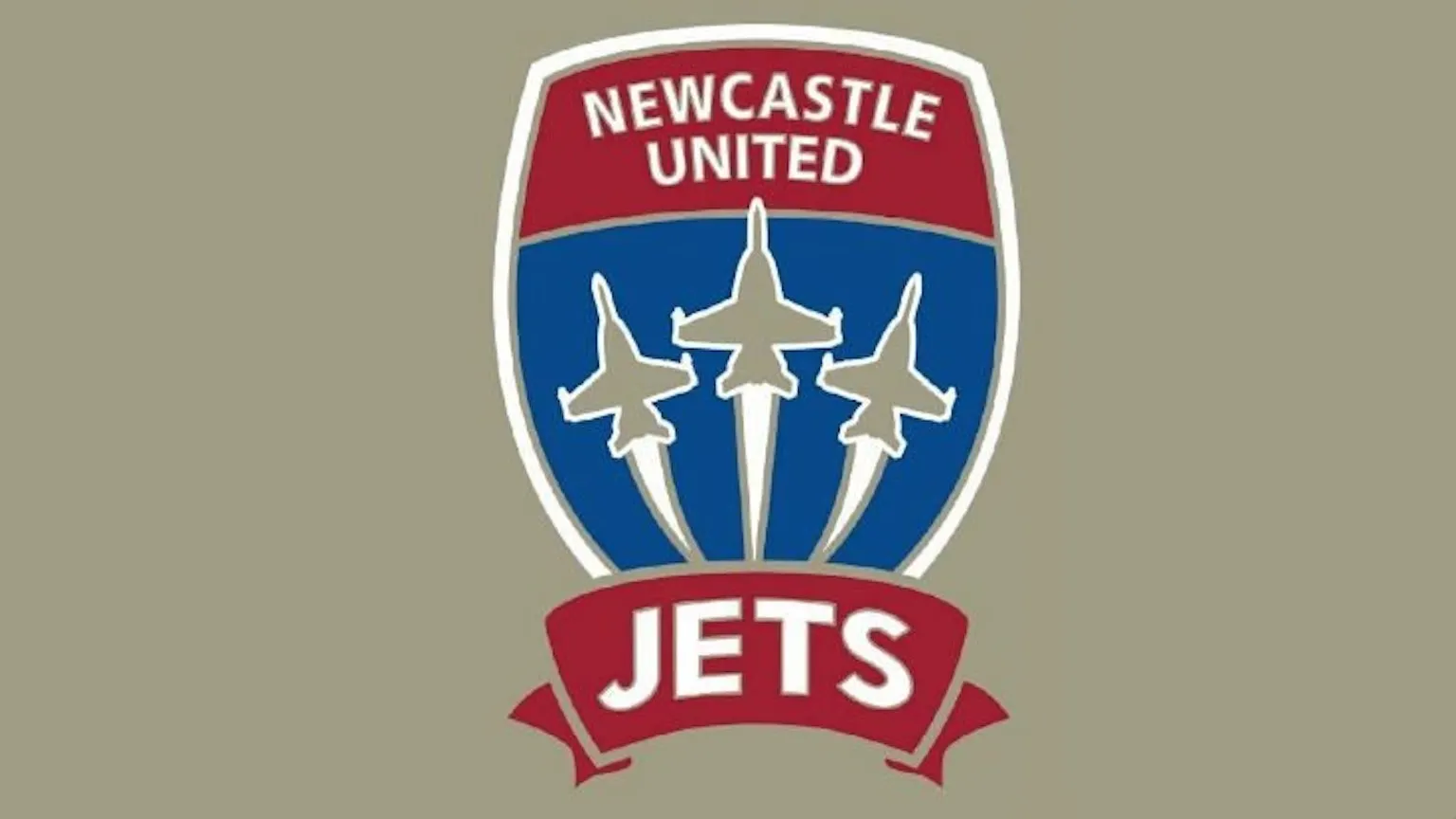 We're reader-supported and may be paid when you visit links to partner sites. We don't compare all products in the market, but we're working on it!
Fans have reason to be worried about the Newcastle Jets. The team lost some important players, including Roy O'Donovan, Daniel Georgievski and Ronnie Vargas. Even rising star Joey Champness has flown the coop to pursue a music career. Still, with an infusion of fresh players, coach Ernie Merrick should be able to put together a cohesive team.
Last season, the Jets finished in seventh place, a major disappointment considering that they reached the Grand Final in 2017. That said, Merrick is known for his knack at spotting international talent, so supporters should keep an eye out for the new players joining the squad.
Live stream A-League on Kayo: Start your 14-day FREE trial now
History of Newcastle Jets
Initially named Newcastle United, the club was formed in 2000. They rebranded to Newcastle Jets before joining the A-League in its inaugural run. Their first game was against Adelaide United and ended in a loss, but the Jets managed to score their first A-League goal one week later, in a 1-1 draw with the Central Coast Mariners, their sworn rivals.
Newcastle Jets won one A-League championship after defeating the Central Coast Mariners 1–0 in the 2008 A-League Grand Final. The club play home games at McDonald Jones Stadium.
Store
Discount

Kayo Sports

Live stream football in HD with Kayo's FREE TRIAL and no-lock-in contract

Take Kayo Sports' Basic or Premium plan for a spin and stream over 50 sports live completely free for 14 days.

Last verified
How to watch Newcastle Jets live
The Newcastle Jets will kick off their 2019-20 A-League campaign on 19 October with a game against Central Coast Mariners. You can catch the encounter live on Fox Sports.
After that, fans can keep up with the Jets via Fox Sports or free-to-air TV when available. ABC is set to broadcast one Saturday game live, as well as offer delayed broadcasts of one elimination final, one semi-final and the Hyundai A-League 2020 Grand Final. The first Newcastle Jets game airing on ABC will be against Adelaide United on 26 October. Meanwhile, Fox Sports will show all A-League fixtures live.
For avid followers of the A-League, the most convenient way to watch matches is with Kayo Sports. The multi-sport platform streams all A-League fixtures live via the Internet, so you can watch on your favourite device even when out and about. A Basic subscription costs $25/month and lets you stream on two screens at the same time, while a Premium subscription supports three simultaneous streams for $35/month. Subscribers get a 14-day free trial. That way, you can test-drive the platform and figure out if it's a good fit for you.
Kayo Sports offers coverage of over 50 sports from all over the world, comes with a user-friendly interface and has several features likely to catch your eye. SplitView, for instance, lets you watch up to four videos on the same screen, while Kayo Minis offer condensed versions of selected match-ups which deliver all the goods in less than 20 minutes. You can watch A-League games live or on demand, with Kayo Minis available for each game as well shortly after the final whistle.
The service is accessible via web or you can download the app to a smartphone/tablet. If you like to watch on the big screen, you'll be happy to know that Kayo Sports is also compatible with Chromecast, Apple TV, Android TV and Telstra TV. Feel free to read more about the platform in our detailed Kayo Sports review.
If streaming isn't your thing, you can follow the Newcastle Jets with Fox Sports, as long as you have a Foxtel IQ subscription with the Sport channel pack. If that's the case, you can also stream matches to your laptop or mobile device with Foxtel GO. The app is free for all Foxtel subscribers.
Other ways to watch the A-League include Foxtel Now with the Sport pack and the MyFootball Live App. Read our detailed viewing guide for more information on how to watch the 2019/20 season of the A-League.
How to watch the
biggest football leagues

in the world
Newcastle Jets transfers 2019
As we've already mentioned, the Newcastle Jets suffered some major losses ahead of the new A-League season. The list includes Jake Adelson, Kwabena Appiah-Kubi, Joey Champness, Nick Cowburn, Daniel Georgievski, Jair, Roy O'Donovan, Ronald Vargas and Ivan Vujica.
As for who's new, all eyes are on Norwich City legend and former Republic of Ireland international, Wes Hoolahan. Unfortunately, Hoolahan will miss the beginning of the season due to an injury. Fresh blood also includes Matthew Millar, Bobby Burns, Nick Fitzgerald and Abdiel Arroyo.
The 2019 Newcastle Jets squad
Here's the complete Newcastle Jets squad for the 2019/20 A-League season:
Goalkeepers: Keegan Hughes, Lewis Italiano, Noah James, Glen Moss
Defenders: Nigel Boogaard, Jason Hoffman, Lachlan Jackson, Johnny Koutroumbis, Patrick Langlios, Nikolai Topo-Stanley,
Midfielders: Ryan Goodhew, Wes Hoolahan, Benjamin Kantarovski, Matthew Millar, Kosta Petratos, Matthew Ridenton, Jack Simmons, Angus Thurgate, Steven Ugarkovic
Forwards: Abdiel Arroyo, Nick Fitzgerald, Dimitri Petratos, Yerasimakis Petratos, Kaine Sheppard
Image Source: A-League website
Latest streaming headlines
SUMMARY:
The best value-for-money option when watching the A-League live is through Kayo Sports. You can watch the entire A-League for free
using this 14 day trial
. This gets you access to all its unique features and 50 additional live sports.
More guides on Finder