Xbox Series X pre-orders: Where to buy in Australia
Microsoft's next-gen Xbox is set to launch in November. Here are all the places you should be able to pre-order the Xbox Series X in Australia.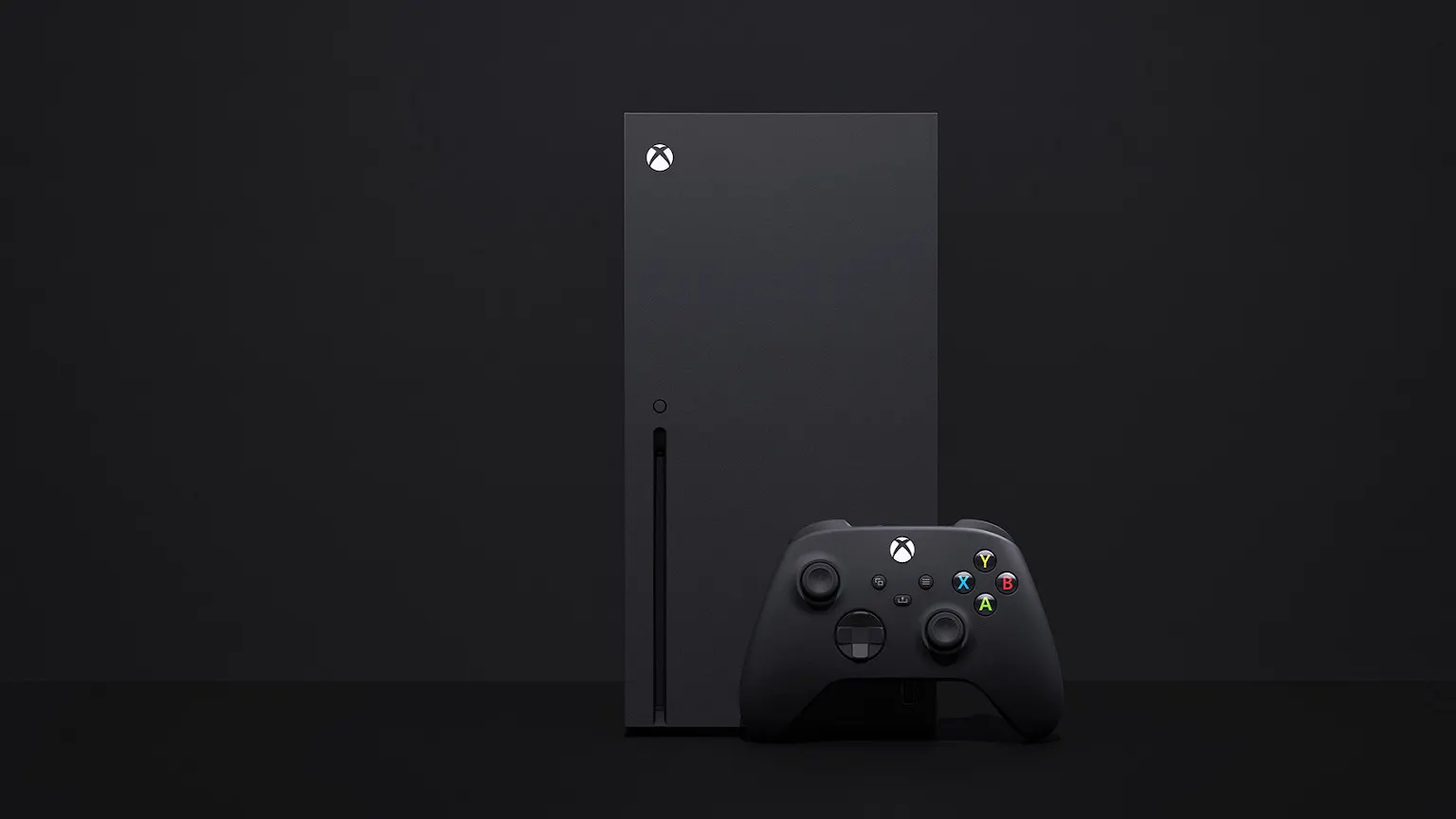 In just a few months' time, Microsoft will be releasing a next-generation console dubbed the Xbox Series X. It's bigger, better and ballsier – everything jaded gamers have been waiting for.
With more power beneath the hood than a high-end gaming PC, the Xbox Series X is set to blow Sony's PlayStation 5 out of the water. (On paper at least – it has 13 teraflops of power compared to the PS5's 10.26. Actual real-world performance remains to be tested.)
If Microsoft can be believed, its graphical performance will be roughly four times better than the Xbox One X, which was the most powerful console of this generation. It will support 8K gaming at 120FPS and consign loading times to the dustbin of history. You can read Finder's in-depth guide to the Xbox Series X here.
---
Where to pre-order Xbox Series X
It looks like Microsoft will pip Sony to the post when it comes to online availability – most specialist stores have already gone live with Xbox Series X product pages. This includes Microsoft, EB Games, Amazon and even Telstra (more on which below.) Pre-order pages are therefore expected to drop any day now. Here are the sites you need to bookmark.
---
---
---
---
---
---
---
---
---
---
---
Does your company belong in this list?
---
---
---
---
---
Other options
Telstra recently launched a gaming subscription service dubbed "Xbox All Access". Available to existing or new Telstra fixed broadband and mobile customers, it allows customers to receive an Xbox One S or an Xbox One X for $27 and $38 per month, respectively. As of July 2020, the service comes with a console, a copy of Forza Horizon 4 and an Xbox Game Pass Ultimate membership. Telstra Plus members also get an Xbox Chat headset.
Telstra has confirmed it will be providing an upgrade path to the Xbox Series X sometime after launch. If the pricing is sensible, this could be a clever way to grab the new console. You can find out more about Telstra Xbox All Access here.
---
Which of these retailers offer free delivery?
---
---
How much does the Xbox Series X cost?
Much like Sony, Microsoft is keeping its next-gen console pricing close to its chest. Microsoft is expected to price the Xbox Series X aggressively, with an aim to undercut the PlayStation 5. We think it will likely land between $500 and $600.
Xbox Series X games are also tipped to be more expensive – expect to pay around $10 more than full-priced current-gen titles. You can find a full list of every confirmed Xbox Series X game here.
---
Which version should you buy?
Microsoft has all but confirmed it will be releasing two new Xbox consoles. In addition to the Xbox Series X, a stripped-down version tentatively titled the "Xbox Series S" is also in the works. Reports suggest that this may be an all-digital variant with less processing power beneath the hood. It will therefore fulfil a similar role to this generation's Xbox One S.
It is not yet known whether Microsoft will launch both consoles simultaneously or reserve the Series S for a future release date. Until we know more, the Xbox Series X appears to be your best option. You can read everything we know about the Xbox Series S here.
---
More on Xbox Series X
Related Posts