6 things Australians won't be able to buy on Amazon

Image: Shutterstock
In case you missed it, Amazon has responded to Australia's new GST changes by pushing everyone back to the AU site. So, there are a fair few things Aussies will no longer be able to buy.
Amazon sent an email around to its Australian customers today announcing plans to block residents of Australia from accessing global Amazon sites like Amazon UK and Amazon US. Any Australian resident trying to access one of these sites from 1 July 2018 will be automatically redirected to the Australian Amazon site.
And apparently, even if you use a VPN you'll still be out of luck. Amazon will block its global sites from shipping to Australian addresses. There's no getting around this one, unfortunately.
Amazon wrote in an email to Aussies with global Amazon accounts: "Amazon Global Store will allow Australian customers to shop on amazon.com.au for over four million items that were previously only accessible on amazon.com. This selection is in addition to the more than 60 million products that are already available on amazon.com.au."
While four million new global products increases the selection on the newly launched Australian site, these four million products represent just a small fraction of all the products available across all the Amazon sites. This means once the block comes into effect, Aussie shoppers can't buy from the entire selection of weird and wonderful products that Amazon has to offer.
For anyone lamenting these looming changes, we went hunting for some of the more quirky pieces no longer available to Australians. Here are six strange things Australians can't buy from Amazon.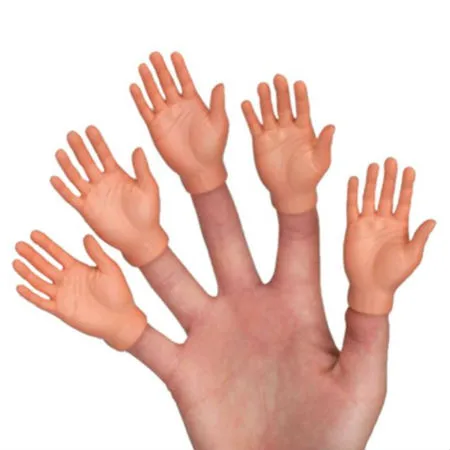 1. These unnerving finger puppets that look like hands
---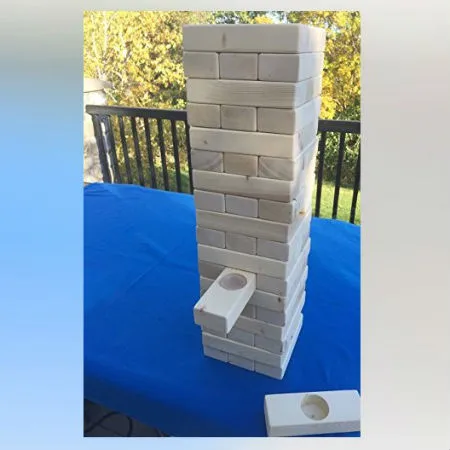 2. This over-engineered but very sturdy jelly shot tower
---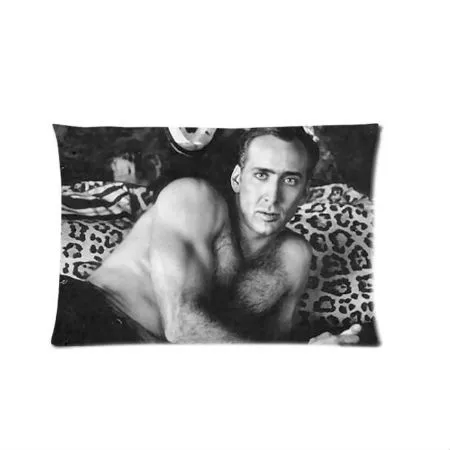 ---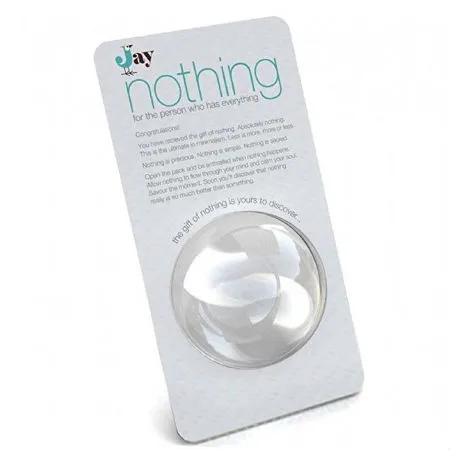 4. This ball of literally nothing
---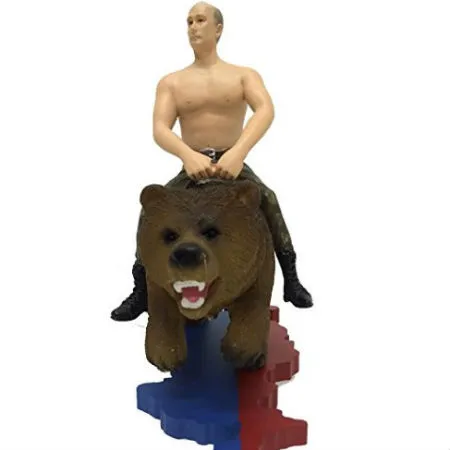 ---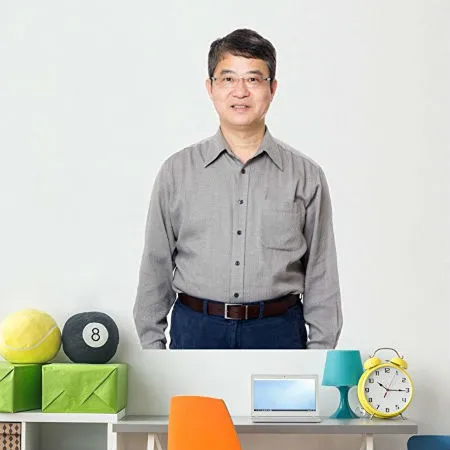 ---