Samsung Galaxy S9+ review: Plans | Pricing | Specs
The Galaxy S9+ has its share of gimmicky nonsense, but a serious upgrade in camera optics, combined with top-notch performance and battery life make this an exceptional phone in the premium space.
Dual aperture camera works well
Great application performance
Landscape icon mode
Great battery life
Headphone jack still present
Fingerprint sensor still tricky to hit
AR Emoji is a dumb gimmick
Bixby button can't be easily remapped
64GB, 256GB
Internal storage
3,500 mAh
Battery size
Finder rated as Good vs similar phones
Details
Display
Pixels per inch (PPI)
529 ppi
---
Camera
Rear camera megapixels
12MP + 12MP
Rear camera aperture size
f/1.5 + f/2.4
Front camera megapixels
8MP
Front camera aperture size
f/1.7
---
Physical Dimensions
Dimensions
158.1mm x 73.8mm x 8.5mm
---
Connectivity
Network category speed
Category 18
---
Power, storage and battery
Operating system
Android 8
Internal storage
64GB, 256GB
External storage support
Up to 400GB
Battery capacity
3,500mAh
---
Device features
Water resistance rating
IP68
| | |
| --- | --- |
| Launch price (RRP) | $1,349 |
| Launch date | 2018-03 |
The Galaxy S9 and Galaxy S9+ are Samsung's premium flagships, replacing last year's Galaxy S8 family as well as offering improved performance over its own Galaxy Note 8 phablet device.
As you'd expect, there's a lot of hype around Samsung's new handsets, but then, let's face facts. The vast majority of premium Android handset sales go to Samsung, so it's very much Samsung's market to lose to competitors such as Sony, LG, Huawei or Nokia to name but a few.
Any of Samsung's competitors would kill to have its market position, and that means its flagship devices really have to deliver to keep wowing the masses.
Hype is one thing, but in a mature smartphone market where the points of differentiation between premium and mid-range devices are blurring with astonishing rapidity, you've got to have something to live up to that hype.
---
Design
Continues the elegant design of the Galaxy S8 series, albeit with a more comfortably positioned fingerprint sensor
Stereo speakers expand the audio capabilities of the Galaxy S9+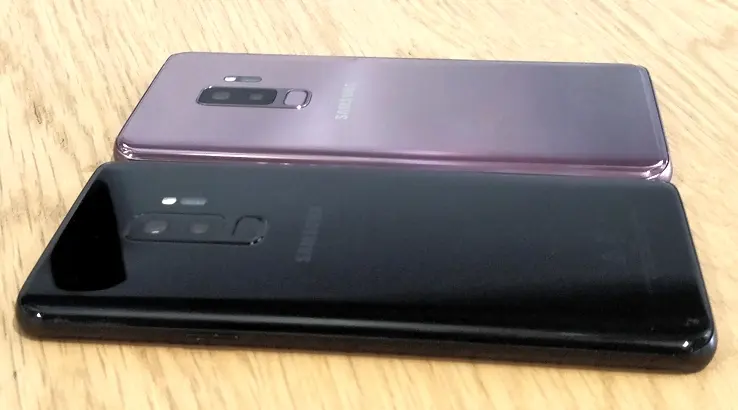 ---
Camera
The new dual-lens camera array is capable of truly exceptional photography
AR Emojis, on the other hand, are a disappointing gimmick
---
Performance
The Galaxy S9+ packs more than enough power for most phone users, especially when gaming
Android Oreo is a welcome addition, but Samsung's track record suggest Android Pie support might be a ways off
---
Battery life
Thanks to some excellent optimisation, the Galaxy S9+ delivers impeccable battery life that stands as the best in the premium space
Qi wireless charging and a bundled fast-charger provide plenty of options when you do need to juice up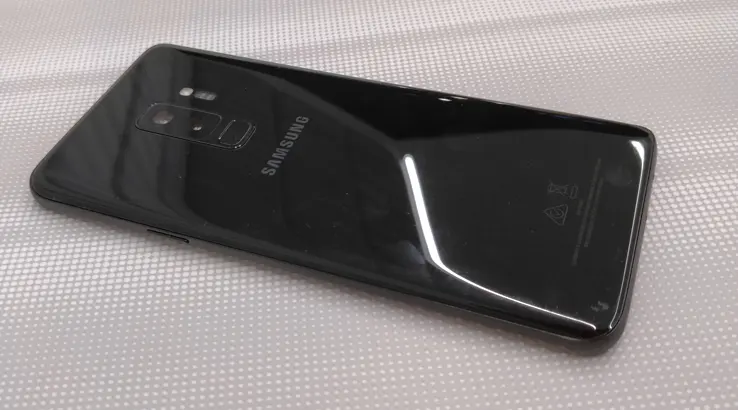 ---
Verdict
The Galaxy S9+ is simply one of the best options in the premium smartphone market
That said, the improvements are only incremental over the previous Galaxy S8 line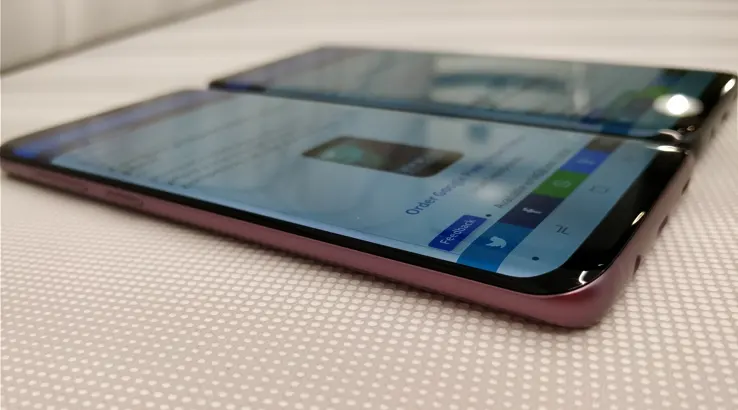 ---
Pricing and availability
Compare Samsung Galaxy S9+ Plans
---
Specifications
Display
Pixels per inch (PPI)
529 ppi
---
Camera
Rear camera megapixels
12MP + 12MP
Rear camera aperture size
f/1.5 + f/2.4
Front camera megapixels
8MP
Front camera aperture size
f/1.7
---
Physical Dimensions
Dimensions
158.1mm x 73.8mm x 8.5mm
---
Connectivity
Network category speed
Category 18
---
Power, storage and battery
Operating system
Android 8
Internal storage
64GB, 256GB
External storage support
Up to 400GB
Battery capacity
3,500mAh
---
Device features
Water resistance rating
IP68
---
Latest Samsung Galaxy news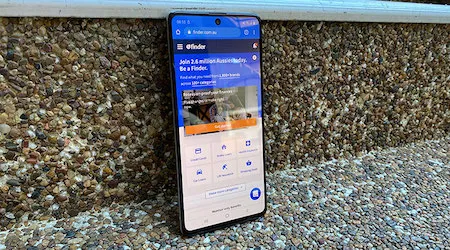 Samsung boils down the essential greatest hits of its flagship Galaxy lines into the Galaxy A71. Read more…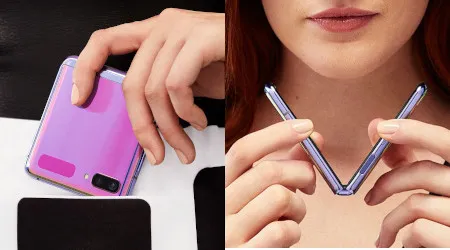 Samsung's second stab at a folding smartphone will retail for $2,199 in Australia. Read more…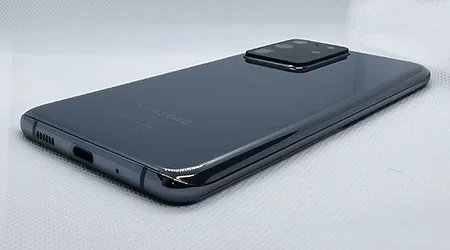 Samsung's Galaxy S20 Ultra is a high-performance phone with a great screen and some of the best battery life we've seen from a Samsung flagship in some years. Read more…
Image: Shutterstock