Samsung Galaxy S9 review: Plans | Pricing | Specs
The Galaxy S9 seems like a perfectly fine phone that looks to fix many of the niggling complaints that surrounded the Galaxy S8, while also increasing performance and camera quality.
Camera app works well
Oreo onboard
I can find the fingerprint sensor!
Cool colour options
Will AR Emojis wear out their welcome?
Bixby button is still a thing
Looks just like the S8
The S9+ is better
5.8 inches
Display size
1440 x 2960px
64GB, 256GB
Internal storage
3,000 mAh
Battery size
Finder rated as Good vs similar phones
Details
Display
Pixels per inch (PPI)
570 ppi
---
Camera
Rear camera megapixels
12MP
Rear camera aperture size
f/1.5-f/2.4
Front camera megapixels
8MP
Front camera aperture size
f/1.7
---
Physical Dimensions
Dimensions
147.7mm x 68.7mm x 8.5mm
---
Connectivity
Network category speed
Category 18
---
Power, storage and battery
Operating system
Android 8
Internal storage
64GB, 256GB
External storage support
Up to 400GB
Battery capacity
3,000mAh
---
Device features
Water resistance rating
IP68
| | |
| --- | --- |
| Launch price (RRP) | $1,199 |
| Launch date | 2018-03 |
During Samsung's launch at Mobile World Congress 2018 for its Samsung Galaxy S9 and Samsung Galaxy S9+, I was able to spend some time assessing the new handsets.
That's nowhere near enough time for a full review, which will come through shortly, but certainly enough time to get a feel for where Samsung is going with its new premium flagships. While the Galaxy S9+ will get most of the attention thanks to its dual camera system, does that leave the Galaxy S9 as the less attractive option?
Early upsides
Camera looks to be a strong contender in the premium space.
Android Oreo provides plenty of new features and performance improvements.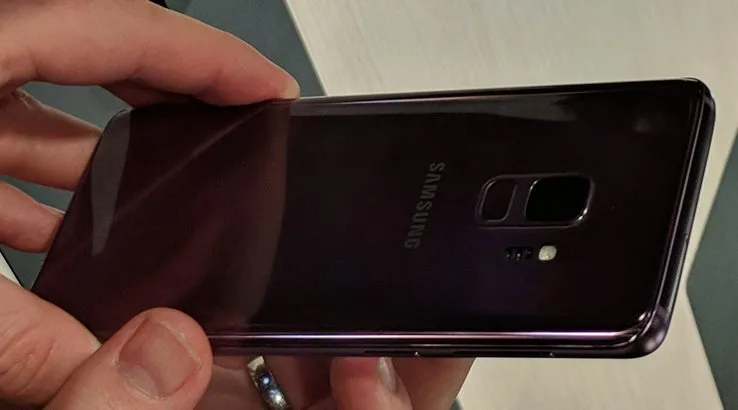 ---
Early downsides
A little too similar to the Galaxy S8.
The Galaxy S9+ represents better value for money.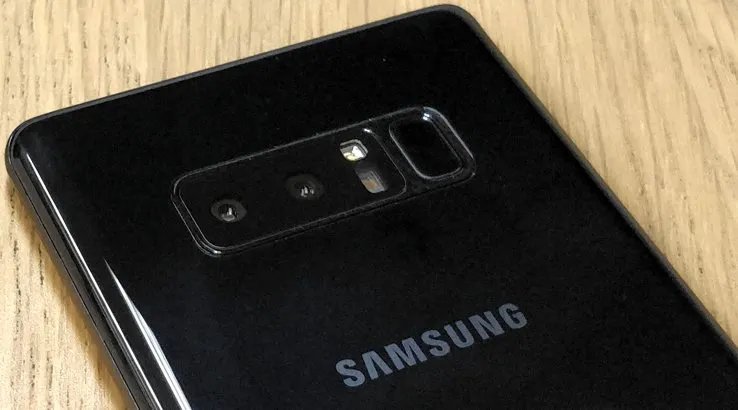 ---
Early verdict
An incremental improvement on the Galaxy S8 that doesn't reinvent the wheel.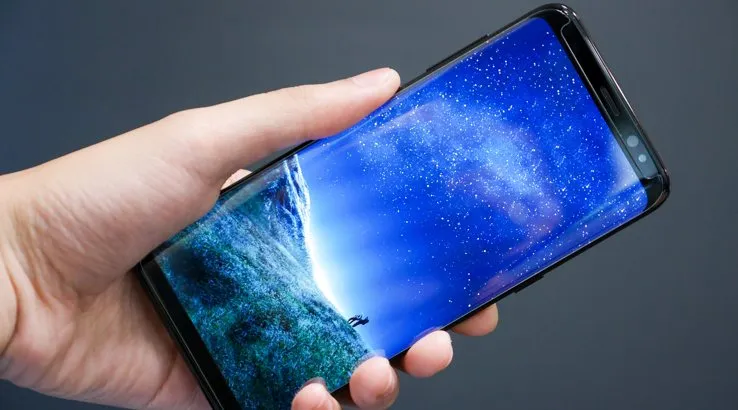 ---
Pricing and availability
Compare Samsung Galaxy S9 plans
---
Specifications
Display
Pixels per inch (PPI)
570 ppi
---
Camera
Rear camera megapixels
12MP
Rear camera aperture size
f/1.5-f/2.4
Front camera megapixels
8MP
Front camera aperture size
f/1.7
---
Physical Dimensions
Dimensions
147.7mm x 68.7mm x 8.5mm
---
Connectivity
Network category speed
Category 18
---
Power, storage and battery
Operating system
Android 8
Internal storage
64GB, 256GB
External storage support
Up to 400GB
Battery capacity
3,000mAh
---
Device features
Water resistance rating
IP68
---
Latest Samsung Galaxy news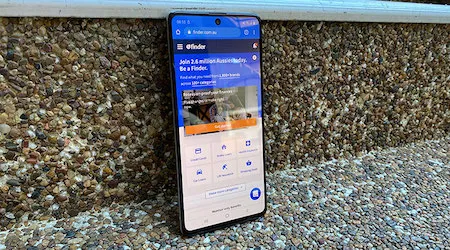 Samsung boils down the essential greatest hits of its flagship Galaxy lines into the Galaxy A71. Read more…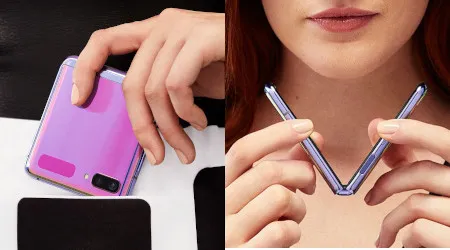 Samsung's second stab at a folding smartphone will retail for $2,199 in Australia. Read more…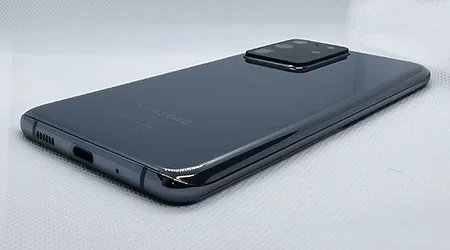 Samsung's Galaxy S20 Ultra is a high-performance phone with a great screen and some of the best battery life we've seen from a Samsung flagship in some years. Read more…
Image: Shutterstock