Samsung Galaxy Note 8 review: Plans | Pricing | Specs
Galaxy Note 8 was the success Samsung needed it to be despite its asking price, though discounted models make it more attractive for today's market.
Excellent dual cameras
S-Pen works well
Solid app performance
Big and tall in your pockets
Terrible fingerprint sensor placement
Expensive
6.3 inches
Display size
1440 x 2960px
3,300 mAh
Battery size
Finder rated as Good vs similar phones
Details
Display
Pixels per inch (PPI)
521 ppi
---
Camera
Rear camera megapixels
12MP + 12MP
Rear camera aperture size
f/1.7 + f/2.4
Front camera megapixels
8MP
Front camera aperture size
f/1.7
---
Physical Dimensions
Dimensions
162.5mm x 74.8mm x 8.6mm
---
Connectivity
Network category speed
Category 16
---
Power, storage and battery
Operating system
Android 7
External storage support
Up to 256GB
Battery capacity
3,300mAh
---
Device features
Water resistance rating
IP68
| | |
| --- | --- |
| Launch price (RRP) | $1,499 |
| Launch date | 2017-09 |
Samsung very much needed the Galaxy Note 8 to succeed. Not just because of the colossal failure of the Galaxy Note 7 and whatever damage that had done to the brand, but also because it had set itself a very ambitious target with the Note 8.
The Galaxy Note 8 was the most expensive Android handset to go on sale in Australia at its time of launch, although it was rather easily eclipsed by the pricing of the iPhone X and the newer Galaxy Note9.
Still, pricing any smartphone at $1,499 outright is a bold move that speaks to what Samsung expected the Note 8 to do for consumers, especially considering that 2017 was an exceptional year for premium smartphone handsets.
The Note 8 even has to compete in-house with Samsung's own, less expensive but still premium Galaxy S8+ and Galaxy S8 handsets. So how does it compare?
---
Design
"Infinity" curved display is just as attractive as it was in the Galaxy S8/S8+
Large size is not exactly pocket-friendly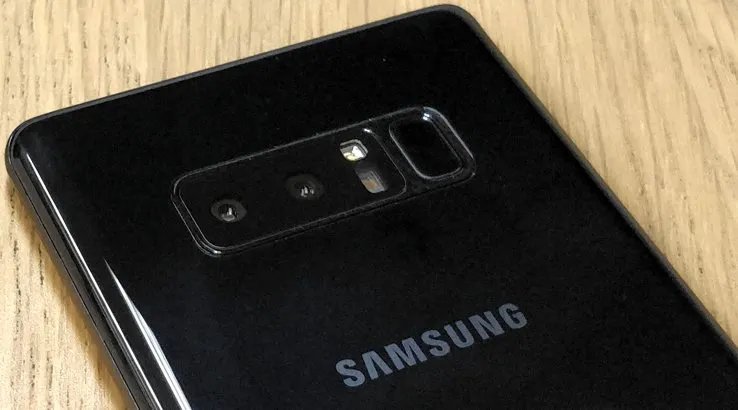 ---
Camera
Dual-lens 12MP camera is a significant improvement over the Galaxy S8/S8+
Plenty of customisation options for photography pros while still making basic photography a snap
---
Performance
A powerful handset, but effectively identical to the Galaxy S8/S8+
Pricier than most other smartphones of similar power
---
Battery life
Among the longest-lasting premium smartphones currently available
Can't match the longevity of the Galaxy S8+, however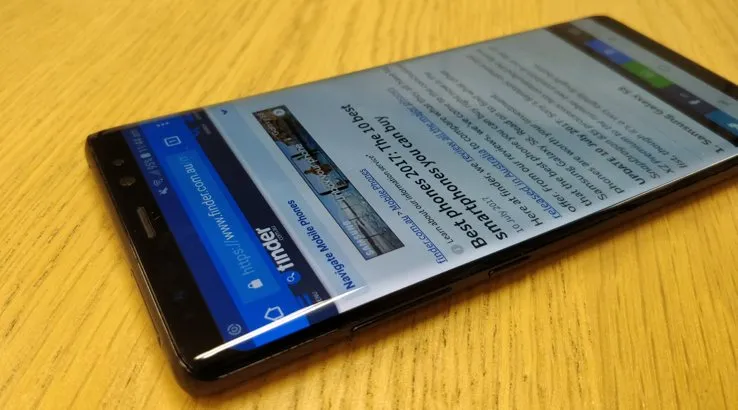 ---
S-Pen
A handy tool for taking notes and annotating documents on the fly
---
Verdict
Undeniably one of the best smartphones Samsung has made
Also one of the most expensive
---
Pricing and availability
Price: ~$1,100
Where to buy: eBay
---
Specifications
Display
Pixels per inch (PPI)
521 ppi
---
Camera
Rear camera megapixels
12MP + 12MP
Rear camera aperture size
f/1.7 + f/2.4
Front camera megapixels
8MP
Front camera aperture size
f/1.7
---
Physical Dimensions
Dimensions
162.5mm x 74.8mm x 8.6mm
---
Connectivity
Network category speed
Category 16
---
Power, storage and battery
Operating system
Android 7
External storage support
Up to 256GB
Battery capacity
3,300mAh
---
Device features
Water resistance rating
IP68
---
Latest Samsung phone news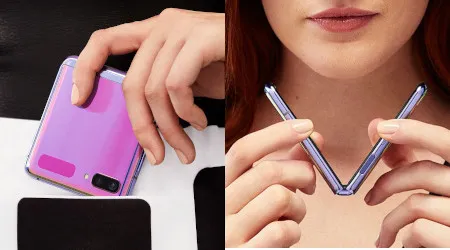 Samsung's second stab at a folding smartphone will retail for $2,199 in Australia. Read more…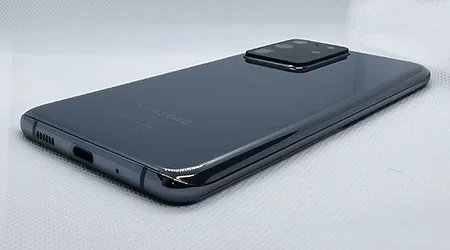 Samsung's Galaxy S20 Ultra is a high-performance phone with a great screen and some of the best battery life we've seen from a Samsung flagship in some years. Read more…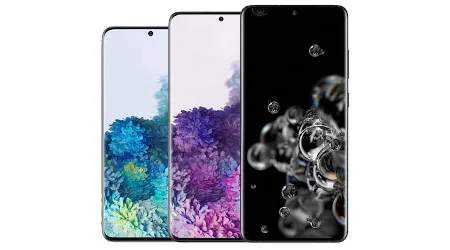 Pre-order the latest Samsung handset from Optus and get double the data for the first year, plus a free pair of Galaxy Buds+. Read more…
Image: Shutterstock