Nintendo Switch games: The complete list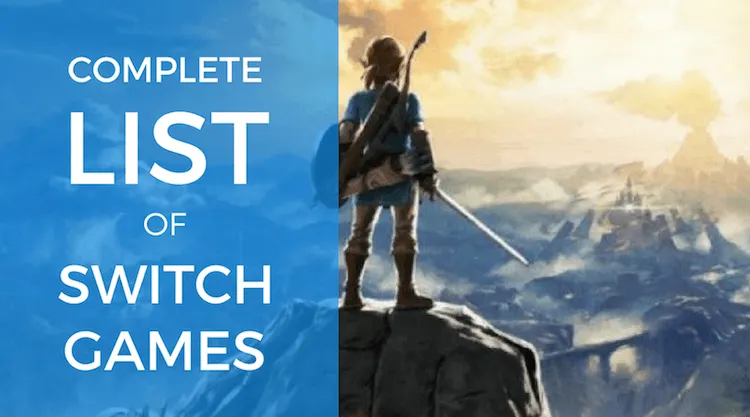 The Nintendo Switch might not have launched with the biggest line-up in console history, but its library continues to grow each and every week.
One of the most common complaints levelled at the Nintendo Switch prior to its 3 March 2017 launch was how few games were available for the console. While The Legend of Zelda: Breath of the Wild proved to be more than enough game to keep most Switch players content, the steady rollout of games following the system's launch has certainly eased a lot of concerns about a repeat of the Wii U's false start.
Now that there's more Switch games than you can shake a JoyCon at, we've gathered them all into a single, searchable list so you can find just the game you're looking for.
---