Drunk Elephant Wild Marula Tangle Spray review
If you're looking to try a hair care product that isn't just a shampoo or conditioner, this is the one.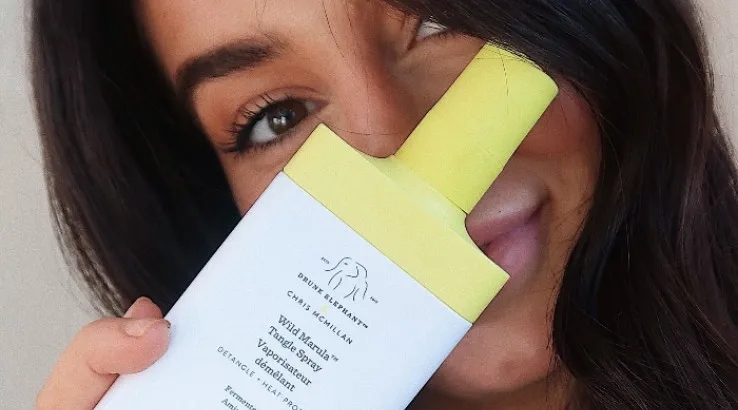 We're reader-supported and may be paid when you visit links to partner sites. We don't compare all products in the market, but we're working on it!
Back in March, skincare brand Drunk Elephant launched into the haircare world and everyone kind of lost it.
The range was created in collaboration with Jennifer Aniston's hairstylist Chris McMillan and includes the sulphate-free Cocomino Glossing Shampoo ($40), the Cocomino Marula Cream Conditioner ($40), the Wild Marula Tangle Spray ($40) and the TLC Happi Scalp Scrub ($58).
When I read the description of the tangle spray, I decided that I really wanted to get my hands on it.
I have long, thick and quite unruly hair. It's naturally curly and it loves to go all over the place. My best friend literally named me "Scruffer" because I look like this when I wake up every morning.
The packaging of Drunk Elephant's tangle spray – not to mention the entire Drunk Elephant range – is to die for. The bottle is a good size at 120mL and it feels high quality.
Drunk Elephant describes the Wild Marula Tangle Spray as a "weightless leave-in mist that detangles, smoothes and provides heat protection while restoring natural movement, manageability and shine." It is also free of any sulphates, silicones, essential oils, fragrances and dyes.
Only the good stuff for this head of hair.
View this post on Instagram
I recently ran out of my Kevin Murphy Young Again Serum, which I used as a detangler, so receiving this as a birthday gift was quite well-timed. However, I was very fond of my previous detangler and I hadn't yet found anything that matched it. So, you can imagine that I was pleasantly surprised when I tried this spray. I found that it was just as good, if not better.
I tend to blow dry my hair to avoid having a family resemblance to Hagrid, but to really test this product, I sprayed it onto damp hair and went to bed (and before my mother reads this, calls me, and yells at me – no, it wasn't sopping wet).
Normally when I wake up, I have hair that a bird would happily call home. But not this time. As soon as I woke up I found that I had soft, shiny waves. I simply had to run a brush through it and it was sorted.
To be honest, I wouldn't even classify this product as just a detangling spray. It does so much more than that. Using it made my hair look and feel a lot healthier.
I would highly recommend applying the spray to damp hair, as I found that the oils and other ingredients spread more evenly this way. When spraying it onto dry hair, I found that it tended to weigh my hair down a bit.
So do yourself a favour and don't cut yourself quarantine bangs – just buy this instead.
Where you can buy it
The Drunk Elephant Wild Marula Tangle Spray is available to purchase from MECCA and Cult Beauty.
More FinderStyle reviews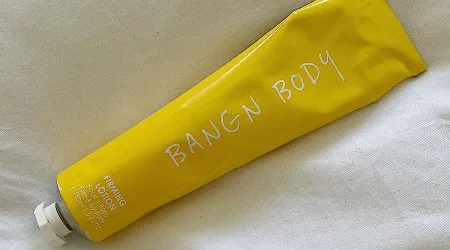 For months I haven't been able to escape this little yellow tube on Instagram, so I decided to bite the bullet and give it a red hot go.
Read more…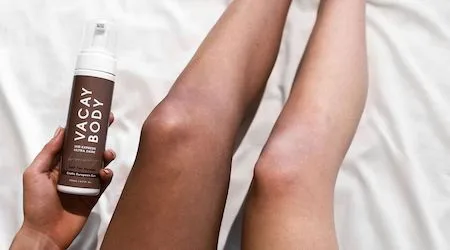 No filter: My actual thoughts after trying one of the Gram's fave self tan brands.
Read more…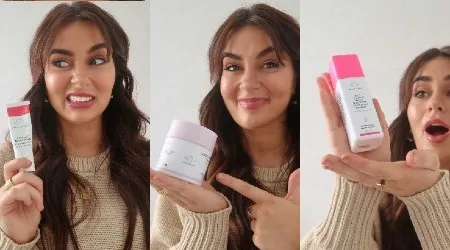 I'll be honest, I really didn't want to like some of these Drunk Elephant products but they're just that damn good.
Read more…
More guides on Finder