The top 15 Star Wars titles on Disney+
Disney+ has a lot to offer Star Wars fans, including new series The Mandalorian.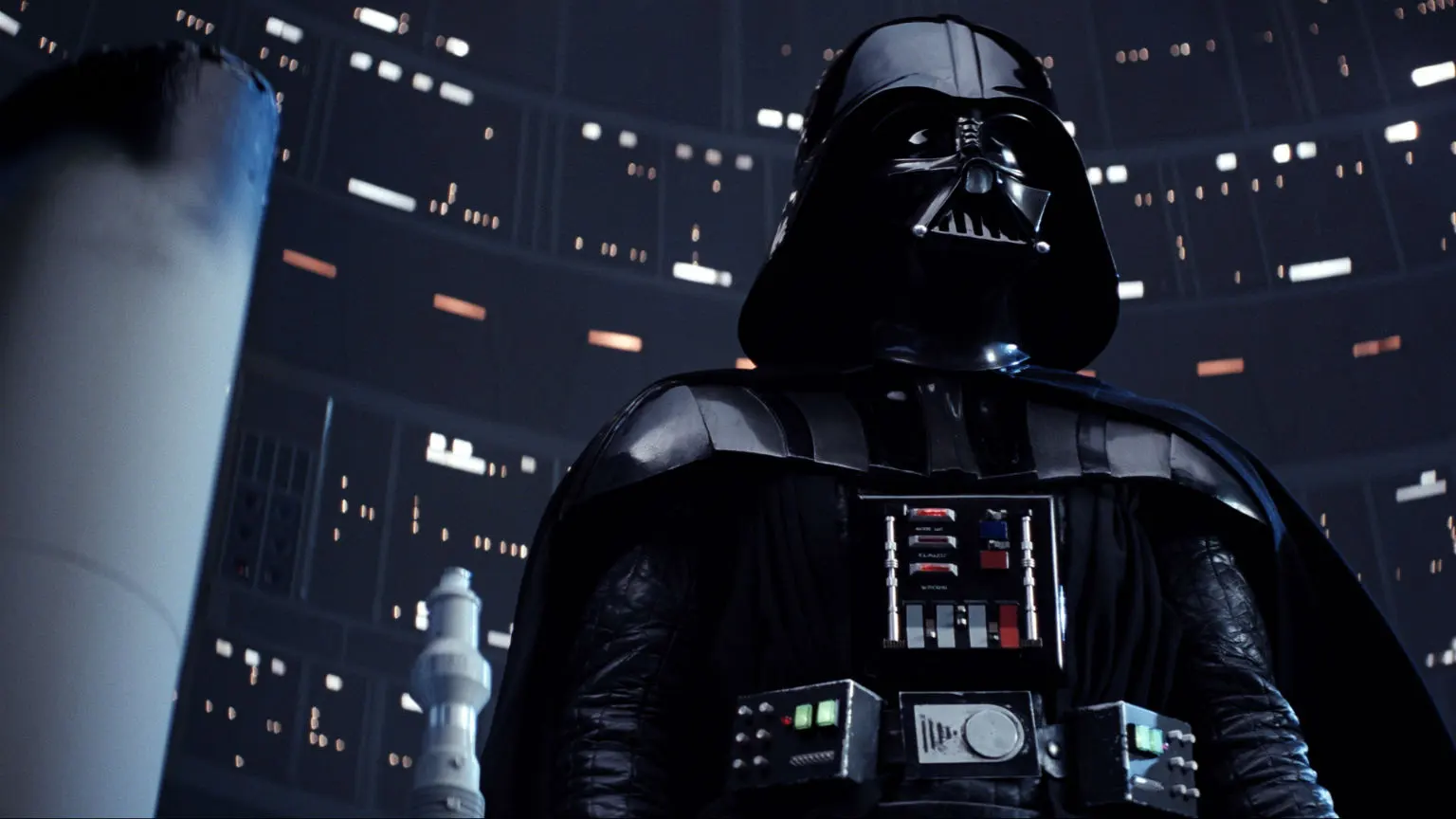 New streaming service Disney+ is making waves and for good reason. The platform comes with content not only from Disney itself, but also its subsidiaries. The list includes Lucasfilm, so there's plenty of Star Wars goodness available on Disney+ to keep fans of the franchise busy.
We recommend you start with new series The Mandalorian, which is getting rave reviews from fans and critics alike. The only complaint has been having to wait it out for weekly episodes.
Once that's done, you can revisit the original trilogy, relax with a documentary or watch one of the Star Wars animated series currently streaming. We wonder if the new Star Wars game show Jedi Temple Challenge can climb into the rankings once released.
You may also prefer to watch the entire franchise in the correct order, which you can see here.
After cross-checking all Disney+ titles with IMDb, we've compiled a list of the best Star Wars content on the platform. The service comes with a free seven-day trial, so users can start watching in a matter of minutes. All you need to do is sign up.
We collected data on 20 November 2019 from IMDb, but it is subject to change at any time. While we make every attempt to ensure the accuracy of the data, this is intended as a point-in-time analysis of the service and may not be reflective of the voting changes on the Disney+ library.
The top 15 Star Wars titles on Disney+
| Title | Average score | Total ratings | Genres |
| --- | --- | --- | --- |
| The Mandalorian | 9.1 | 21,190 | Science Fiction, Family, Action-Adventure |
| Star Wars: Episode V - The Empire Strikes Back | 8.7 | 1,079,027 | Action-Adventure, Science Fiction |
| Star Wars | 8.6 | 1,147,565 | Action-Adventure, Science Fiction |
| Star Wars: Episode VI - Return of the Jedi | 8.3 | 883,021 | Action-Adventure, Science Fiction |
| Empire of Dreams: The Story of the 'Star Wars' Trilogy | 8.3 | 3,355 | Documentary |
| Star Wars: The Clone Wars | 8.1 | 41,090 | Science Fiction, Animation, Action-Adventure |
| Star Wars: Rebels | 8 | 22,895 | Science Fiction, Kids, Animation, Action-Adventure |
| Star Wars: Episode VII - The Force Awakens | 7.9 | 800,201 | Action-Adventure, Science Fiction |
| Rogue One | 7.8 | 494,648 | Action-Adventure, Science Fiction |
| Lego Star Wars: The Freemaker Adventures | 7.6 | 607 | Science Fiction, Comedy, Kids, Animation, Action-Adventure |
| Star Wars: Episode III - Revenge of the Sith | 7.5 | 655,549 | Action-Adventure, Science Fiction |
| Escape from the Jedi Temple | 7.5 | 182 | Animation, Comedy, Action-Adventure, Science Fiction |
| Raid on Coruscant | 7.5 | 98 | Animation, Comedy, Action-Adventure, Science Fiction |
| Race for the Holocrons | 7.4 | 111 | Animation, Comedy, Action-Adventure, Science Fiction |
| Clash of the Skywalkers | 7.4 | 86 | Animation, Comedy, Action-Adventure, Science Fiction |
Image source: Disney+ website
Latest Disney+ guides and news
Related Posts
Stream the best and save