Where to watch Euphoria online in Australia
Zendaya shines in this powerful coming-of-age drama about high school life.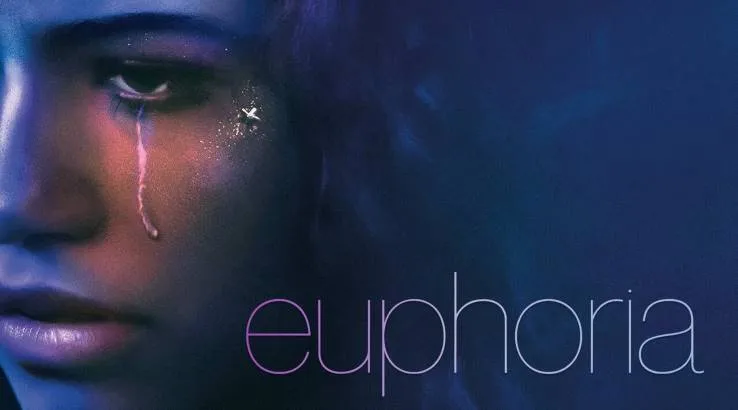 Title
Euphoria (2019)
Year released
2019
Genres
Drama
Classification
MA
Sex, nudity, drug use, coarse language
Synopsis
A look at life for a group of high school students as they grapple with issues of drugs, sex and violence.
Seasons
Cast and crew
Zendaya
Maude Apatow
Angus Cloud
Euphoria
stars Zendaya as Rue, a 17-year-old drug addict fresh from rehab. She struggles to find her place in her world and, along with her friends, navigates the ups and downs of high school life – which in this case includes sex, parties, social media, trauma and drug abuse.
A thrilling character-driven series,
Euphoria
boasts gorgeous cinematography and excellent performances. It also tackles important themes and doesn't shy away from gritty visuals, so we don't recommend it for the faint of heart.
WATCH NOW
Trailer
Try before you buy with these
free trials
Latest streaming news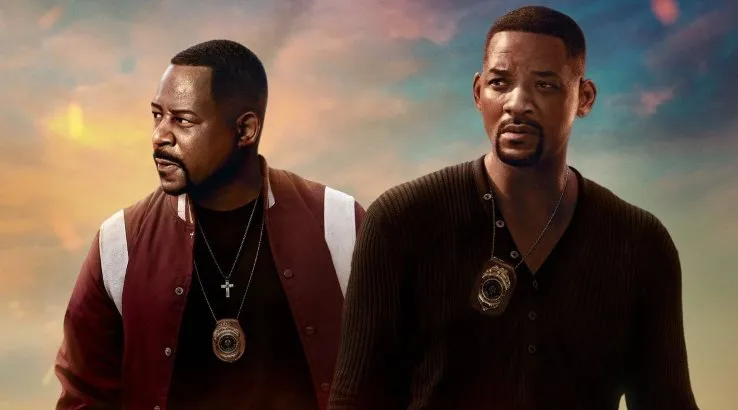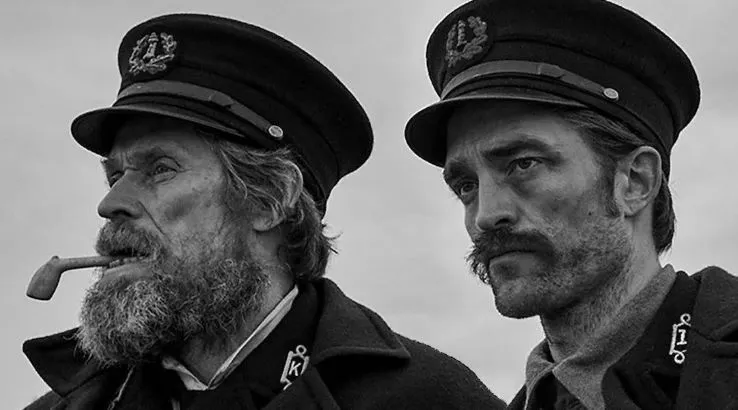 Related Posts
Stream the best and save