Your guide to weddings in Australia
Wedding dresses for brides, makeup looks, gift ideas and more!
What are you looking for?
Latest wedding news and inspiration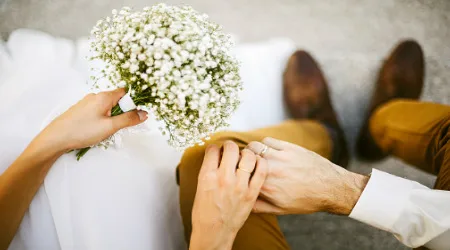 Note down your priorities and use your money wisely to save on your special day.
Read more…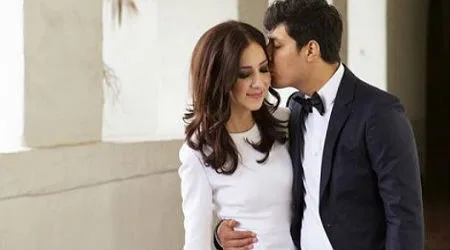 From effortless dresses to playful jumpsuits, these outfits are perfect for a low-key courthouse wedding. 
Read more…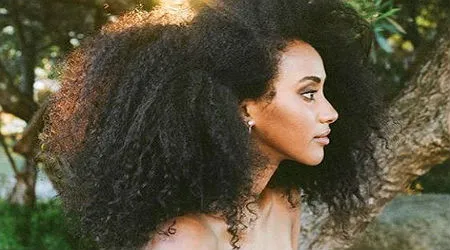 Are you a bride-to-be and struggling to pick a style for your natural hair? This is where you can find all the inspiration you'll ever need.
Read more…
Fashion and beauty for brides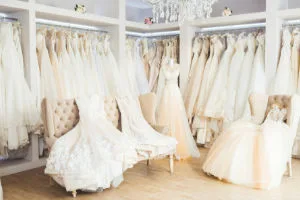 Wedding dresses. Get the best price for your dream wedding dress with these selections.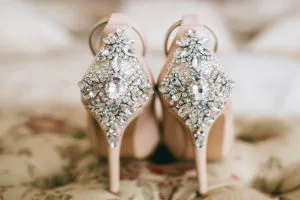 Wedding shoes. Finding the right pair of shoes to pair with your dress and venue is a must for the bride-to-be.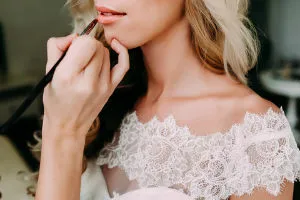 Wedding makeup. Get tips to look full glamour or just simply elegant on your wedding day.
Bridal jewellery. Find the perfect jewellery for your special day to match your outfit.
Wedding makeup tutorials. Get tips to look full glamour or just simply elegant on your wedding day.
Wedding hair. Updo your hair on your special day with these best hairstyles that we gathered for you to fall in love with.
Wedding accessories. Complete the overall vibe for your wedding with these popular accessories from your favourite brands.
Affordable and expensive shoes. Snag a fabulous deal with this list of wedding shoes for every bride's budget.
Wedding, engagement party and anniversary gift ideas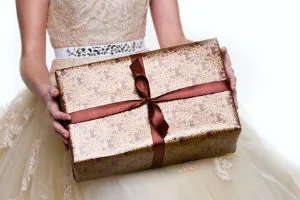 Wedding gift guide. Stuck with ideas on what to give to a soon-to-be-married couple? We prepared a detailed guide to help you find the best gift.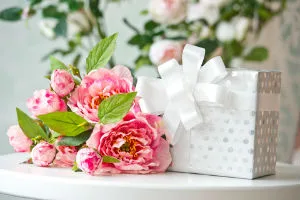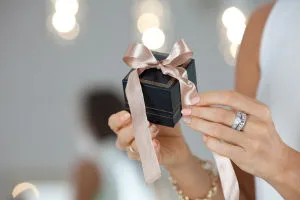 Engagement party gift ideas. A lot of things to consider when buying a gift, here's a detailed list to get a perfect gift that suited for the happy couple-to-be.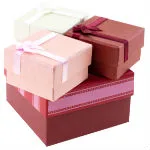 Looking for a wedding gift?
Top wedding news and inspo
Back to top
For bridesmaids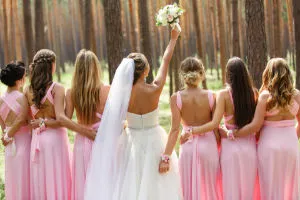 Bridesmaid dresses. Take a peak for a fresh take wow-worthy bridesmaid dresses for the modern woman.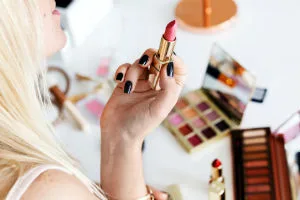 Wedding makeup tutorials. Get full glam on your special day as we gathered all the best list of makeup tutorial on the internet.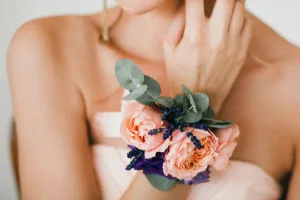 For grooms and groomsmen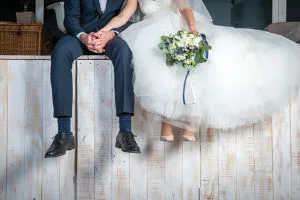 Etsy weddings. Plan your wedding with Etsy to make it more extra unique.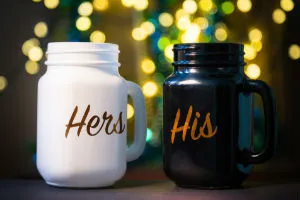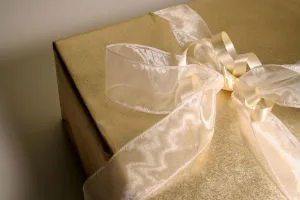 Cool wedding gifts. Give them gifts that is something cool, extraordinary and out of the box on their special day.
Back to top
Planning your wedding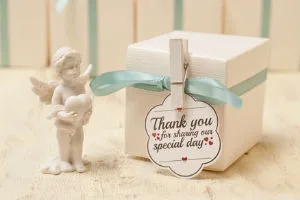 Wedding favours. Give something a small gift that your guests cherish and remember your special day.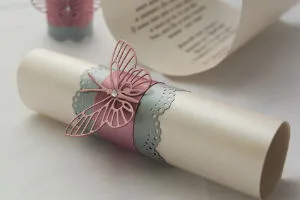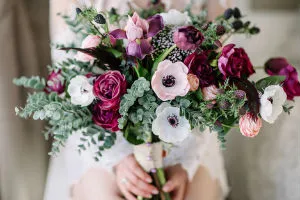 Online flowers. Looking for top florists in Australia? Here are some of the best florists for wedding flowers on budget.
Wedding invitations. Make an impression to your guests with these wedding invitations inspiration.
Vistaprint wedding invitations. Give your guests a wonderful excitement on your upcoming day with beautiful wedding invitations from Vistaprint.
Cruise weddings. Make your special day be memorable to all of your guests and family by taking it up to the next level.
Wedding songs. Check out this list of wedding songs that we compiled to lighten up your load.
Destination wedding guide. Get tips on how to save for your wedding destination.
Best wedding songs. Get inspired by these wedding playlist that we compiled to lighten your load.
Wedding flowers. Brighten up the church for your wedding ceremony and bridal party with a beautiful bouquet.
Wedding destination Australia and world. Choosing the best wedding location for your dream wedding make simple by our top spots around Australia and the world.
Attending a wedding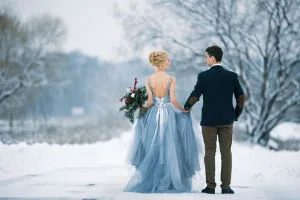 Winter wedding. We gathered a list of what to wear for a wedding in winter.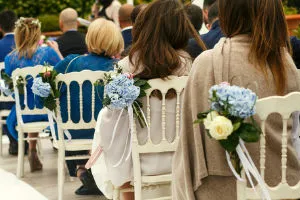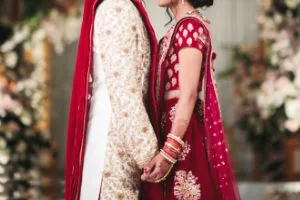 Back to top
Honeymoon destinations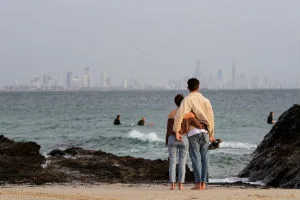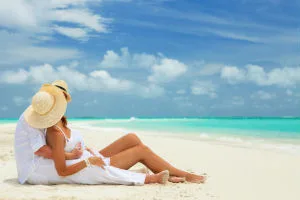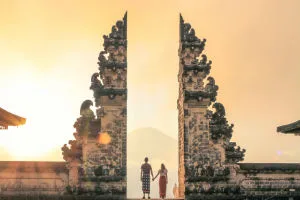 Honeymoon Bali.
Looking for a tropical honeymoon destination? We got your back with this simple guide.
Back to top
Getting engaged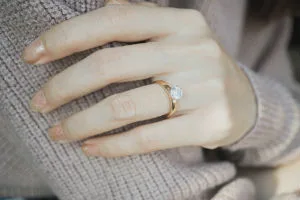 Engagement ring. Surprise your partner by proposing and -with- this guide will help you choose the perfect engagement ring.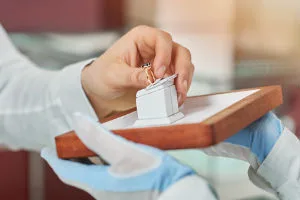 Engagement ring cost. We all know that the price of a ring is a bit pricey, so why not try this guide to help you out on how to save and spend.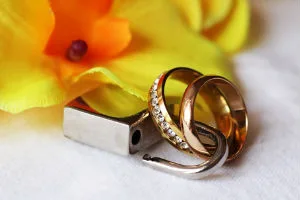 Engagement ring insurance. When you got a sparkly new diamond on your finger all you wanted is to keep it safe, so why not insured?
Bucks and hens parties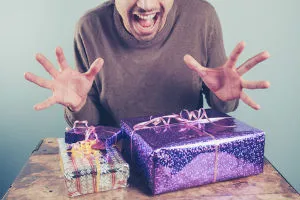 Bucks party gift ideas. Give him a present that is in sentimental route or gag gift that will add to the fun of the night.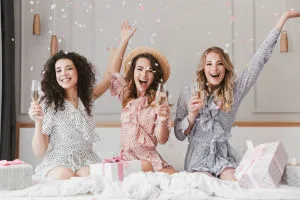 Hen's party ideas. Give her a unique and classy party or relaxing getaways before the big day.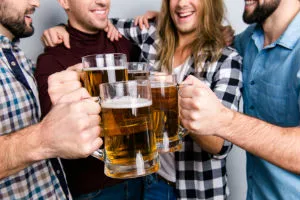 Hen's night ideas in Sydney.
Say goodbye to single life and celebrate it with friends with these helpful ideas we gathered.
Bachelorette gifts.
Give them a present that can make them laugh, wow and excite by looking at this list of gift ideas.
Buck's party destinations.
Organise buck's night party with the help of this top domestic destinations list that we compiled for you.
Hen's party destinations.
Planning for a weekend or more relaxing hen's getaway? Here are a few tips and guides for the perfect party destination.
Back to top