How to watch Main Event through Kayo Sports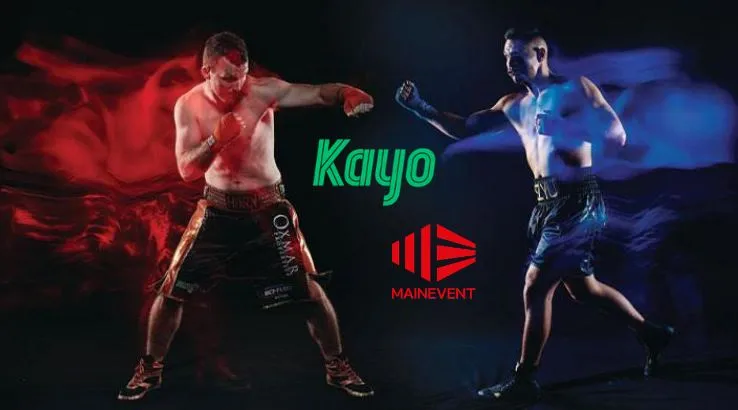 Main Event's Jeff Horn vs Tim Tszyu PPV fight can be purchased via Kayo Sports for the first time. All your details are here.
A fight of this magnitude would usually lead to packed pubs and clubs across Australia. But due to the ongoing coronavirus pandemic, those options are limited in many regions.
For the first time ever, Kayo Sports has made it possible to sign up for Horn vs Tszyu on Main Event. You can access this standalone event on the streaming platform without needing a Kayo Sports subscription.
"We're pumped to be able to bring this hugely anticipated fight … to fans to stream across the country," said Kayo Sports executive director Ant Hearne.
"More Aussies, particularly those in Victoria who are in lockdown and can't get to a venue to watch, can now access the fight through Kayo, which takes only a few minutes to sign up to."
How do I sign up for Main Event through Kayo Sports?
First of all, anyone wanting to subscribe for this event only needs to know one address – mainevent.kayosports.com.au. That is the only way to access Horn vs Tszyu on Main Event via Kayo Sports. New, returning or existing Kayo customers must all sign up the same way.
Once at that site, click on "Order Now".
You then enter your details, including full name, email address and a phone number. If you're already a Kayo subscriber, your details will be there.
Once you enter a valid credit card, select "Start Subscription" and you're off and running.
You will then have access to the entire Horn vs Tszyu event once it gets underway on 26 August. But for a limited time, it also gets you much more than that. From the time you sign up, you also have access to everything else Kayo has to offer. That's more than 50 sports plus a bucketload of timeless content all on the one platform.
You should get in quickly as all subscribers that don't own a Basic or Premium subscription to Kayo Sports will only have access until 11:59pm AEST on Sunday 6 September.
For existing Kayo customers it's worth noting if you purchase Horn vs Tszyu via Main Event you'll only be able to have a single stream of the event. It does not matter whether you're running a Basic or Premium subscription. So if you share your Kayo account with friends, make sure they don't jump in or you'll receive an error message.
When is the fight?
One of the most intriguing fights in recent years is on Wednesday 26 August. The Main Event broadcast is available from 7pm, but Horn and Tszyu won't start before 9:30pm AEST. You can see our full Horn vs Tszyu preview here.
How much will the PPV cost?
There is a flat, one-off charge of $59.95 for this event. There are no additional admin fees. It's also worth noting you will be charged as soon as you sign up, not when the event starts.
Do I still have to pay the additional fee if I'm already a Kayo Sports subscriber?
Yes. Anyone that wants to watch this fight will need to pay $59.95 to tune in, regardless of whether you already subscribe to Kayo Sports.
Kayo Sports compatible devices
Existing Kayo subscribers can watch the big night of fights via their usual devices. A wide range of devices are compatible with Kayo, including iOS and Android, Mac and PCs, Android TV, Apple TV, Telstra TV, Chromecast and more.
New customers will need to download the Kayo Sports app to get started.
Frequently asked questions
Image source: Foxtel website
Latest sports streaming news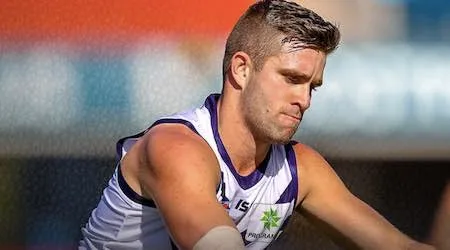 It's all or nothing for the Western Bulldogs as their AFL finals hopes hinge on victory over Fremantle. Read more…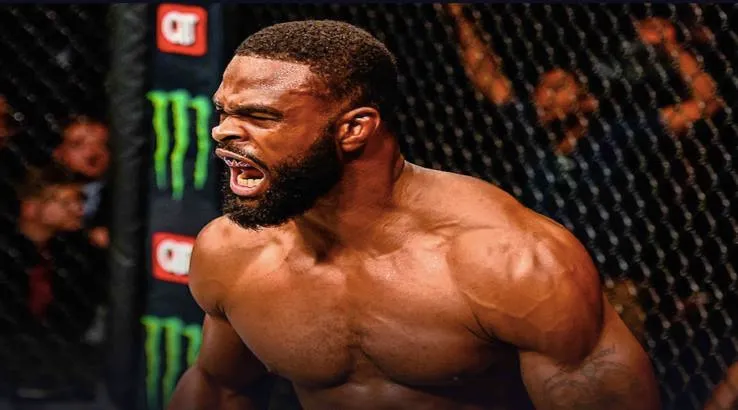 A true UFC grudge match finally takes place when Colby Covington meets Tyron Woodley in the Octagon. Read more…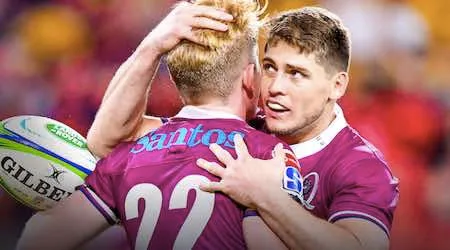 The Super Rugby season comes to an end with the ladder-leading Brumbies hosting the Reds in the decider. Read more…