Nokia 6.1 (2018) Review: Plans | Pricing | Specs
The Nokia 6 2018 improves on the flaws of its predecessor in most important aspects, with its refined new design and the inclusion of Android One giving it expanded appeal.
Android One
Good battery life
Guaranteed security upgrades
Still a bulky phone
Only a single rear lens
3,000 mAh
Battery size
Finder rated as Average vs similar phones
Details
Display
Pixels per inch (PPI)
403 ppi
---
Camera
Rear camera megapixels
16MP
Rear camera aperture size
f/2.0
Front camera megapixels
8MP
Front camera aperture size
f/2.0
---
Physical Dimensions
Dimensions
148.8mm x 75.8mm x 8.6mm
---
Connectivity
Network category speed
Category 4
---
Power, storage and battery
Operating system
Android 8
External storage support
Up to 128GB
Battery capacity
3,000mAh
---
Device features
Water resistance rating
N/A
| | |
| --- | --- |
| Launch price (RRP) | $399 |
| Launch date | 2018-04 |
When HMD Global announced its first run of Android-based Nokia smartphones, the Nokia 6 sat at the top of its affordable smartphone family, at least until the Nokia 8 came along. The 2017 version of the Nokia 6 wasn't a bad phone, but it was one that was beset with some serious design issues, mediocre performance and a lack of real standout features.
The good news is that for the 2018 edition of the Nokia 6, HMD Global has gone back to the drawing board to alleviate those issues, making the Nokia 6.1 2018 a fine budget option.
Mind you, HMD Global can't seem to decide what its actual name is. We've referred to it as the Nokia 6 2018 to differentiate it from the model that came out in 2017, but HMD Global seems to flick between calling it the "new" Nokia 6 or the Nokia 6.1 (as it was on our review packaging). This is an important distinction because there are likely still some of the 2017 models out there, and that's not going to be the handset you want.
---
Design
Rounded edges make it significantly more comfortable than the original Nokia 6
The more colourful redesign adds in a layer of premium style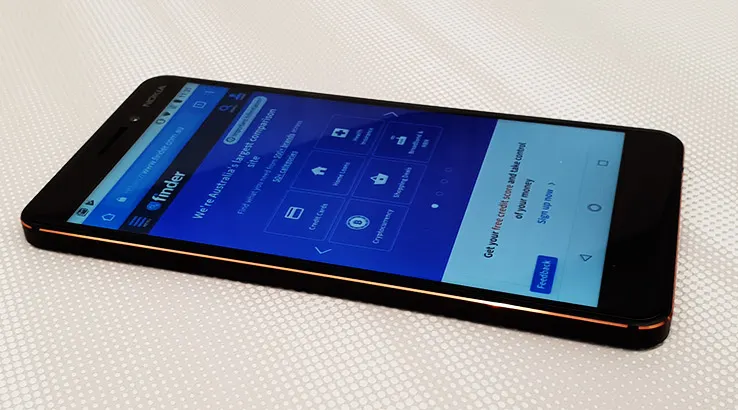 ---
Camera
Hardware is much the same as the original Nokia 6
Redesigned camera app and other small tweaks make quality photos quite achievable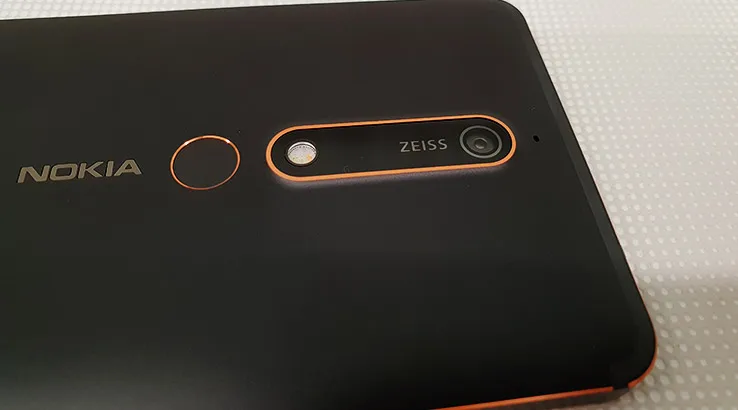 ---
Performance
Upgraded processor is a massive improvement over the original Nokia 6 and stacks up well against other mid-range handsets
Android One status provides peace of mind with guaranteed security updates
---
Battery life
Nothing remarkable, but perfectly capable of all-day battery life
USB C charging can get you halfway charged in just 30 minutes
---
Verdict
HMD's second crack at the Nokia 6 is dramatically better across the board
---
Pricing and availability
Price: RRP $449
Where to buy: Amazon
---
Specifications
Display
Pixels per inch (PPI)
403 ppi
---
Camera
Rear camera megapixels
16MP
Rear camera aperture size
f/2.0
Front camera megapixels
8MP
Front camera aperture size
f/2.0
---
Physical Dimensions
Dimensions
148.8mm x 75.8mm x 8.6mm
---
Connectivity
Network category speed
Category 4
---
Power, storage and battery
Operating system
Android 8
External storage support
Up to 128GB
Battery capacity
3,000mAh
---
Device features
Water resistance rating
N/A
---
Latest Nokia news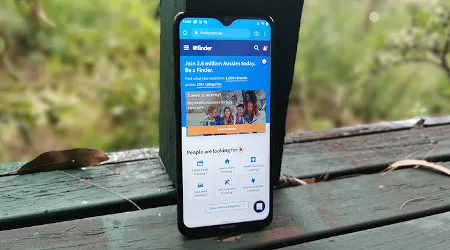 The Nokia 53 continues HMD Global's journey in providing solid Android experiences with the benefits of photographic flexibility. Read more…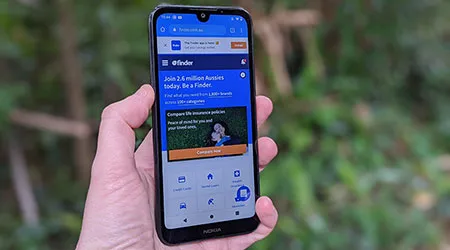 The Nokia 1.3 is certainly cheap, but it makes the most of its meagre resources thanks to the use of Android Go. Read more…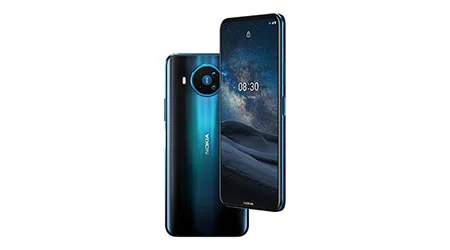 HMD's new Nokia phones include the worldwide 5G-capable Nokia 8.3, the affordable Nokia 1.3 and the throwback Nokia 5310. Read more…
Image: Shutterstock