Which Vodafone phone is right for you?
We've rounded up the key considerations to help you find the Vodafone phone that best suits your needs.
Fast Vodafone phone facts
The third of Australia's core mobile networks, Vodafone also produces its own line of "Smart"-branded prepaid phones targeted at budget-conscious Aussies.
Unlike Optus and Telstra, Vodafone doesn't sell its self-branded phones directly. You'll have to buy them from retailers like Target and Kmart instead.
What to consider when choosing a Vodafone phone
Network-branded phones rarely try to go toe-to-toe with top-of-the-line smartphones like your iPhone and Samsung Galaxy handsets. Vodafone stays true to this approach with its "Smart" line, focusing on affordability and accessibility over high performance and fancy features.
There are compromises that you need to accept when considering Vodafone's in-house phones. For one, they're less likely to receive operating system updates after they've been released, so you probably won't have access to the new features packed into the latest version of Android. Network compatibility is also limited, with all Smart phones locked to Vodafone's 3G and 4G network.
We've rounded up more of the key factors to consider when choosing a Vodafone Smart phone below:
Which Vodafone phone is best?
With so few handsets available, picking a single "best" Vodafone handset doesn't make a whole lot of sense. Each phone serves a different audience and the one that best meets your needs will depend on what those needs are. The Vodafone Smart E9, for instance, is geared towards folks wanting to download apps and browse the web at 4G speeds. The Smart A9, on the other hand, trims away modern smartphone features in service of a simpler design harkening back to the phones of the late 90s and early 2000s.
To determine which Vodafone phone is right for you, we recommend checking out our hub pages for each handset, which we've listed below:
Looking for a prepaid plan to go with your Vodafone handset?
Vodafone doesn't offer its Smart phones on contract plans, since their low price tags don't really warrant a fixed-term payment plan. There are, however, plenty of Vodafone prepaid plans suitable for use in its self-branded handsets. You can compare these in the table below:
---
Latest Vodafone news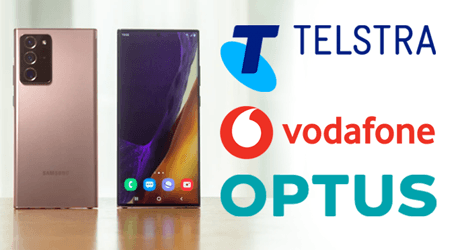 Find out which provider has the best value plan for the new Samsung Galaxy Note 5G range. Read more…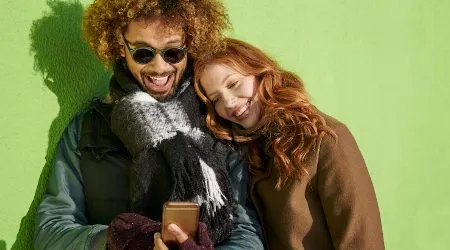 How plans from the big telcos compare right now. Read more…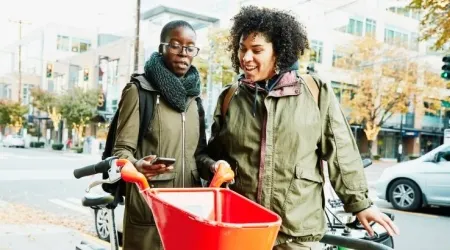 How will customer options and pricing be affected? Read more…
Read more on this topic