Vodafone Smart C9 3G: Features | Pricing | Specs
If you're looking for a no-frills smartphone that's light on the wallet, Vodafone's Smart C9 3G has your number.
4 inches
Display size
480 x 800px
1,500 mAh
Battery size
Finder rated as Average vs similar phones
Details
Display
Pixels per inch (PPI)
233 ppi
---
Camera
Rear camera megapixels
2MP
Front camera megapixels
0.3MP
---
Physical Dimensions
Dimensions
122.6mm x 64.6mm x 10.85mm
---
Connectivity
Network category speed
N/A
---
Power, storage and battery
Processor
Mediatek MT 6580M
Operating system
Android Go
External storage support
Up to 128GB
Battery capacity
1,500mAh
---
Device features
Water resistance rating
N/A
| | |
| --- | --- |
| Launch price (RRP) | $69 |
| Launch date | 2018-01 |
While the vast majority of smartphones these days come unlocked for use on any mobile network you so choose, network-locked handsets are still quite common in the ultra-budget space. Here, the big three network providers offer a range of prepaid smartphones aimed at folks looking for a simple, no-frills device at an accessible price.
The Vodafone Smart C9 3G is one such phone. A 3G-only handset locked to the Vodafone network, it's a cheap, unremarkable alternative to the pricier smartphones dominating the market.
---
Design
4-inch touch screen
Android Oreo Go
Locked to 3G Vodafone network
Camera
2MP rear-facing camera
0.3MP VGA front-facing camera
Performance
A budget processor and 512MB of RAM is what you'd expect at this price
Android Oreo Go somewhat compensates for the low-powered hardware
Battery
1,500mAh removable battery
Promises up to 5 hours of talk time
---
Pricing and availability
Compare SIM-only plans for the Vodafone Smart C9
---
Specifications
Display
Pixels per inch (PPI)
233 ppi
---
Camera
Rear camera megapixels
2MP
Front camera megapixels
0.3MP
---
Physical Dimensions
Dimensions
122.6mm x 64.6mm x 10.85mm
---
Connectivity
Network category speed
N/A
---
Power, storage and battery
Processor
Mediatek MT 6580M
Operating system
Android Go
External storage support
Up to 128GB
Battery capacity
1,500mAh
---
Device features
Water resistance rating
N/A
---
Latest Vodafone news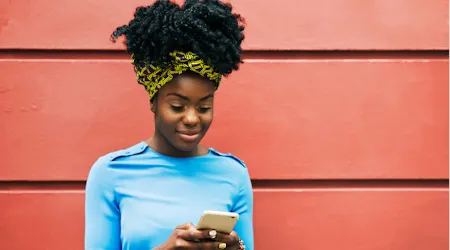 Vodafone goes live with its first 5G site in Australia, with talks of 5G global roaming soon to come. Read more…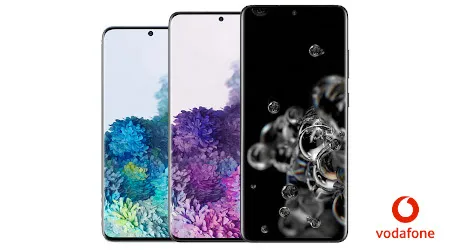 Vodafone is giving you a free upgrade to the new 5G Samsung S20 and S20+ models, as well as complimentary Galaxy Buds+. Read more…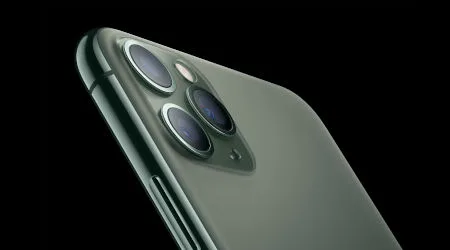 Pick up an iPhone 11, iPhone 11 Pro or iPhone 11 Pro Max on a fixed-term contract with Vodafone. Read more…