The 20 best superhero movies on Disney+
From Black Panther to Big Hero 6, Disney+ has a vast collection of superhero movies.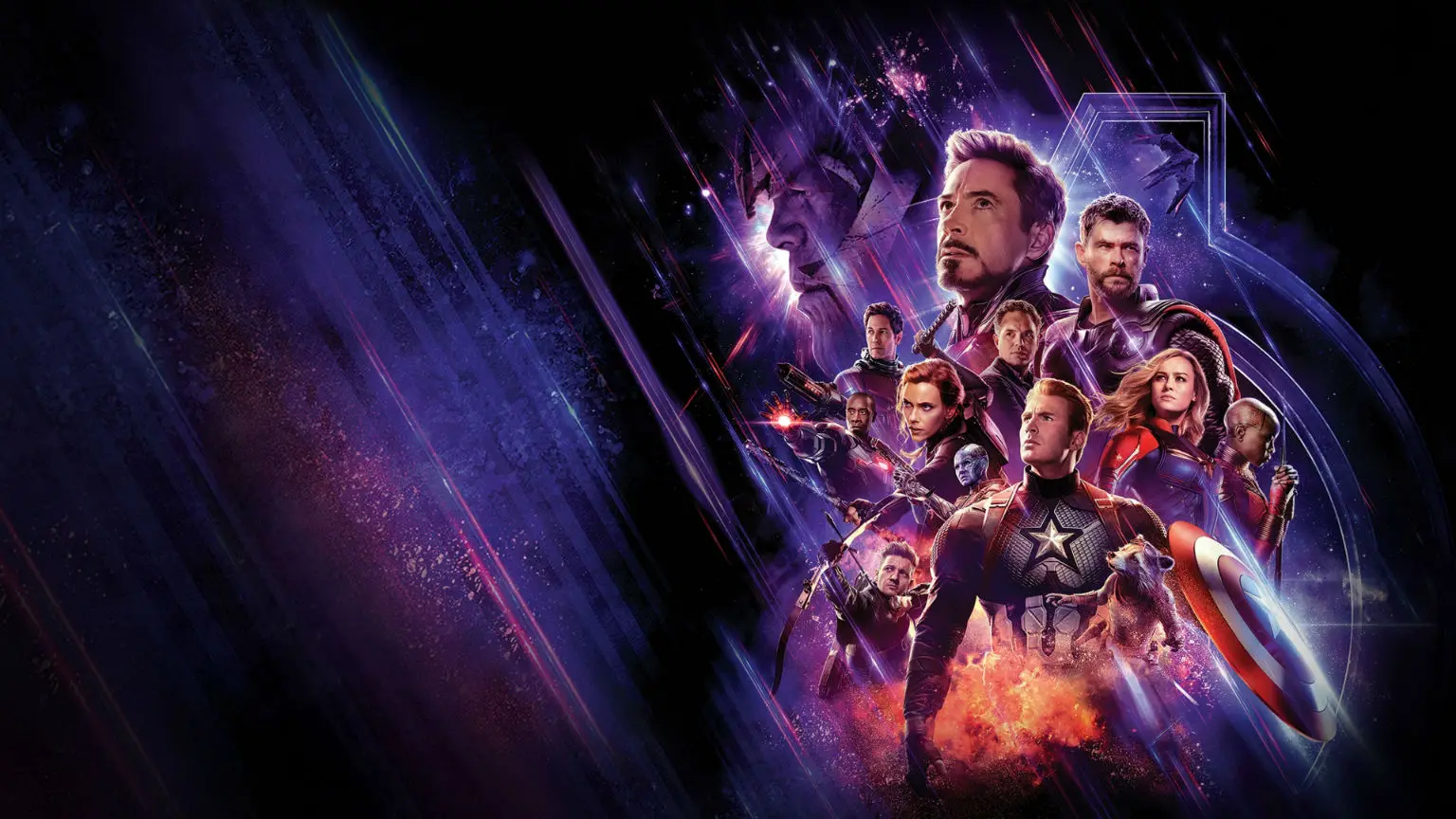 Marvel fan? Or more into The Incredibles? Disney+ has you covered. The new streaming service offers plenty of choice when it comes to superhero movies, with most of the titles courtesy of the Marvel franchise. So if you're after a healthy dose of super-powered action, you'll have plenty to stream on Disney+.
Besides blockbusters like Avengers: Endgame and Captain Marvel, we also recommend the captivating documentary Marvel Studios: Assembling a Universe. It's a nice collection of interviews and behind-the-scenes information that will likely satisfy even the most demanding fan.
You can also access the special deleted scene from Avengers: Endgame.
After cross-checking all Disney+ titles with IMDb, we've compiled a list of the best superhero movies on the platform. The service comes with a free seven-day trial, so you can kick off your superhero marathon ASAP.
We collected data on 20 November 2019 from IMDb, but it is subject to change at any time. While we make every attempt to ensure the accuracy of the data, this is intended as a point-in-time analysis of the service and may not be reflective of the voting changes on the Disney+ library.
20 best superhero movies on Disney+
| Title | Average score | Total ratings | Genres |
| --- | --- | --- | --- |
| Avengers: Infinity War | 8.5 | 725,561 | Superhero, Fantasy, Action-Adventure, Science Fiction |
| Avengers: Endgame | 8.5 | 603,778 | Superhero, Fantasy, Action-Adventure, Science Fiction |
| The Incredibles | 8 | 618,548 | Superhero, Family, Animation, Action-Adventure |
| The Avengers | 8 | 1,207,093 | Superhero, Fantasy, Action-Adventure, Science Fiction |
| Guardians of the Galaxy | 8 | 981,018 | Superhero, Comedy, Action-Adventure, Science Fiction |
| Iron Man | 7.9 | 887,363 | Superhero, Action-Adventure, Science Fiction |
| Thor: Ragnarok | 7.9 | 518,811 | Superhero, Fantasy, Comedy, Action-Adventure, Science Fiction |
| Big Hero 6 | 7.8 | 382,057 | Superhero, Family, Animation, Action-Adventure, Science Fiction |
| Captain America: Civil War | 7.8 | 609,142 | Superhero, Action-Adventure, Science Fiction |
| Captain America: The Winter Soldier | 7.7 | 687,829 | Superhero, Action-Adventure, Science Fiction |
| Marvel Studios: Assembling a Universe | 7.7 | 896 | Documentary, Superhero, Action-Adventure |
| Incredibles 2 | 7.7 | 219,250 | Superhero, Family, Animation, Action-Adventure, Science Fiction |
| Guardians of the Galaxy Vol. 2 | 7.6 | 511,185 | Superhero, Comedy, Action-Adventure, Science Fiction |
| Doctor Strange | 7.5 | 541,688 | Superhero, Fantasy, Action-Adventure |
| Ant-Man | 7.3 | 523,485 | Superhero, Comedy, Action-Adventure, Science Fiction |
| Black Panther | 7.3 | 551,515 | Superhero, Action-Adventure, Science Fiction |
| Avengers: Age of Ultron | 7.3 | 689,160 | Superhero, Action-Adventure, Science Fiction |
| Iron Man Three | 7.2 | 711,752 | Superhero, Action-Adventure, Science Fiction |
| Ant-Man and the Wasp | 7.1 | 266,956 | Superhero, Comedy, Action-Adventure, Science Fiction |
| Thor | 7 | 702,540 | Superhero, Fantasy, Action-Adventure |
Image source: Disney+ website
Latest Disney+ guides and news
Related Posts
Stream the best and save