Capsule coffee machine Finder: Discover the right pod machine for your home
Find out whether a pod coffee machine is the right fit for your home or office needs and what you should know before you buy one.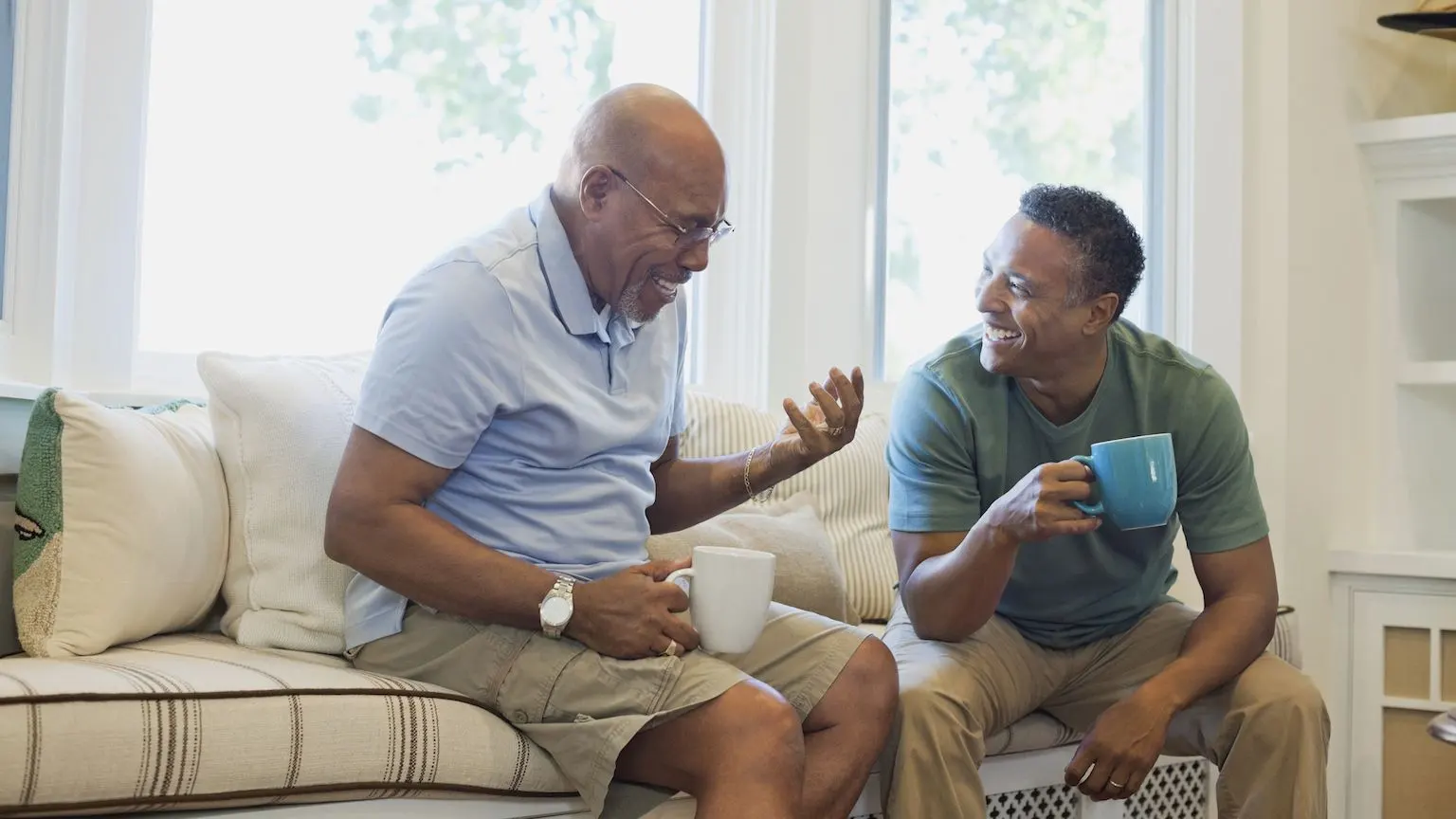 We're reader-supported and may be paid when you visit links to partner sites. We don't compare all products in the market, but we're working on it!
Best Rated Capsule Coffee Machine Brand: Lavazza
Lavazza topped the list across every metric, making it the standout capsule coffee machine in this year's awards. It's a high performance, easy-to-clean machine with top-rated features. Plus, it's great value for money.
Quick facts about capsule coffee machines
Capsule coffee machines are a low-maintenance option for the home or office that retains an authentic coffee flavour.
Pod machines are typically cheaper than manual coffee machines but they don't offer the same level of customisation.
Prices vary greatly from about $50 up to $700 or more.
Compare capsule coffee machines
How do capsule coffee machines work?
Capsule coffee machines use capsules or pods of coffee beans wrapped in filter paper. The pods are about the same size and shape as a single-serve UHT milk carton that you might get served in your hotel room or on the plane and are sealed to retain freshness for up to nine months.
You insert these capsules directly into your coffee machine, where they are pierced to allow hot water to mix with the contents, producing an espresso. There are many different capsule flavours to choose from and these machines don't require intensive cleaning after every coffee-making session, which makes them a no-fuss, low-maintenance option.
However, with a capsule coffee machine, while you'll be able to control how diluted you want your shot of coffee, you'll be restricted to pre-set options rather than being able to completely tailor a perfect cup of coffee. You may also find that the intensity of the coffee flavour is not as strong as a professional coffee maker.
If you're a coffee aficionado, check out our list of the best coffee machines.
Types of capsule coffee machines
Capsule only. Most capsule coffee machines will only operate on capsules or pods. While this is usually sufficient for the purposes of simple home or office use, serious coffee drinkers wanting to fully customise the individual strength and flavour profiles of every cup of coffee may be better off investing in a more expensive, elaborate coffee machine.
Semi-automatic and capsule. If you're willing to spend more on a coffee machine that has both semi-automatic and capsule coffee functionalities, you'll probably enjoy greater consistency in coffee temperature and milk frothing ability, as well as a more satisfying taste and easy maintenance of your machine.
How to compare capsule coffee machines
Before deciding which coffee machine to purchase, consider the following key factors:
Taste
If you can, try to taste a sample from the coffee machine you're interested in to make sure you're satisfied with the crema, aroma, flavours, creaminess and aftertaste. Look for a machine that's compatible with a range of capsules.
Temperature consistency
If the coffee machine is probably going to be heavily used within a short span of time – for example, if the machine is going to be shared in a large office– look for one that has a high temperature consistency score.
Milk frothing quality
Some capsule coffee machines will use a milk frother, milk-based capsule or coffee capsule with milk poured over it. Decide which you prefer and find out what options your selected machine is compatible with.
Ease of use
How easy to operate are the coffee machine's functions? Check if filling the water tank is simple and if the machine easy to clean both inside and outside.
Size
Consider how much kitchen-top space you have. For those with little benchtop space, it would be more practical to pick a compact, miniature, portable or storable model.
Customizability
Some models offer personalised functions such as pre-programmable coffee settings, adjustable water and milk temperatures and steam pump rates. More-advanced models let you choose the style and temperature of the froth.
Heat-up and frothing times
If you'll be sharing the machine with a large number of coffee drinkers, it's important to consider how efficiently and quickly the machine heats and froths milk.
Recyclable
For those who are concerned about the environment, it's important to find a coffee machine that allows you to recycle the coffee pods. Some manufacturers have their own recycling scheme.
Capacity
Consider how large the capacity of the drip tray and water tank are. The larger the capacity, the less time you'll have to spend refilling and maintaining your coffee machine.
Digital display
Is the digital screen easy to read and are the functions easy to control?
Warranty
Look for a coffee machine that has a warranty of at least six months to one year.
Cup-warming plate
If you won't be drinking your coffee immediately, a machine with a cup-warming plate is a nice addition.
What to watch out for
For those who are on a budget, it's worth considering that while capsules are easy to use and convenient, they typically cost more per cup than coffee beans. Also, a single coffee machine brand will usually keep its family of capsules only compatible within its own brand's line of coffee machines.
Before purchasing your chosen coffee machine, make sure to taste test a variety of brands.
Best rated capsule coffee machine brand award breakdown
| | Total Score | Overall rating | Value for Money | Ease of cleaning | Features & functions | Performance |
| --- | --- | --- | --- | --- | --- | --- |
| Lavazza | 8.28 | 4.49 | 4.46 | 4.49 | 4.46 | 4.51 |
| Nespresso | 8.06 | 4.44 | 4.06 | 4.20 | 4.22 | 4.42 |
| Nescafe | 7.96 | 4.32 | 4.28 | 4.28 | 4.32 | 4.46 |
| ALDI | 7.85 | 4.24 | 4.36 | 4.28 | 4.14 | 4.30 |
| Delonghi | 7.83 | 4.22 | 4.35 | 4.41 | 4.24 | 4.35 |
| Breville | 7.80 | 4.17 | 4.11 | 4.29 | 4.31 | 4.37 |
| Philips | 7.73 | 4.25 | 4.19 | 4.38 | 4.00 | 4.25 |
| Caffitaly | 7.35 | 3.92 | 4.38 | 4.21 | 4.08 | 4.17 |
| Espressotoria | 7.34 | 3.90 | 4.33 | 4.10 | 3.83 | 4.07 |
| Other | 6.48 | 3.53 | 3.41 | 3.41 | 3.24 | 3.53 |
Data: Finder Retail Brand Survey, 2020, Kantar. Metric out of 5 stars unless indicated. Methodology and more info.
More guides on Finder