Where to pre-order the PlayStation 5 in Australia
The fifth PlayStation console will be launching very soon. We've rounded up all the places we expect you'll be able to pre-order the PS5 in Australia.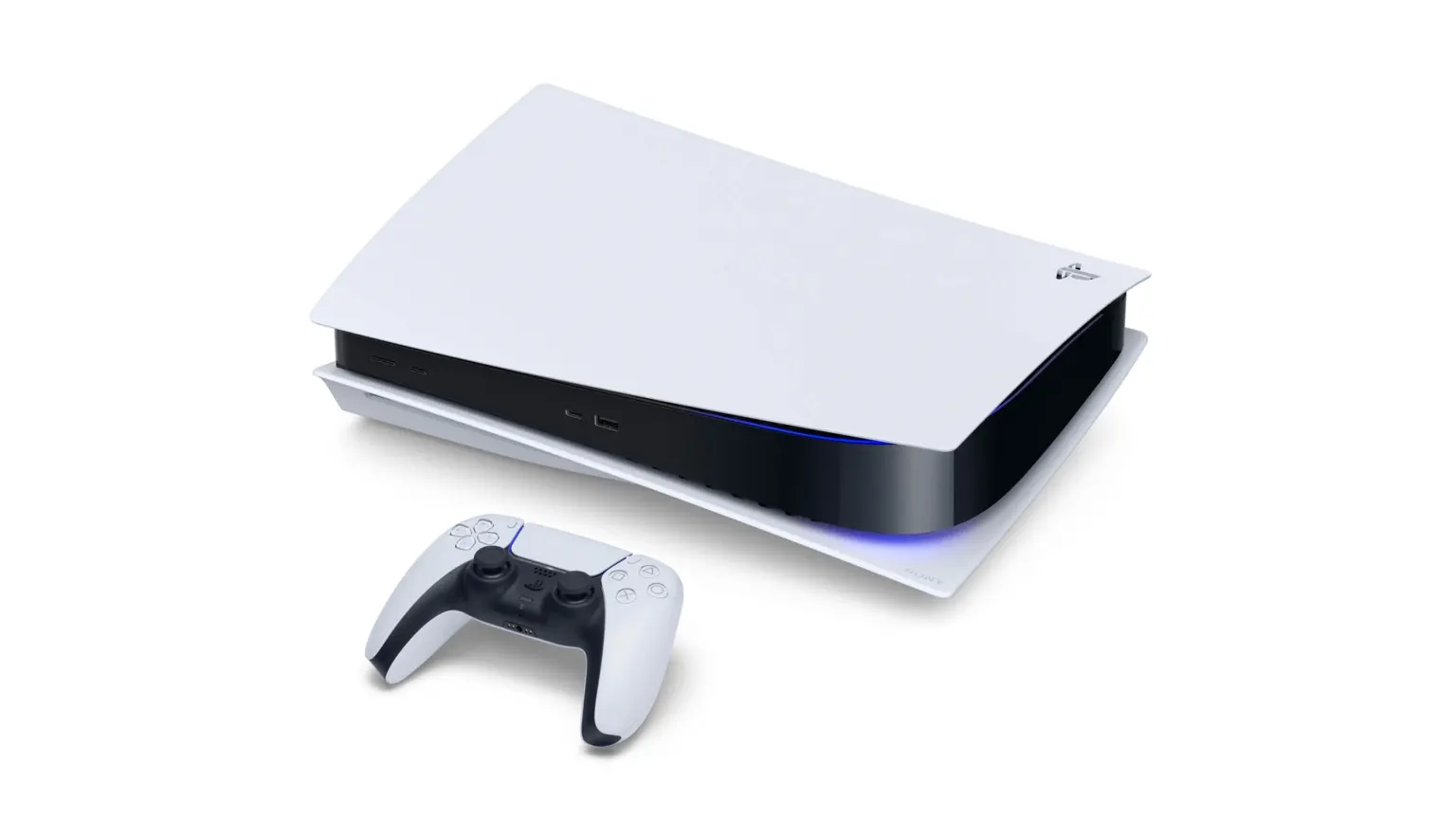 After seven highly successful years, the sun is finally about to set on the PlayStation 4. In November 2020, Sony will launch its next-generation video game console, the PlayStation 5 (PS5). Featuring vastly improved graphics with almost no load times, a brand new controller and a bevy of fresh first-party IP, it's poised to profoundly change the gaming landscape. Crucially, it's also backwards compatible with thousands of PlayStation 4 games, which means your old games will work on the new system.
Pre-orders are expected to drop any month now, with some online stores launching dedicated PS5 product pages. While the console isn't currently available to pre-order, you can register your interest right now. Here are the sites you need to bookmark.
---
Online stores likely to sell PlayStation 5
---
---
How much does the PlayStation 5 cost?
Sony has not yet revealed how much the PlayStation 5 will cost. The console is expected to be more expensive than the PlayStation 4 at launch due to higher manufacturing costs. However, the impending arrival of Microsoft's rival Xbox Series X should hopefully result in competitive pricing. We think the PlayStation 5 will cost between $700 and $800 in Australia.
PS5 games are also tipped to be more expensive – expect to pay around $10 more than full-priced current-gen titles. You can find a full list of every confirmed PS5 game here.
---
Which version should you buy?
Sony is launching two different versions of the PlayStation 5: the standard model and an all-digital option that lacks an optical disc drive. The latter version will retail for less money but you won't be able to play physical games or Blu-ray/DVD movies. Instead, all media needs to be streamed or downloaded through an Internet connection. (Sony hasn't revealed how this will affect backwards compatibility with PS4. Hopefully, some form of proof-of-purchase will be utilised so you can download and play your old games.)
With the exception of the disc slot, both versions are identical beneath the hood. If you rarely use physical media, the all-digital version might be worth considering to save some money. However, if you like watching Blu-ray movies and don't want to clutter your home entertainment unit with extra hardware, go for the standard edition.
---
---
---
---
---
---
---
---
---
---
---
Does your company belong in this list?
---
---
---
---
---
---
Which of these retailers offer free delivery?
---
More on PlayStation 5
---
Latest tech deals
Related Posts