Compare Blu-ray and DVD players
We'll help you choose the best Blu-ray or DVD player for a picture-perfect home cinema experience.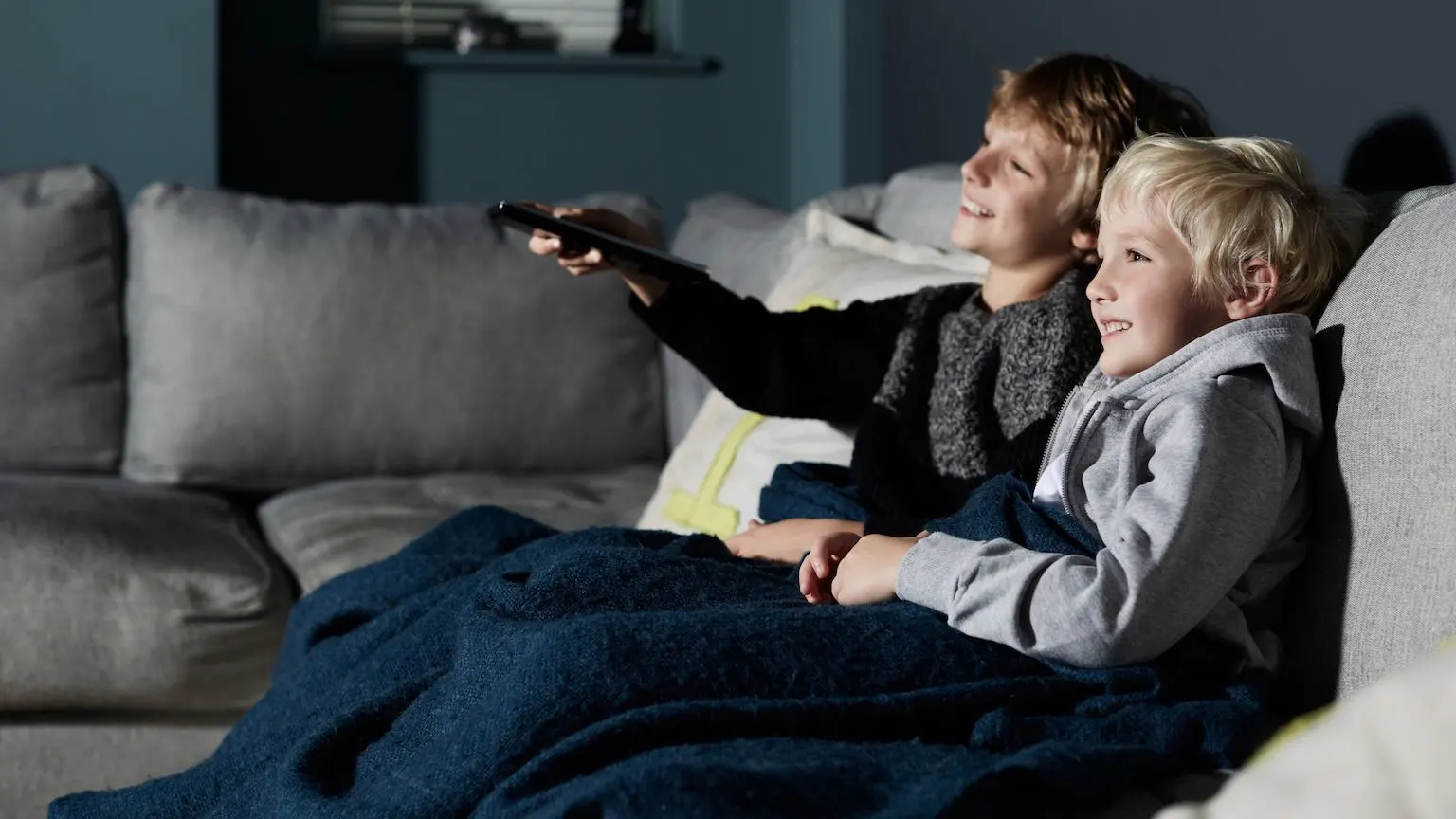 We're reader-supported and may be paid when you visit links to partner sites. We don't compare all products in the market, but we're working on it!
Best Rated Blu-ray & DVD Brand: Panasonic
Japanese electronics corporation Panasonic is known around the world as a maker of quality home electronics, audio equipment, cameras and appliances. Australian consumers have chosen the company as the best brand for Blu-Ray and DVD players in Australia, giving it the highest overall score. Users also gave Panasonic high ratings for applications and features, durability, design and ease of use. 96% of surveyed customers recommend Panasonic Blu-Ray and DVD players.
Quick facts about Blu-ray and DVD players
Blue-ray players usually offer higher video and sound quality than DVD players, but cost more.
Prices for a Blu-ray or DVD player range from around $50 up to $500.
There are several options available depending on your budget and what features you want.
Compare Blu-ray and DVD players
Blu-ray vs DVD
DVD took over from VHS tapes in the 1990s, but Blu-ray has since come along offering even better video and sound quality.
Blu-ray offers a few key advantages over DVD:
Better image quality. The latest Blu-ray players can play movies in Ultra HD (UHD) 4K, while DVDs are limited to a much lower resolution. This means you get sharper and clearer pictures on your TV.
Better sound quality. Because DVDs offer less storage capacity than Blu-ray discs, surround-sound audio has to be compressed in order to fit on a DVD. This results in some audio information being lost. Meanwhile, Blu-rays allow for the use of lossless audio formats, meaning improved audio quality for your home viewing experience.
Additional content. The extra storage space on Blu-ray discs means they can store more additional content, such as cast interviews and deleted scenes, than DVDs. And with most models also offering Internet connectivity, you can download extra features and content as well as stream video from services such as Netflix.
So while DVD players are still sold by most home electronics retailers and can be purchased a fair bit cheaper than Blu-ray players, Blu-ray is the way of the future and is well worth the investment for anyone keen to get a better home cinema experience.
Can a Blu-ray player play DVDs?
Worried that you won't be able to watch your sizeable DVD collection on your new DVD player? Don't be. Blu-ray players can play DVDs, so your cabinet full of old DVDs won't all of a sudden become obsolete. Most models also offer an image upscaling feature to increase the picture quality of your DVDs.
Types of Blu-ray players
Major electronic brands including Sony, LG, Panasonic, Samsung and more all offer Blu-ray players, which can generally be split into two categories:
Standard Blu-ray players. These allow you to view HD 1080p content on your HD TV. Standard Blu-ray players are now quite affordable and can be purchased for less than $100.
4K Blu-ray players. These allow you to view UHD content on a 4K TV. They provide the best picture quality and are well worth considering if you've recently upgraded to a UHD TV.
How to compare Blu-ray and DVD players
When choosing a Blu-ray or DVD player, consider how easy it is to use, your budget and the compatibility between your TV and Blu-ray player. Here are the factors you need to take into account:
Price
You can pick up a standard Blu-ray or DVD player less than $100. 4K models are more expensive. If you choose a Blu-ray player that also features an in-built HDD recorder, prices start at $300 and can push up towards $700 or $800.
Ease of use
Take a closer look at the instruction manual and reviews from other buyers to find out how easy the machine is to use. Is connecting it to your TV simple and straightforward? Is its user interface intuitive and easy to navigate? Is the remote well laid out and does it provide easy access to all essential functions?
Connectivity
You can connect your player to your TV using an HDMI cable, but some will also offer composite RCA connection in case you need your player to be compatible with an older TV. Models with dual HDMI outputs allow you to send audio and video to separate equipment if needed.
Wi-Fi
Most Blu-ray and DVD players available at the moment have Wi-Fi connectivity and many also feature an Ethernet port. This can allow you to stream content from services such as Netflix, so check which apps the player comes with.
HDD recorder
Some models also feature a built-in HDD recorder so you can record your favourite TV shows and watch them at a later date or burn them onto a disc using the machine's recorder.
Warranty
Make sure you find out the length of the manufacturer's warranty as well as exactly what it covers before you buy.
Image upscaling
If you want to play your DVDs on your new Blu-ray machine, check whether it has an image upscaling feature to improve DVD image quality.
3D support
While the 3D fad has largely come and gone, if you have a 3D TV, make sure the player you choose is 3D-compatible.
Regions
DVDs are coded in six regions, while Blu-ray only has three region codes. Check the player to be sure that it can play discs coded for your region.
Best rated Blu-ray & DVD Player brand award breakdown
Data: Finder Retail Brand Survey, 2019, Roy Morgan. Metric out of 5 stars unless otherwise indicated.
More guides on Finder