Where to watch Doctor Who online in Australia
The BBC's iconic science fiction hero The Doctor has been entertaining fans for decades now. Here's where you can watch Doctor Who online in Australia.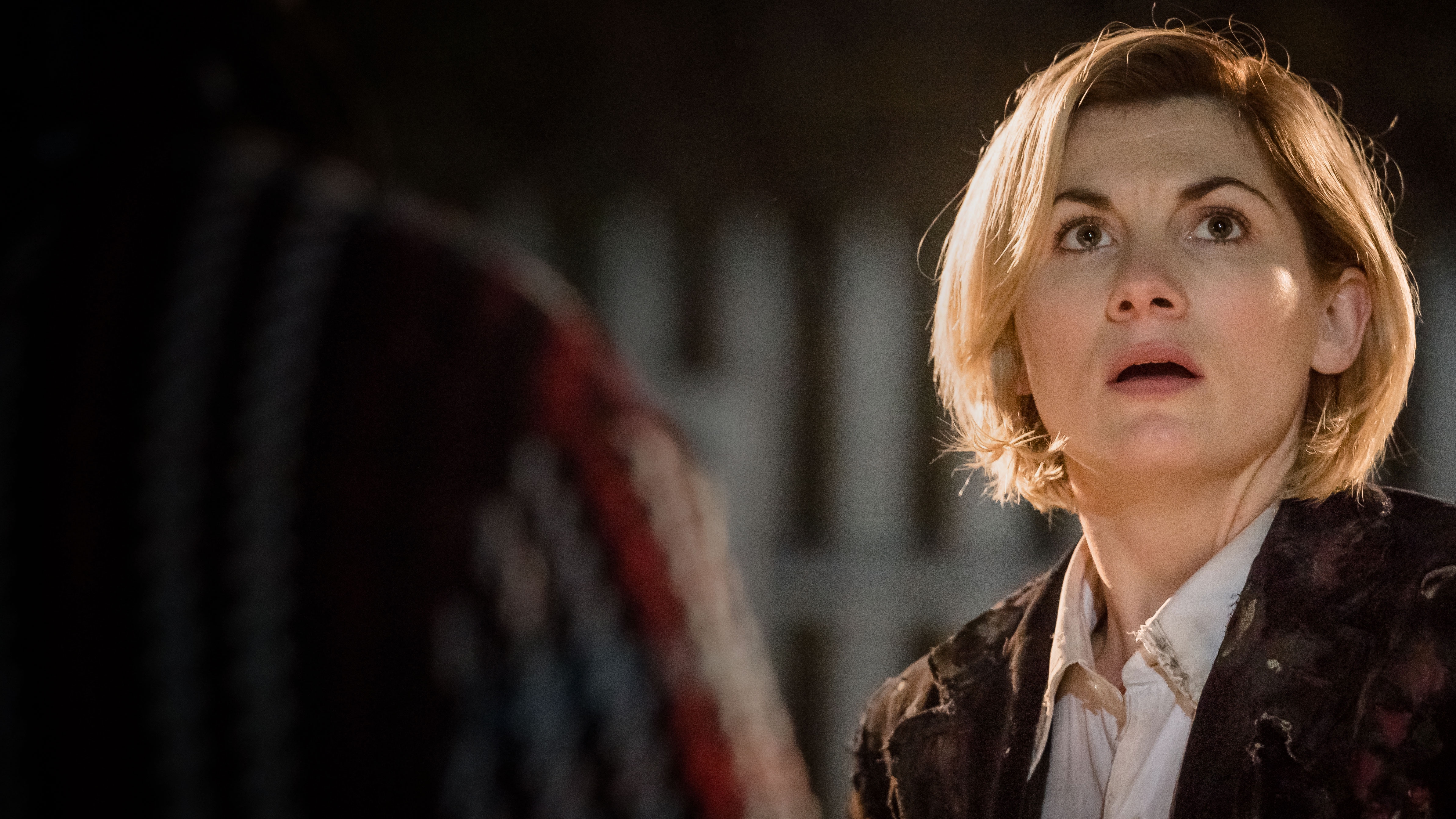 Title
Doctor Who
Year released
2005
Genres
Adventure, Drama, Family, Mystery, Sci-Fi
Classification
M
Science fiction themes and violence
Synopsis
The adventures of the time traveling alien adventurer known as the Doctor and their companions from planet Earth, as they travel through time and space to solve problems and battle injustice across the universe.
Seasons
Season 1 (2005)
Season 10 (2016)
Season 11 (2018)
Season 2 (2006)
Season 3 (2007)
Season 4 (2009)
Season 5 (2010)
Season 6 (2011)
Season 7 (2013)
Season 8 (2014)
Season 9 (2015)
Season 12 (2019)
Season 2 (2005)
Season 3 (2006)
Season 4 (2008)
Series 1 - 5 (2005)
Series 6 - 10 (2011)
Cast and crew
Paul McGann
Jodie Whittaker
Christopher Eccleston
Peter Capaldi
Matt Smith
David Tennant
Few shows on television can match the sheer pedigree of the BBC's exceptionally long-running Doctor Who. It's been on (and off) the air since 1963, with a total of 13 lead actors taking up the role of the The Doctor, most recently with Jodie Whittaker as the new incumbent after Peter Capaldi stepped down after the Doctor Who Christmas special.
The series has prided itself on constant reinvention, with William Hartnell's irascible Doctor replaced by Patrick Troughton's scruffy but lovable Doctor, followed by Jon Pertwee's dapper Doctor, replaced by Tom Baker's eccentric but much-loved Doctor, replaced again by Peter Davison's younger take on the Doctor, then Colin Baker's somewhat angrier (and more loudly costumed) Doctor and Sylvester McCoy's enigmatic Doctor. Whew!
Try before you buy with these
free trials
Latest streaming headlines
Related Posts
Stream the best and save