Where to watch Criminal Minds online in Australia
The FBI Behavioral Analysis Unit works hard to catch America's serial killers.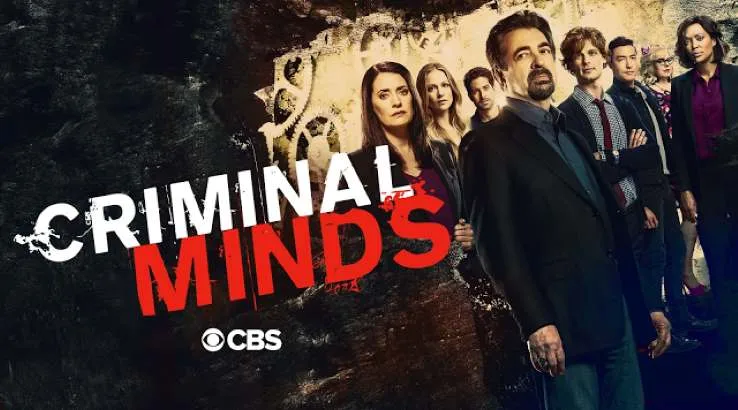 Title
Criminal Minds
Year released
2008
Genres
Crime, Drama, Mystery
Classification
M
Synopsis
CRIMINAL MINDS revolves around an elite team of FBI profilers who analyze the country's most twisted criminal minds, anticipating their next moves before they strike again. As the team evolves together, the BAU continues its dedication to using their expertise to pinpoint predators' motivations and identify their emotional triggers in the attempt to stop them.
Seasons
Season 11
Season 12
Season 13
Season 14
Season 2
Season 3
Season 4
Season 5
Season 6
Season 7
Season 8
Season 9
Season 1
Season 10
Season 15
Cast and crew
Matthew Gray Gubler
Kirsten Vangsness
A.J. Cook
The FBI Behavioral Analysis Unit (BAU) is an elite group of professional profilers who are able to analyse America's most dangerous serial killers. In a game of cat and mouse, the team attempts to predict the movements of the perpetrator before the killer can harm others. Local police often call them in to assist solving crimes of a serial or violent nature that go beyond the norm.
Using science and a wealth of experience, the team is able to read the situation and match all the information they find to historic precedents and use psychological analyses to solve the case and catch the killer. The series concluded in 2020, after 15 seasons.
WATCH NOW
Trailer
Try before you buy with these
free trials
Latest streaming news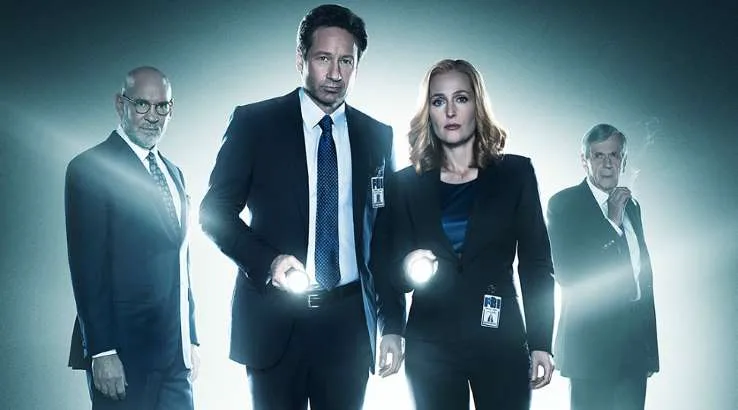 The X-Files is a sci-fi procedural with a spooky twist. Read more…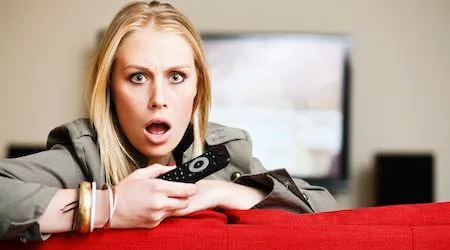 Australia's most popular streaming service is going to empty your pocket even more. Read more…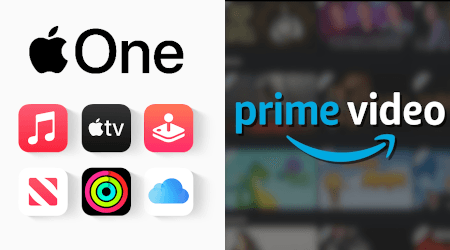 How does Apple's new Apple One subscription service deal compare to Amazon Prime? We compare the price, included services and extra features. Read more…
Related Posts
Stream the best and save