Where to watch The Wire online in Australia
It's never too late to revisit one of the greatest crime dramas of all time.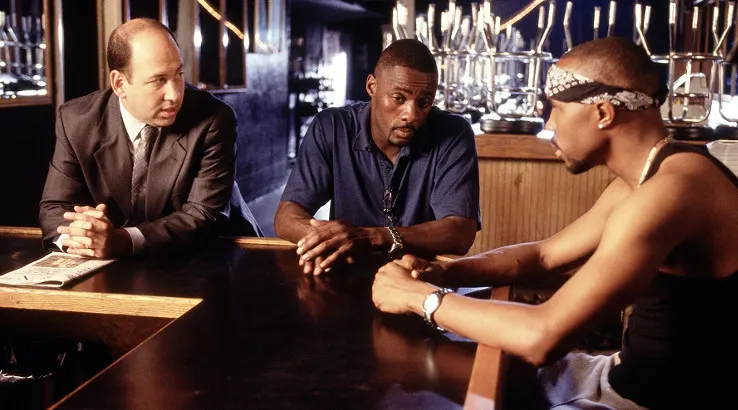 Title
The Wire
Year released
2002
Genres
Drama
Classification
MA
Synopsis
Four West Baltimore boys wrestle with what to do with the rest of their summer vacation. Bodie deals with his corner running slower than usual so he decides to take on a runner.
Seasons
Season 1 (2002)
Season 2 (2003)
Season 3 (2004)
Season 4 (2006)
Season 5 (2008)
Season 1 (2008)
Season 2 (2008)
Season 3 (2008)
Season 4 (2008)
Season 5 (2007)
Despite wrapping up nearly a decade ago, crime drama series The Wire remains as subversive, relevant and utterly captivating as it was when it first aired. Tackling topical issues of institutional corruption, media ethics and personal privacy, The Wire's thought-provoking writing and talented ensemble cast have won it near-universal praise from critics and viewers alike, even though its original run never got the attention it deserved.
That's not a problem these days, though, as it's easy to go back and watch all five seasons of the show without having to structure your life around a TV guide. We've rounded up all the ways to watch The Wire online in Australia in the table above.
---
h3>Try before you buy with these free trials
Related Posts
Stream the best and save