Where to watch NCIS: LA online in Australia
The series follows an elite division of the Naval Criminal Investigative Service specialised in undercover assignments.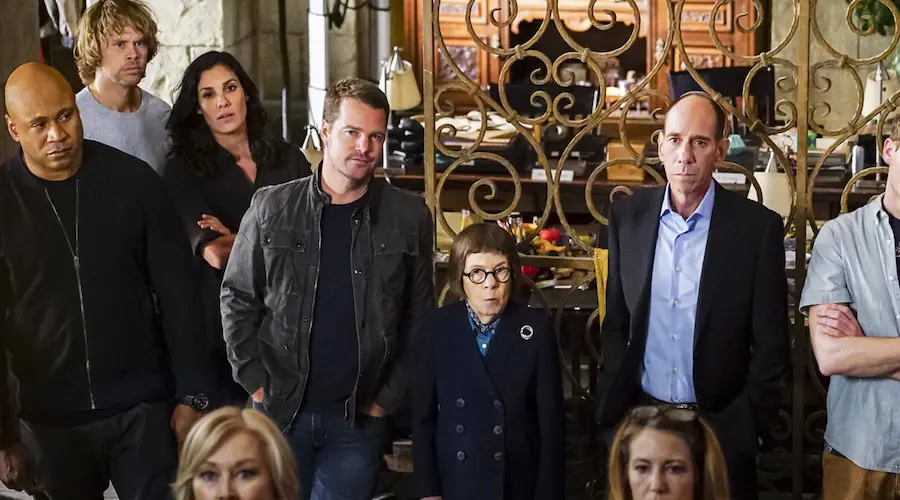 Title
NCIS: LA
Year released
2009
Genres
Drama
Classification
M
Violence
Synopsis
Callen's father is apprehended as part of an exchange for two American photographers being held hostage in Iran.
Seasons
Season 1 (2009)
Season 2 (2010)
Season 3 (2011)
Season 4 (2012)
Season 5 (2013)
Season 6 (2014)
Season 7 (2015)
Season 8 (2016)
Season 9 (2017)
Season 10 (2018)
Season 11 (2019)
A spin-off from the successful US show NCIS, NCIS: Los Angeles is just as exciting as the original. This time, we follow a team from the Office of Special Projects, a subdivision of NCIS operating in Los Angeles. These special agents go on undercover missions in order to battle enemies both foreign and domestic. The cast includes LL Cool J, Chris O'Donnell, Linda Hunt, Daniela Ruah, Barrett Foa and Nia Long.
NCIS: Los Angeles premiered back in 2009 and, much like the original NCIS, it offers a fun mix of likeable characters, tight action sequences and intriguing cases. If you're a fan of crime procedurals, you should definitely put this one on your watchlist.
---
Try before you buy with these
free trials
Related Posts
Stream the best and save